Undeniably, GTA 6 is one of the most awaited projects at the moment. It's understandable, after nearly 10 years have passed, gamers have become somewhat frustrated with what the previous version, GTA 5, brought even though this is also the most successful game in Rockstar's history. . However, although GTA 6 may be coming soon, this is not necessarily a good sign for PC gamers.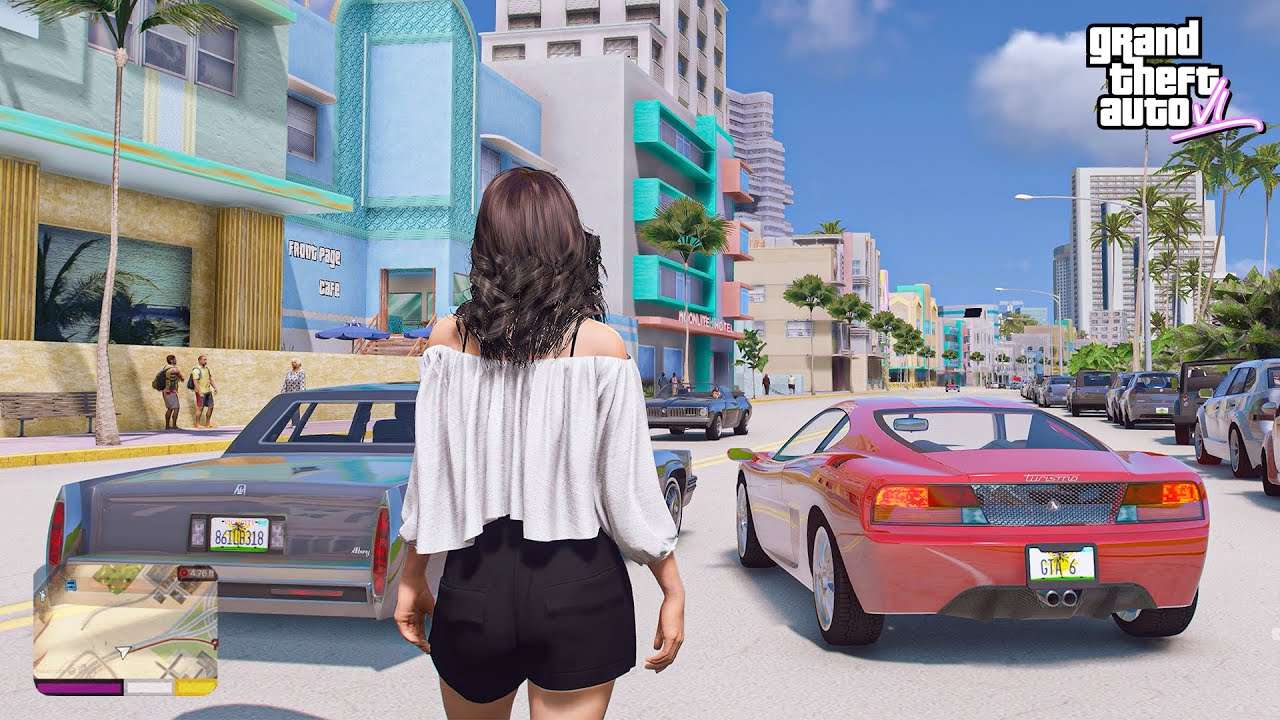 Simply because when it first launched, there was a very high possibility that GTA 6 would not have a PC version for players to experience. Rockstar itself has never spoken out about this issue, but if you look at the history of this publisher's previous games, PC gamers have absolutely reason to be concerned. The most recent GTA 5 took up to a year and a half to have a PC version for gamers to experience and almost immediately created a strong fever at that time. Or even an open-world masterpiece like Red Dead Redemption 2 will take up to a year to launch on PC. The worst is Red Dead Redemption 1, as currently, this game still does not have a PC version.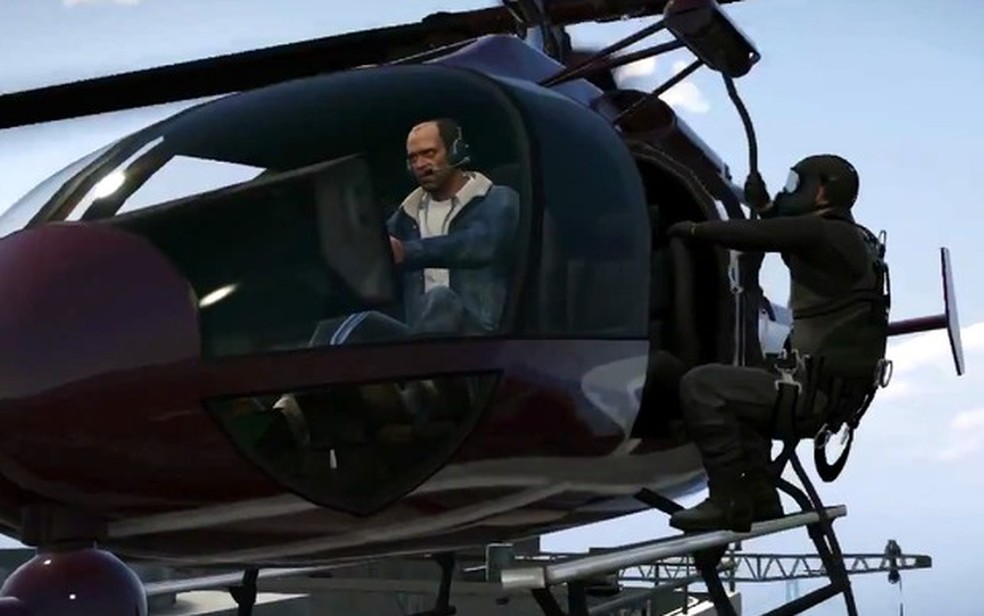 Therefore, it is very likely that when GTA 6 launches, the PC version of this game is not really ready yet. However, it is almost 100% certain that Rockstar will soon perfect it when the revenue that GTA 5 Online brings to this publisher is an extremely terrible number. It would be a mistake if Rockstar didn't try to maximize profits with a simple PC version. The current question is probably just how long after launch will GTA 6 have a PC version. It will probably take a few months, or even a year, when Rockstar will certainly not rush to follow in the footsteps of old GTA 4. Remember, just a few months after launch, GTA 4 had a PC version, but its quality was really bad.
Undeniably, GTA 6 is still one of the most awaited projects at the present time. But for PC gamers, the waiting time for this blockbuster will probably be a little longer.