2023 can be considered a not so successful year for Blizzard. Right from the beginning of the year, the launch of Overwatch 2 was poorly evaluated with countless errors that arose right from the first days of launch. Next, Diablo 4 after its honeymoon is also witnessing a sharp decline in the number of players and even the most loyal streamers and YouTubers are leaving this game, while the merger with Microsoft is still at a dead end. And just recently, Blizzard once again had to face strong criticism from Overwatch 2 gamers.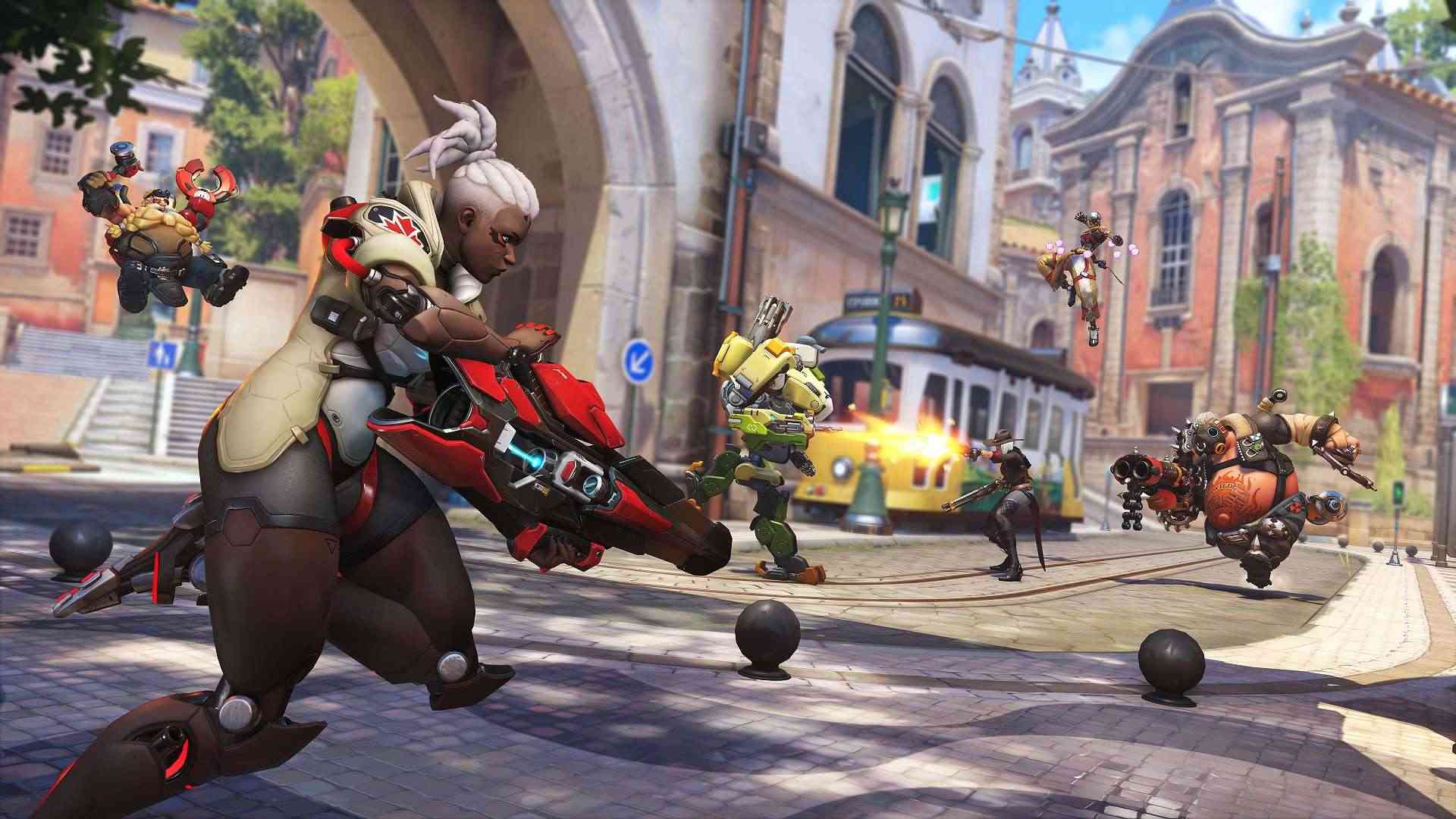 Specifically, everything starts from the seemingly good decision and will bring positive reactions from Blizzard gamers. That's the release of the premium Owl Guardian Mercy skin for free on Prime Gaming after keeping it in the store for a long time. Basically, doing nothing but getting gifts will make the majority of gamers feel happy. But the problem is that, because it has existed in the store for a long time, Owl Guardian Mercy has been bought by many gamers before. And of course, these people feel that Blizzard's move to give away free skins is unfair to them.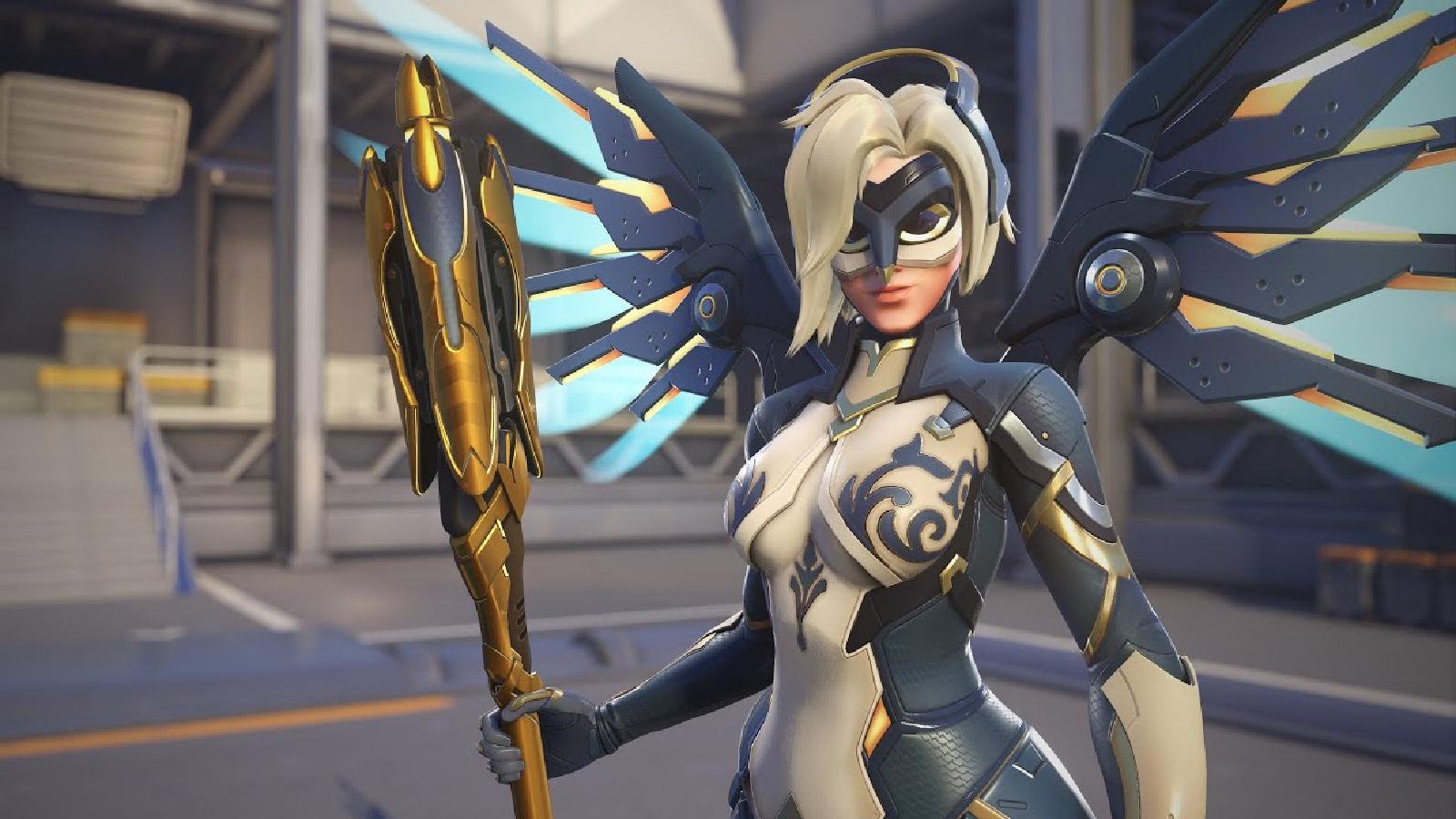 The wave of criticism was so strong that Blizzard immediately had to think of a way to "reconcile". Of course, taking back skins that have been distributed for free is impossible. Therefore, in the latest announcement, this publisher announced that they will fully refund any players who have purchased the Owl Guardian Mercy costume recently, specifically from August 29 – July 7. /9 will all receive a refund of Overwatch Coins. At this point, everything seems to have been resolved and this quick move from Blizzard quickly received a lot of support from players as they listened and came up with a solution very quickly.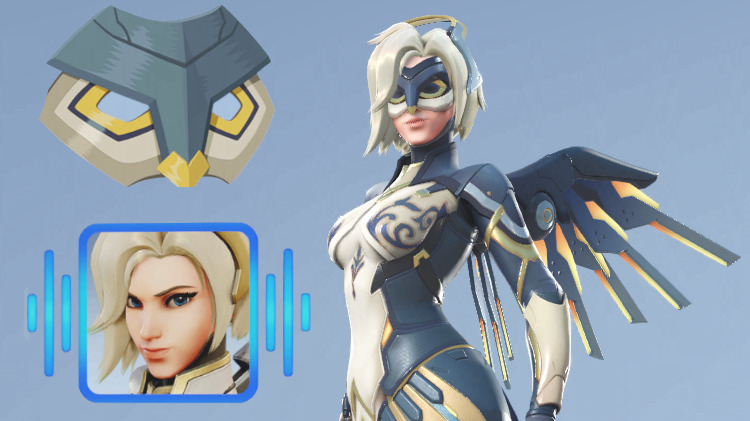 However, not everyone is satisfied with Blizzard's solution, thinking that this timeline is not really reasonable and many people still suffer. But anyway, we have to admit, Blizzard handled it very well this time.