The item system in Genshin Impact is always very diverse and interesting, with countless types of materials and equipment with different effects. However, many of them are redundant items, with almost no effect, to the point that gamers feel frustrated with owning too many.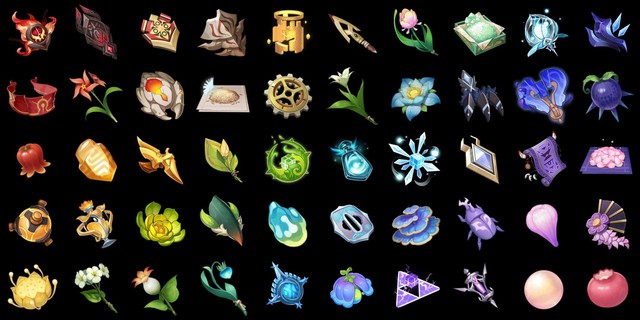 Since its launch in September 2020, Genshin Impact has regularly had regular updates, with each new character appearing also meaning the presence of new bosses and materials. Useful items that can increase a character's strength often have Genshin Impact's resources strictly limited. As for useless items, gamers can freely grind and pick up unlimited items. And recently, a Genshin Impact gamer surprised everyone by posting a clip of deleting 70,000 items in the game.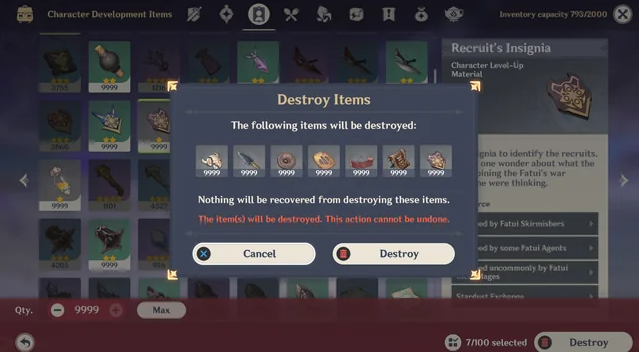 Accordingly, after a long time of playing, the gamer nicknamed Pkfire100 made the Genshin Impact community admire when he shared that he had just deleted 70,000 items from his inventory. It includes somewhat useless items like Arrowheads and Broken Masks – which are frequently dropped indefinitely when the player defeats certain types of monsters like Hilichurls and Treasure Hoarders. All deleted items are of normal rarity and although they can be crafted into higher quality materials through alchemy, perhaps not many people bother that much.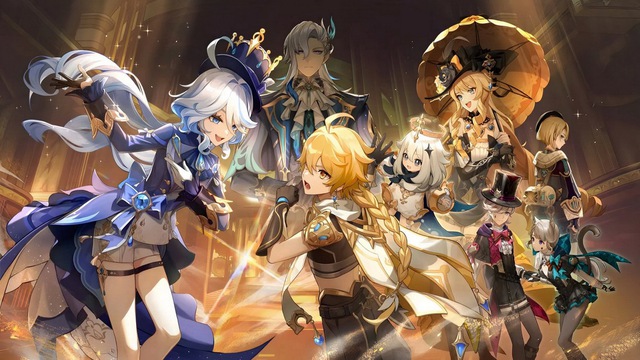 Of course, Pkfire100's move is not anything too special and most Genshin Impact players just feel that this guy is too free to spend a lot of time plowing, picking up these useless items and then just topic of making clips to delete large quantities.