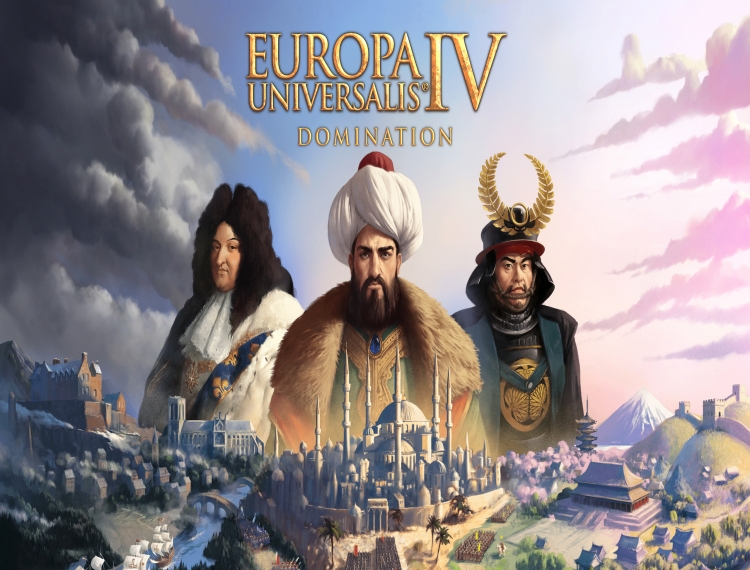 Europa Universalis IV (EU4) is a real-time strategy video game developed by Paradox Development Studio and published by Paradox Interactive. This game is the fourth installment in the hit Europa Universalis series.
In EU4, the player assumes the role of a country, dynasty, or people from 1444 to 1821. During this historical period, the player will engage in activities such as conquest. territory, manage the economy, politics, military, and diplomacy to create a strong and growing empire.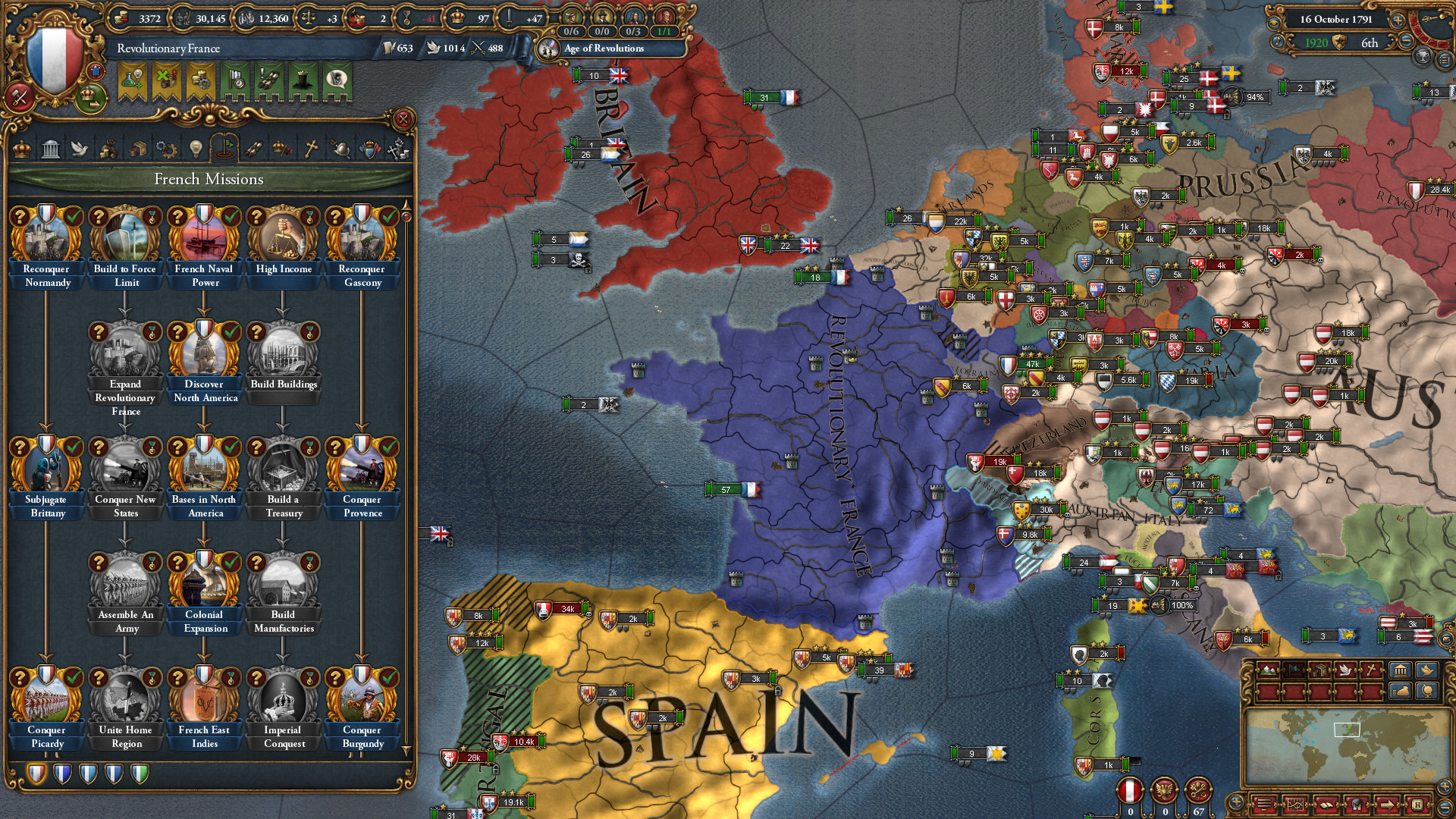 The salient features of Europa Universalis IV include:
1. Global scale: EU4 includes a world map with hundreds of different countries and territories, creating a true picture of the complexity of the world at this time.
2. Diverse Choices: Players can choose from hundreds of different countries, from large empires like Spain, France, and Russia, to smaller nations like Dai Viet (now Vietnam). ), Japan, and Indian countries.
3. Multi-dimensional management: The game offers rich management aspects, from economic, military, resource management, to logistics system construction and technology development.
4. Diplomacy and War: EU4 allows players to participate in complex diplomatic activities, including signing treaties, alliances, and even wars to expand territory and show power.
5. Historical and Custom Events: The game includes a lot of historical events, which help to recreate important aspects of history such as the French Revolution, the Industrial Revolution, and many more. Players can also customize settings and in-game events.
Europa Universalis IV is a relatively complex and varied game that requires players with historical knowledge and strategic management ability to build and maintain a strong empire over the long term.
Europa Universalis IV is currently available for free through the Epic Store.