Indian Jones and the Wheel of Fate is the fifth installment in the action-adventure series starring Harrison Ford. This production welcomes Mads Mikkelsen – known for films like Fantastic Beasts 3, Hannibal – as the villain Jürgen Voller. The character is a scientist who served in the German army during World War II.
After failing, he moved to work for NASA to build the Apollo 11 spacecraft, helping the American crew fly to the moon. However, Voller is always hungry to find an artifact that has the ability to travel in time to rebuild the fascist regime. On the occasion of the film's release in Vietnam, we had the opportunity to chat with Mads Mikkelsen about this project.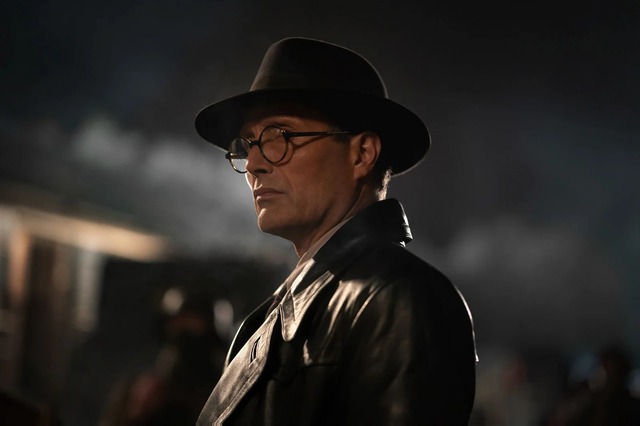 Mads Mikkelsen as the villain of Indiana Jones and the Wheel of Fate
Are you an Indiana Jones fan? What was the first movie of this brand that you watched?
I watched the first episode Raiders of the Lost Ark over a VHS tape. I watched it over and over again 5 times with my little brother and it really impressed us. We have never seen such a work. It has forever changed our view of movies.
How did you fall in love with Indiana Jones and the Wheel of Fate?
42 years after seeing the first Indiana Jones movie, I received a phone call. They invited me to be part of this small family. I felt like the child inside me was shouting, "I accept. Thank you!".
During his career, he was frequently cast as villains in major films. For you personally, would a hero or villain role be more attractive?
Good or bad roles don't really matter to me. The main thing is that the character has to be well built. You have a hero full of weaknesses and he will gradually become more interesting. Similarly, if you want a bad guy, his personality also needs to be built properly. So we always have those two sides coexisting in that one character. I think that would be a well-built character.
In this movie, my role is a fascist. However, he has his reasons for wanting to fix a certain thing in history. I think many of us have the same desire as him.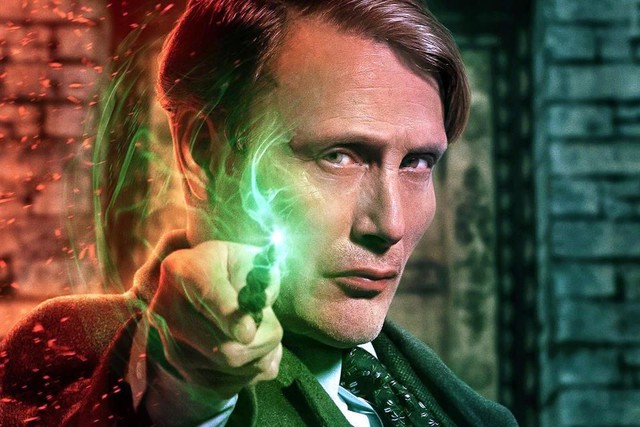 Mads Mikkelsen in Fantastic Beasts: The Secrets of Dumbledore
How do you feel about transforming into a fascist in this movie?
I'm glad it's an Indiana Jones movie because they have a specific setting and have a thoughtful, not-so-deep dive into the horrendous crimes committed by the fascists. You can say that this character comes with a different level, a different look. I would have hesitated to take this role if this were a work of another genre. However, I found the character in this movie to be built very appropriately.
For your part, how did you build the character's personality on screen?
The screenwriters did a great job when building the character is almost complete. We just changed some small details. I consulted some real-life Nazis like Wernher von Braun (the German scientist who helped NASA build Apollo 11) to learn how to dress, how to walk and how he was forgiven when he was go to USA. I was inspired to see how easily he could blend in, blend in, and feel no guilt.
What do you like most about your character?
I had to try hard not to fall in love with that character too much. I like when he's not completely in control of the situation and becomes extremely nervous. However, when he was confident with everything in his hand, he became a completely different person, like a superhero. I really like that there's something cowardly about this character.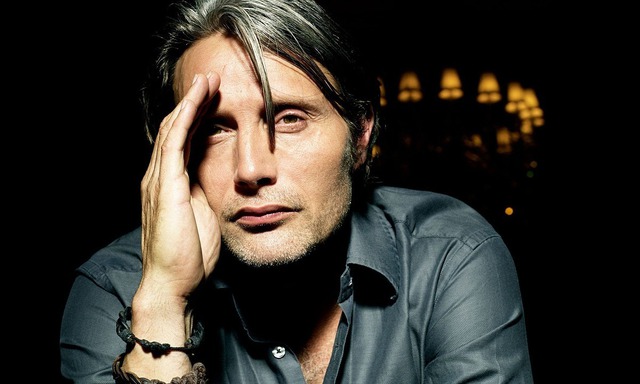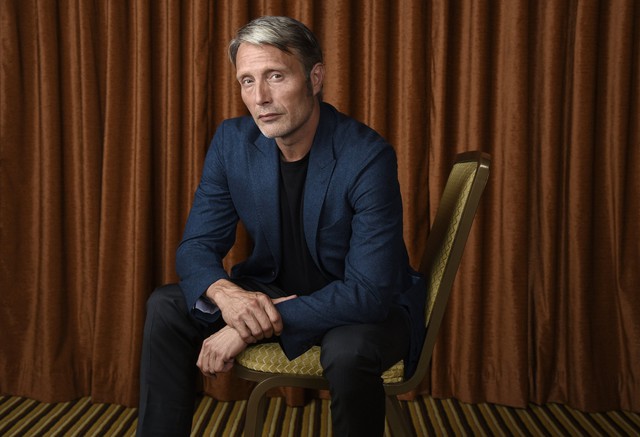 Many viewers think that he always knows how to make his villains not only dangerous but also very charming and attractive. What do you think about those comments?
I don't think the villain this time will be very charming. He's not really that dangerous either. My character in the movie is a very ambitious person, always enthusiastic when working. I think that's what makes him so dangerous. But this character needs a lot of support around because he basically won't be able to beat Indiana Jones in a duel.
How does it feel to work with movie legends like Harrison Ford?
I feel so lucky. It's like one of those moments that you'll cherish for the rest of your life. He is legendary for so many reasons. One of them is that Ford never behaves like a legend. He was extremely kind and always made the people he worked with feel comfortable. I am really grateful to have this opportunity.
Do you have any special memories on the set of Indiana Jones and the Wheel of Fate?
So many! Once, we had to spend two days in a car filming a scene. Between shots, we sat there and talked. I found myself listening to an interesting collection of anecdotes from one of the biggest movie stars in the world. I had to pinch myself to believe that a guy from Denmark was actually sharing a car with Harrison Ford and chatting with him.