Not long ago, Elon Musk invited his Meta counterpart, Mark Zuckerberg, to perform an MMA fight in the ring, surprising many people. Although up to now, there is still a lot of false information about this issue, but Elon Musk always affirms his determination. The evidence is that recently, during his livestream session on social network X (Twitter), Elon Musk drove himself to Mark's house to ask about this match.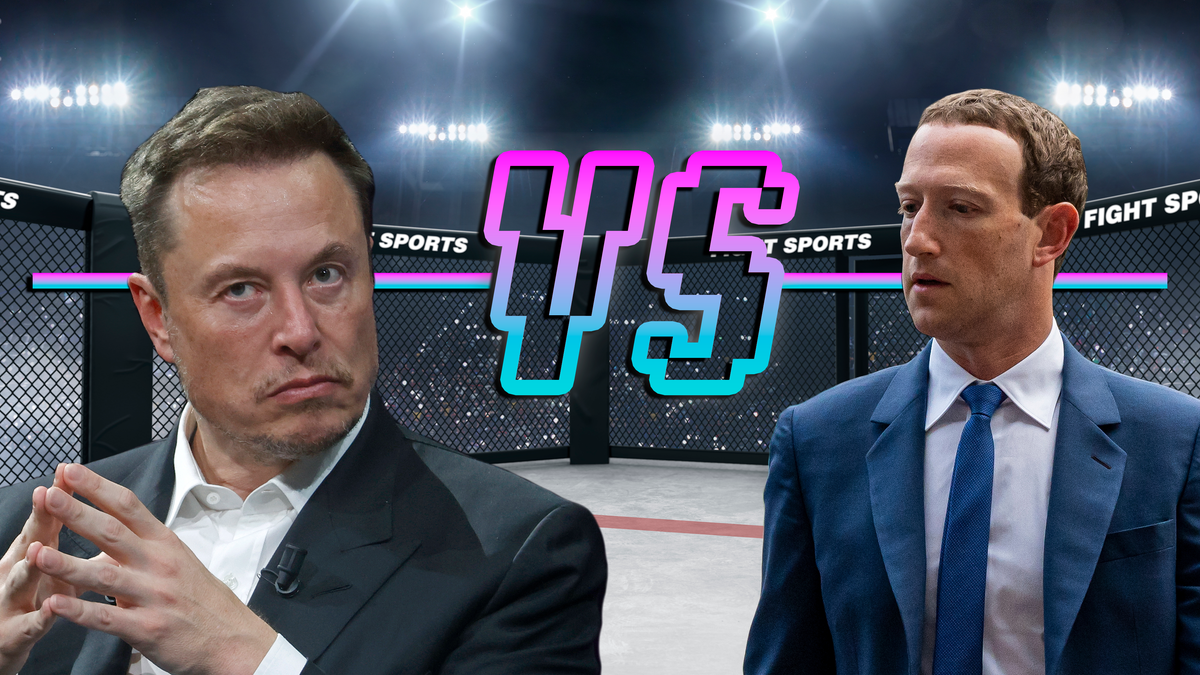 Specifically, Elon Musk recently had a 45-minute livestream to introduce Tesla's new demo of its latest fully self-driving beta software. By sitting in the driver's seat, putting the car in full self-service AI mode, Elon Musk is very comfortable interacting with viewers. When it was almost time to end the livestream session, Musk had intended to return to Tesla's headquarters, until his companion in the car asked his opinion on whether he should go to Mark Zuckerberg's house to ask about the competition. upcoming.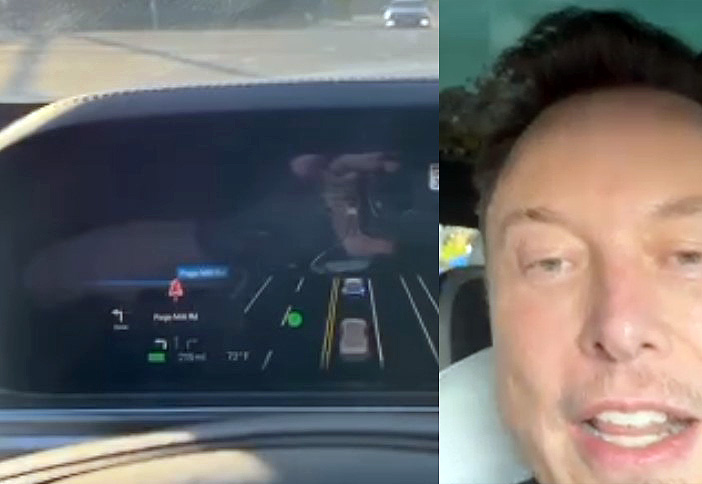 In fact, the war started when Elon Musk actively challenged Mark and Meta's boss also agreed but then said everything had failed when Elon Musk could not confirm the time and other problems. . Returning to the livestream session, Elon Musk then went to Google and found the location of Mark Zuckerberg's house. Sharing with viewers, this billionaire also admitted that he would only knock on the door, say hello and be friendly, and ask if Mark really wanted to participate in a duel or not.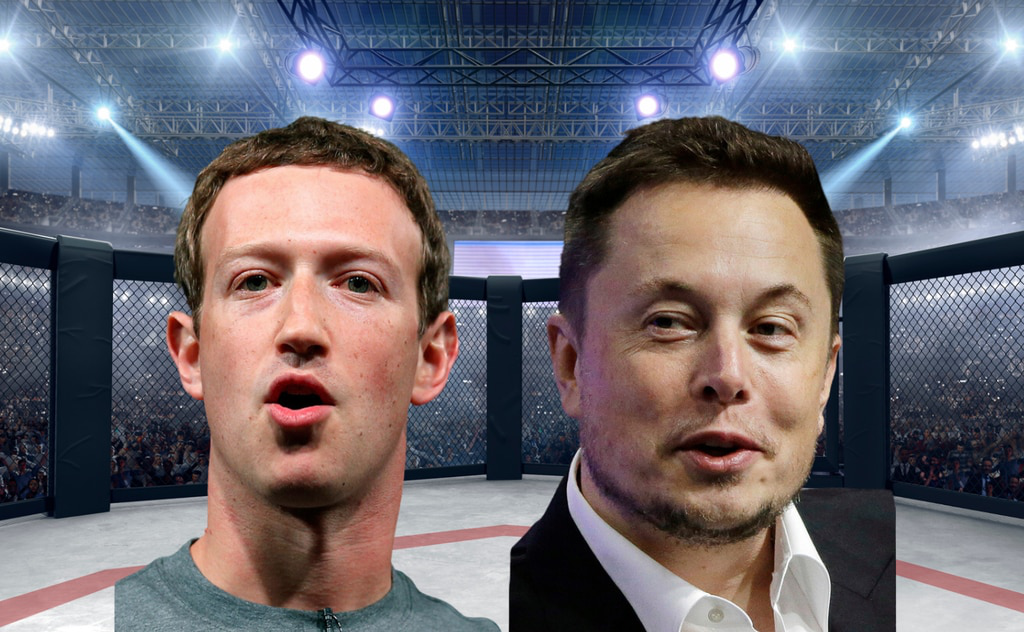 But contrary to the expectations of all viewers, when arriving in front of Mark Zuckerberg's house, Elon Musk decided not to knock on the door but got in the car to return to Tesla's headquarters. And with this reality, the prospect of an MMA fight between two technology billionaires is probably far from becoming a reality.