Although it is considered the most successful blockbuster in 2022, until now, Elden Ring's appeal has shown no signs of cooling down. This makes many people think that the future is extremely bright waiting for FromSoftware, especially when this year's blockbuster from the Japanese publisher, Armore Core 6, also makes a certain mark. However, it should be remembered that recent successes also mean quite big challenges for this publisher.
Elden Ring is a huge success for FromSoftware
Accordingly, FromSoftware has always been the default of gamers, always creating its mark on its Soulslike game genre. From Dark Souls, Elden Ring to Armored Core 6, they all create a highlight through their fast, intense pace and absolute difficulty. In addition, it is also a somewhat ambiguous storytelling style, inviting players to explore for themselves like the way Bloodbore or Sekiro: Shadow Die Twice did and of course, the pinnacle is Elden Ring. Having reached a new level, it is difficult for FromSoftware to create an even higher level.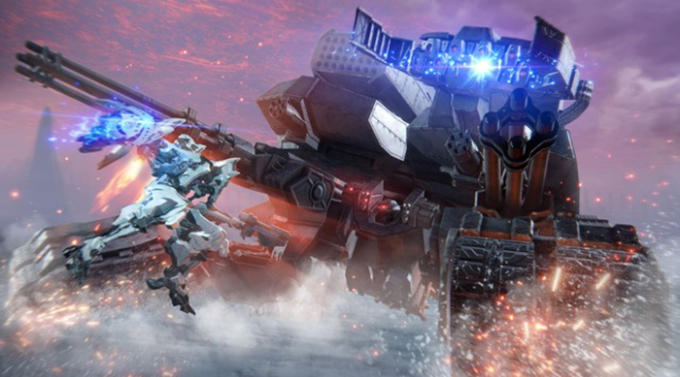 But this is also invisible, making FromSoftware difficult
Basically, Elden Ring can be considered a better version of Dark Souls in the eyes of gamers and most likely, to maintain its successful streak, FromSoftware will continue with the Dark Souls series next year. There have been rumors that Dark Souls 4 will be released in 2024, but certainly, many gamers will expect this game to have the same standards, scale and appeal as Elden Ring has achieved. . Of course, each FromSoftware series will have its own characteristics, for example Sekiro has an outstanding combat system and a clear story, while Bloodbore provides a unique setting and lore.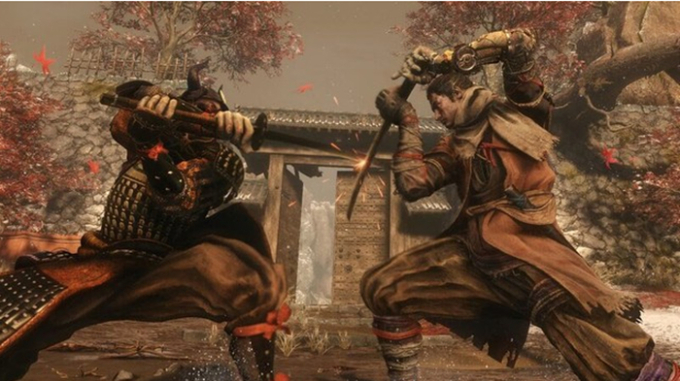 In launching the next game titles in the future
Overall, FromSoftware's decisions are still under great pressure as the success of Elden Ring has become a double-edged sword. The level of expectations of gamers is gradually rising, but remember that in the past, gamers also thought that Dark Soul 3 or Sekiro were also peaks that were difficult to overcome, but then Elden Ring has released as a strong response from FromSoftware.