"Soulstice" is a video game developed by Cold Symmetry and published by Modus Games. The game was first announced at E3 2021 and released on multiple platforms, including PlayStation 5, Xbox Series X/S, PlayStation 4, Xbox One and Microsoft Windows.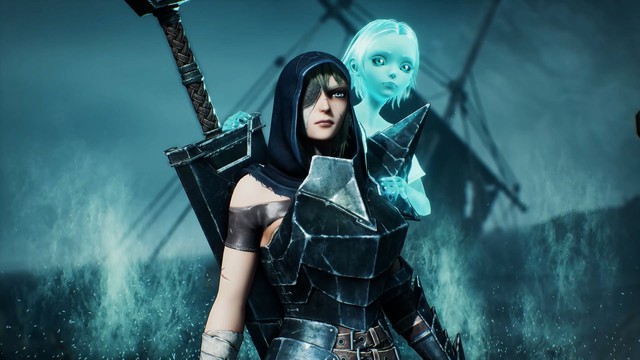 Soulstice is an action role-playing game (action RPG) set in a fantasy world, where you will play the two main characters Briar and Lute, two twin sisters. In the game, Briar has the ability to transform into a Knight of the Ashen, a type of powerful warrior with the ability to use magic, while Lute is someone who can fight with a special weapon called the Soul Anvil. The story revolves around their journey to protect their city from dark forces and learn about their mysterious past.
Soulstice games feature a high-quality combat system, with a combination of using traditional weapons and magic to deal with diverse and powerful opponents. In addition, the game was also praised for its beautiful graphics and beautiful world design, providing a challenging and engaging experience for players who love the action and role-playing genres.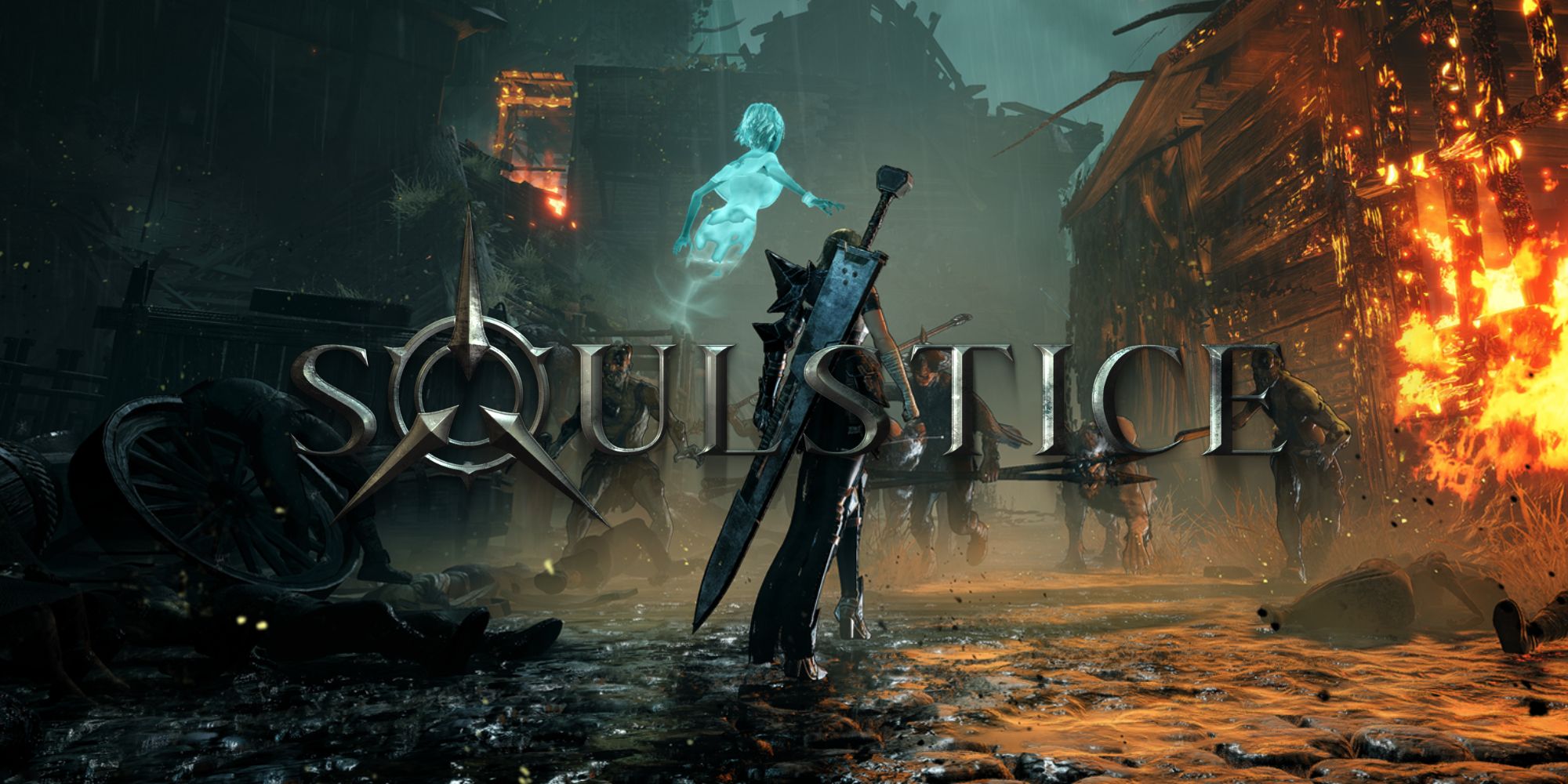 This week, Soulstice will be released for free on the Epic Games Store. If you are interested, remember to download and experience it.
Minimum configuration on the computer
Operating system: 64 bit windows 10
Processor: Core i7 4770k or Ryzen S 1600
Memory: 8 GB RAM
Graphics card: GTX1060/RX5500XT
DirectX: Version 12
Capacity: 30 GB