Goku is the main character of Dragon Ball. Even though he was a hero in everyone's eyes, in reality there were many times when he made questionable decisions. One of the most surprising choices was the ending of Raditz, Goku's older brother.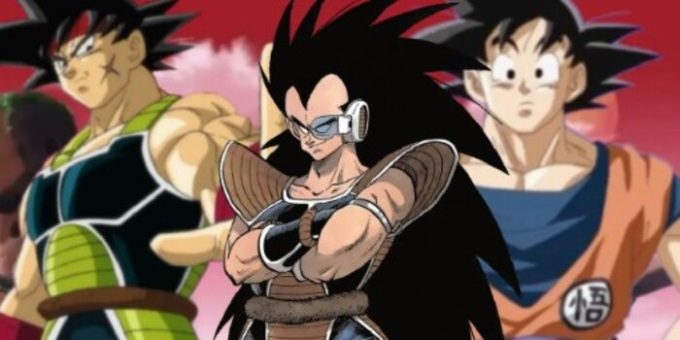 According to many people, although Goku did not show any regret about his brother's departure, if you look deeper, this could be one of the biggest wrong decisions in the monkey brother's life.
First, it's important to remember that Goku and Raditz are both sons of Bardock, a low-level Saiyan warrior who has shown great potential. Bardock always wants his children to develop well and become great protectors. Goku has become like that, but what about Raditz?
In some ways, Raditz is a victim of circumstances. When appearing on earth, Raditz wanted to find his lost brother "Kakarot", who is also Goku. Meeting his younger brother, he told Goku all about his background and origin and asked Goku to join him with the Saiyan army including Nappa and Vegeta. No matter how wrong and arrogant his actions are, Raditz is trying to bring Goku back to his Saiyan origin. In the end, what he lost was his own life.
The sad thing is that Goku always has mercy on his enemies, from Vegeta to Frieza, but Raditz is the exception. Goku gave Vegeta a second chance, giving the Saiyan prince a chance to turn around and become a warrior to protect the earth. But as for Raditz, Goku chose to use his body to rush out and hug Raditz so that Piccolo would have time to apply his power and launch an attack that would kill them both.
Imagine if Goku had done the same for Vegeta with Raditz, the story could have gone in a completely different direction, with the two brothers uniting like Bardock always wanted.
Raditz's return in Dragon Ball Super: Possible?
Dragon Ball Super answered many questions, one of which was to shed light on Raditz's fate. In chapter 83, we get a glimpse into Bardock's past, as he fights to protect the planet Cereal and wishes for his children's future.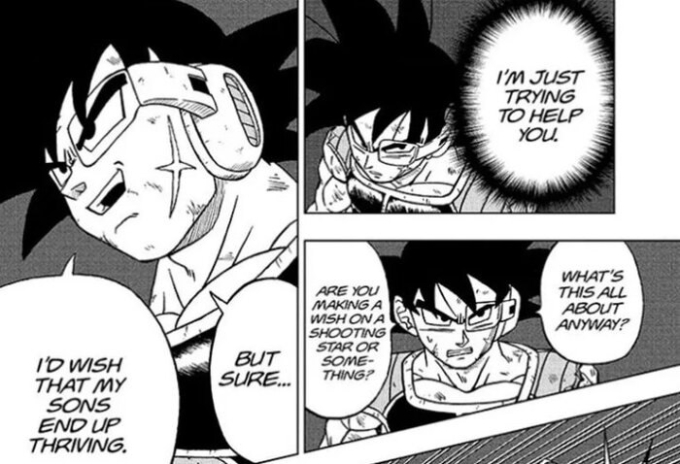 This only adds to the idea that Raditz has untapped potential, maybe even destined for great things, like his younger brother. After all, in Dragon Ball , death is never the absolute end. Raditz could very well be revived by the Dragon Balls. Who knows, maybe in another world in the future, Goku will have the opportunity to face Raditz again?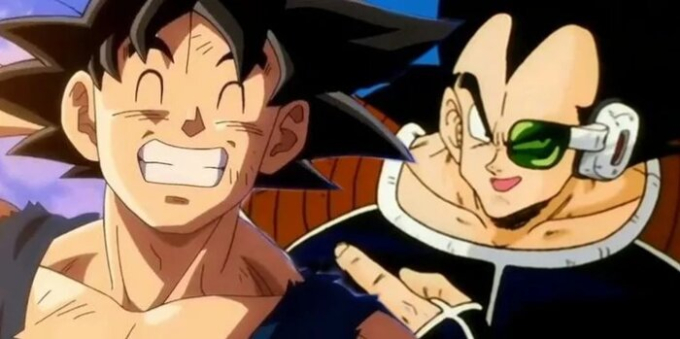 Raditz's departure was like a stain on Goku's mercy. With all the revelations in Dragon Ball Super , now seems like a good time to wonder if Goku's decision to finish off Raditz was his biggest mistake? And perhaps more importantly, is there still time to right this wrong?