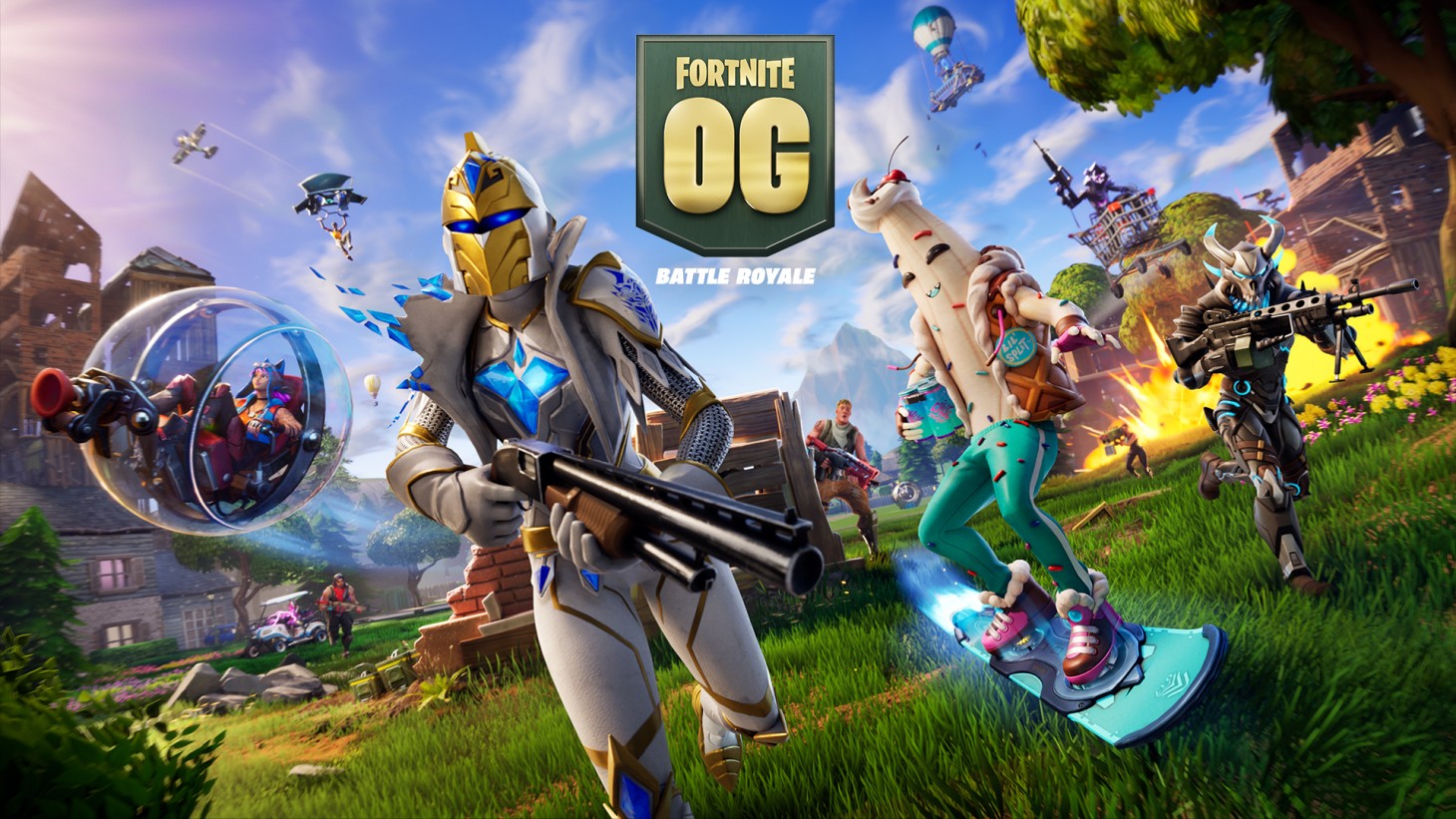 The new season of Fortnite is creating a huge boom in the world's gaming community. According to records from publisher Epic Games, there were 3,913,817 gamers online at the same time when their servers opened. This is the highest achievement of all time that a game can achieve.
This year's new season of Fortnite will be rewinded by Epic Games. Simply put, gamers will experience all the old content of the game starting from 2018. Fortnite offers a trip back in time and their players are really excited.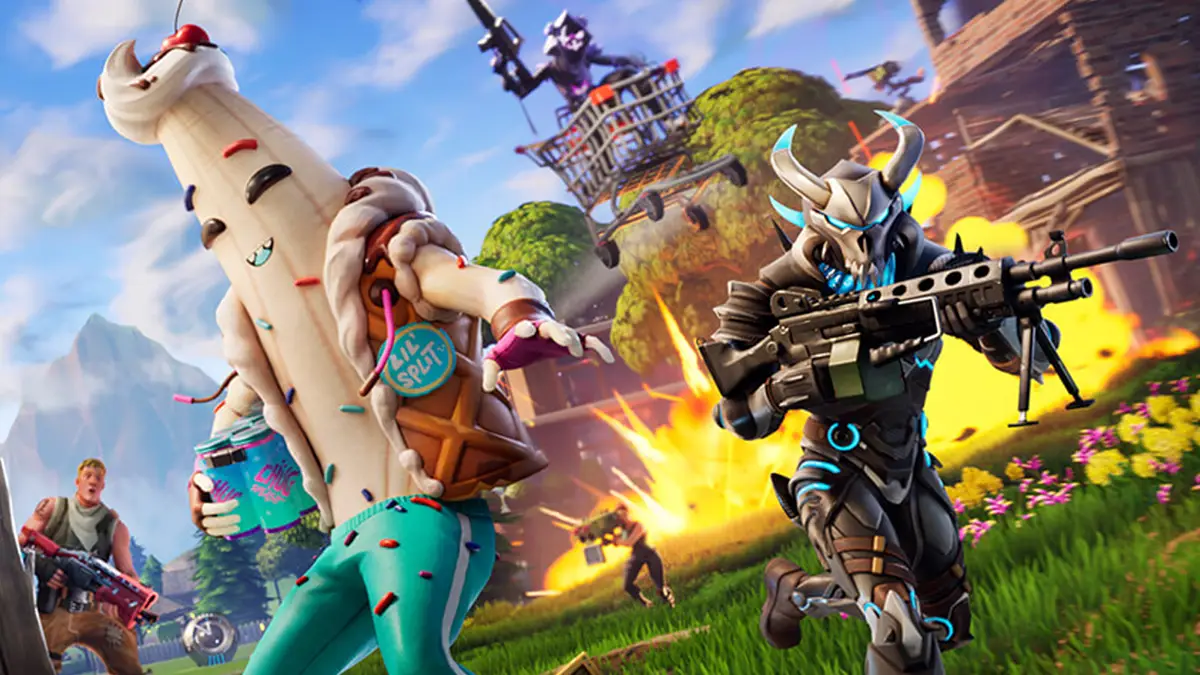 Additional content will be updated in the first 4 chapters of the season. Fortnite gamers will experience all the old content from the past, year after year. By chapter 5, Epic will announce the complete content of this year's season.
Apparently there are a lot of Fortnite gamers who love the old content, because within hours of Season OG launching, Fortnite broke its concurrent player record. According to the website Fortnite.gg, the game's all-time high player count currently stands at 3,913,817.
These are some impressive numbers, especially considering the game is now in its sixth year. Fortnite is currently one of the most popular games in the world and in the future they will likely create other impressive achievements.