While Dragon Ball fans often argue over who is the strongest human among characters like Krillin, Yamcha, and Tenshinhan, Akira Toriyama and Toyotarou's Dragon Ball Super offers undeniable proof that Master Roshi take that honorary position.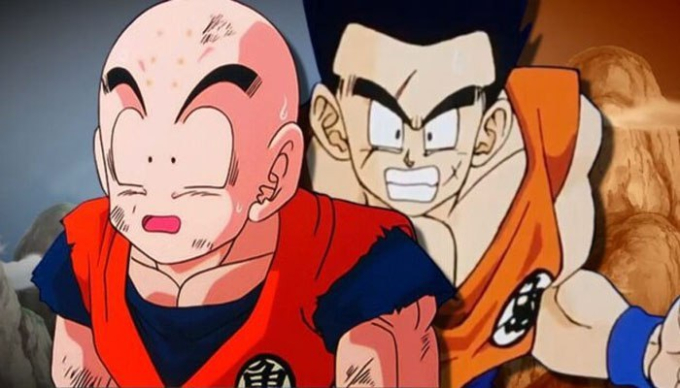 Despite the character's obvious limitations, such as his advanced age and inability to fly, Master Roshi is the most powerful of the earth humans.
First, in the Tournament of Power, an event that tests warriors' skills to an unprecedented level, Master Roshi put on an outstanding performance. What really stands out is the comments made by the gods Whis and Beerus about Roshi's abilities. He has almost mastered an undisclosed technique that resembles Ultra Instinct.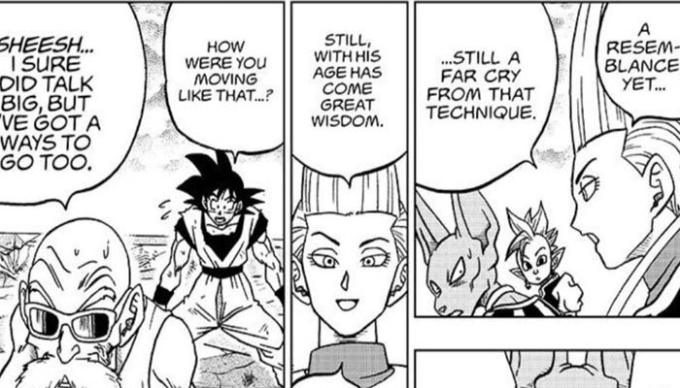 Even without the full knowledge of this technique, Roshi displayed an intuitive understanding that even Gods of Destruction like Beerus could not perfect. This is due to the wisdom and accumulated experience that Roshi has acquired over the years, making his age an advantage rather than a disadvantage.
Second, in the fight against the prisoners who escaped from the Galactic Prison, all the human warriors except Roshi encountered insurmountable obstacles.
For example, Tenshinhan and Krillin face setbacks, while Roshi remains a pillar of strength and resilience. He even offers advice to Krillin about the futility of his efforts, alluding to his superior level of awareness and skill.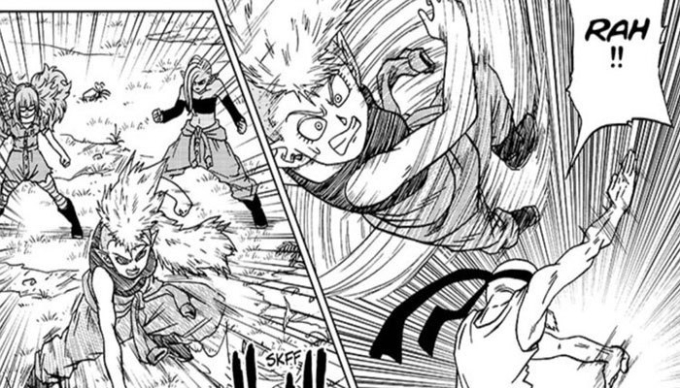 Furthermore, Roshi's only "weakness", the fact that he had difficulty facing female opponents due to his impure mindset, ended up being another testament to the turtle's strength. He overcame this weak barrier by fighting blindfolded. He forced his opponents to merge, an impressive feat.
In short, both Master Roshi's intellect and abilities in Dragon Ball Super confirm that he is the strongest earthling in the Dragon Ball universe.