The Forest Quartet takes you on an emotional puzzle adventure, embedded in a heart-touching storyline, reminiscent of DeLight: The Journey Home.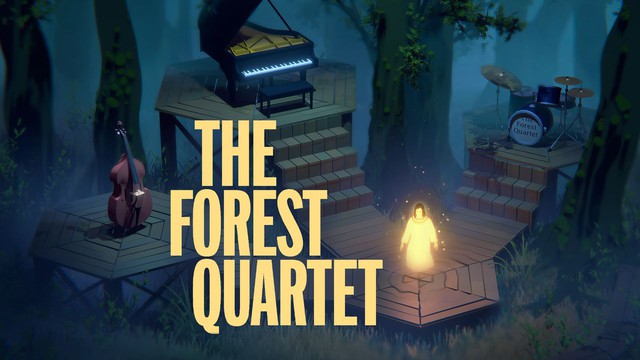 The story in The Forest Quartet game revolves around a female singer who has gone far but has never been forgotten. Her soul incarnation traveled through three unique acts with her band members at the final concert. Your task is to face their emotions, solve puzzles and fight against the negative emotions that invade each person's soul.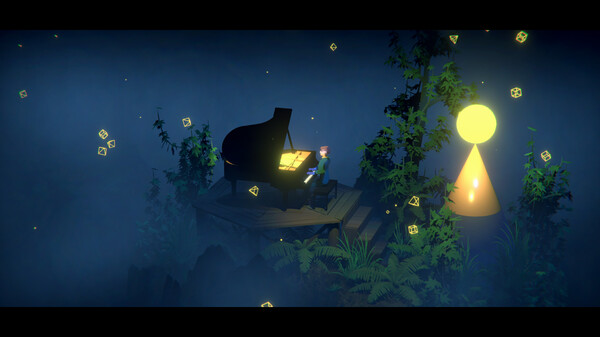 With no descriptions or narration, you are free to travel on your own and achieve your goals at any time. Your mission is to overcome suffering and loss, patch up the wounds and restore the fire of the group's passion for music.
The Forest Quartet is a simple game but extremely deep and emotional. Through the puzzle adventure journey of a soul, you will gain great life lessons, appreciate time and the short moments of life.
As expected, The Forest Quartet will be available for free on the Epic Games Store this week. If you are interested, remember to download and experience this great game.