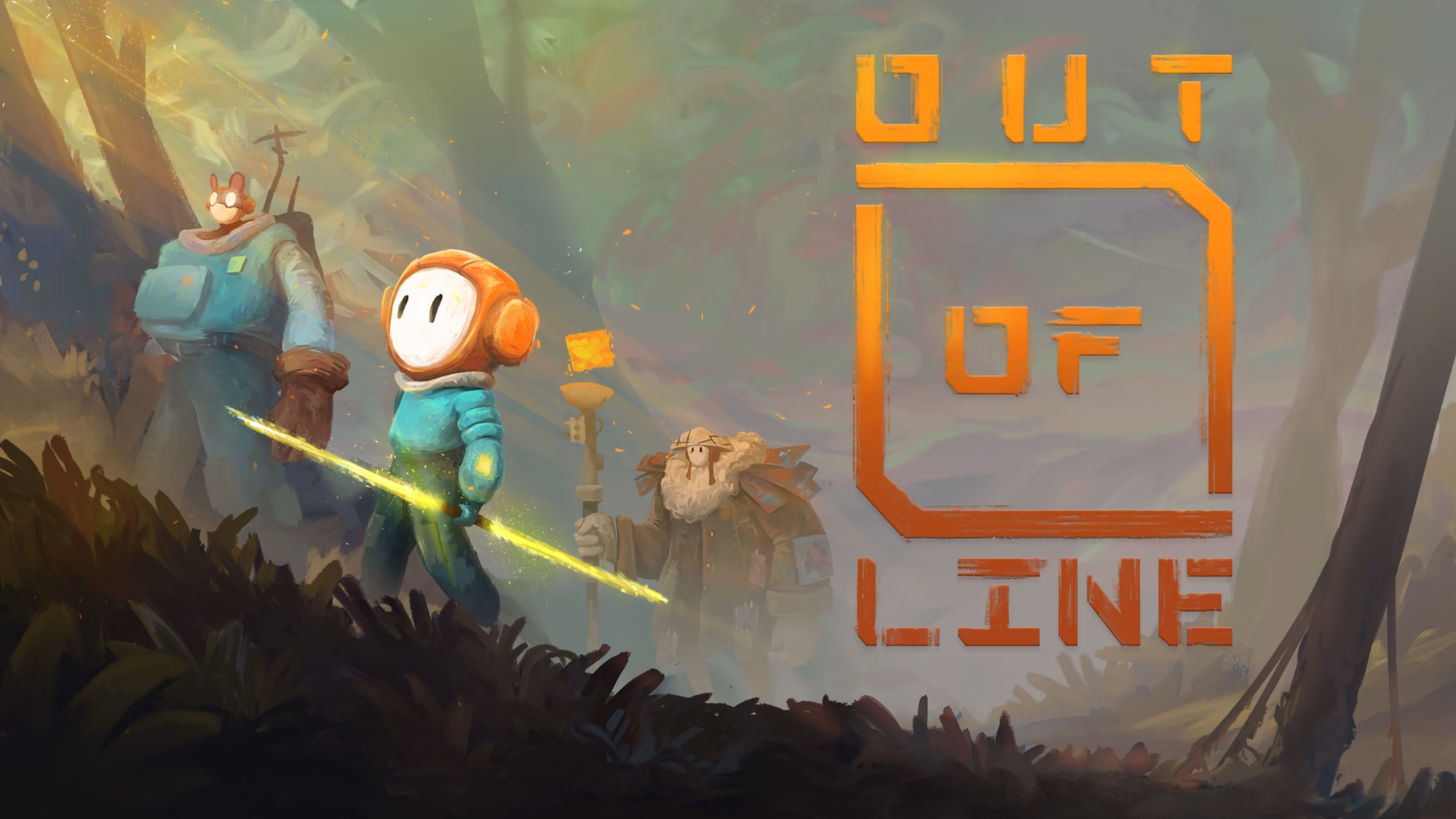 "Out of Line" is a unique video game in the action-platformer and puzzle genre. The game was developed by independent studio Nerd Monkeys and published by Hatin Interactive. This game is released on multiple platforms, including Microsoft Windows, Nintendo Switch, PlayStation, and Xbox.
The story of "Out of Line" revolves around the journey of a character named San, a boy shaped like a robot. San lives in a land oppressed by a brutal force. One day, he decided to run away to find freedom and discover the mysteries of the world out there.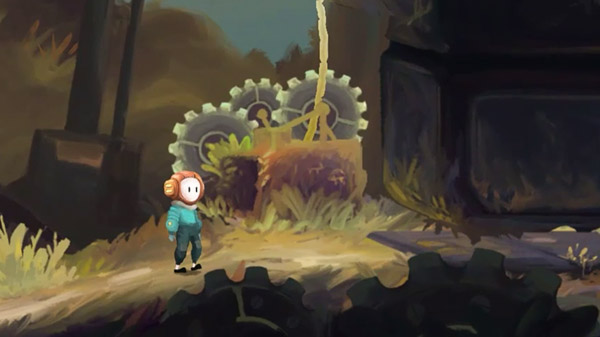 The game "Out of Line" stands out with gameplay mechanics that combine many different elements. Players will control San through challenging environments, using tools to dig, cling to surfaces, and solve mysteries to progress through the journey.
One of the special features of this game is its beautiful visuals and music, along with a soulful story and message of unity and the fight for freedom. "Out of Line" received praise from the gaming community and was highly praised for its aesthetics and unique gaming experience.
As expected, Out of Line will be released for free on the Epic Games Store this week. If you are interested, please quickly download and experience this unique game.