Extremely happy news for the Diablo 4 gaming community in particular and role-playing game lovers in general. After more than 20 years of birth and development, the popular game series Diablo is about to have a new character class. This is the confirmation of Diablo 4 representative at the Blizzcon 2023 event being held in the US.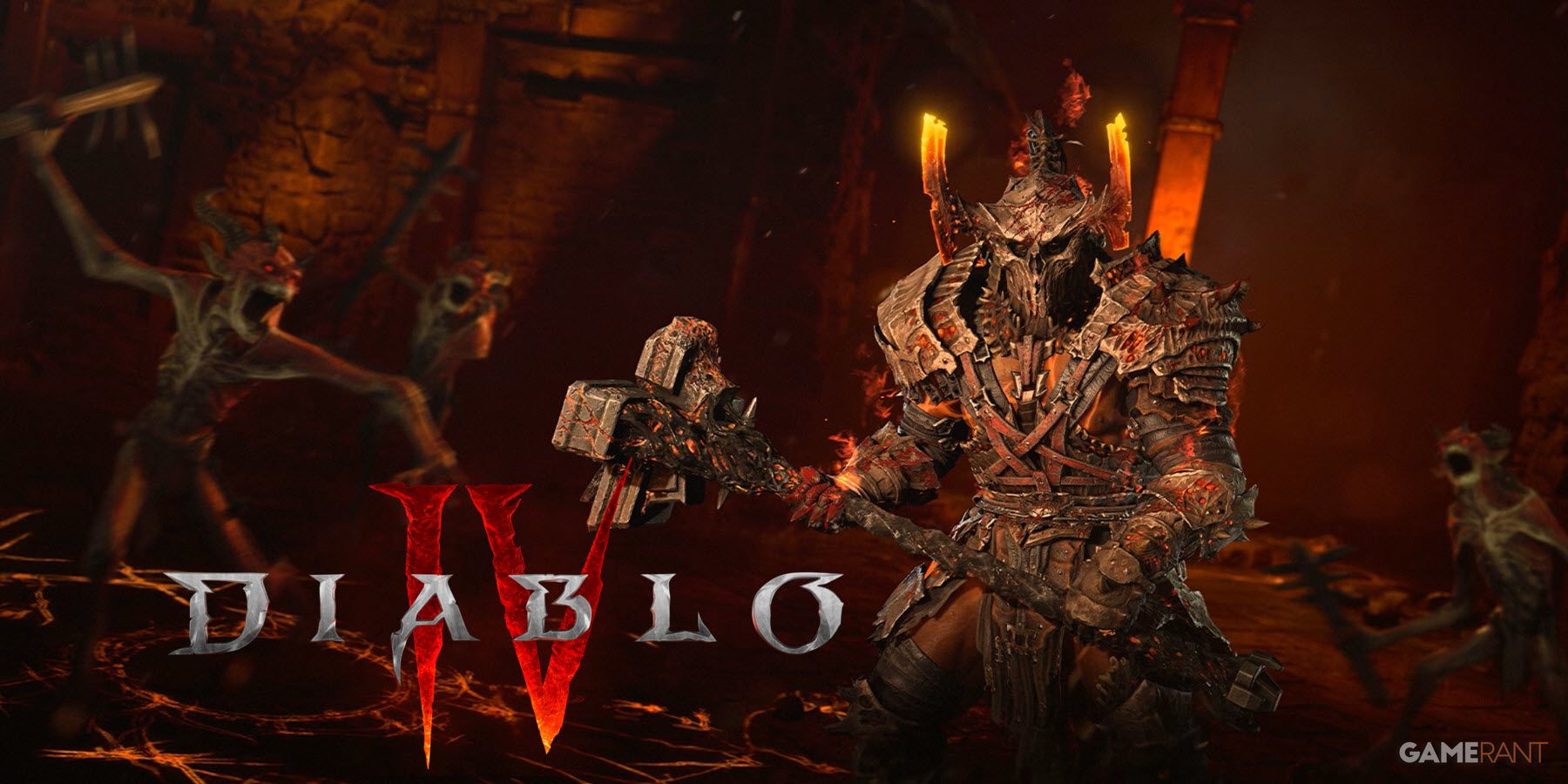 Blizzard announced the new expansion for Diablo 4 at BlizzCon 2023 with a short trailer revealing the lush forest setting you may remember from Diablo 2. Alongside the new locations will be a whole new class of characters. "never appeared in the Diablo universe". Although Blizzard has not confirmed what that character class is, according to many reliable sources, the new character class will most likely be a wizard (Warlock).
The expansion will "continue the dark story that began in Diablo as we learn the fate of Prime Evil Mephisto and his diabolical plans for Sanctuary.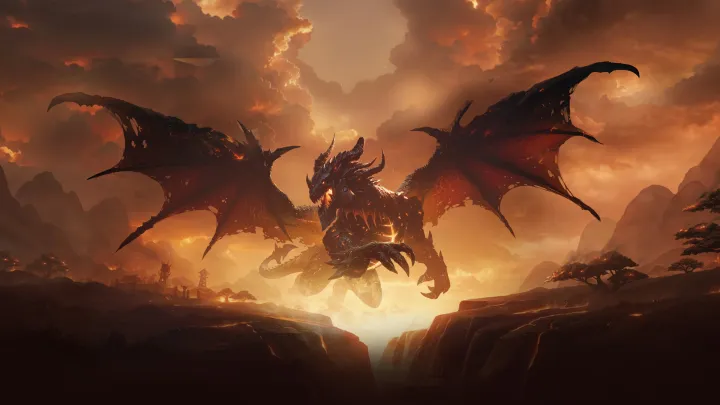 Blizzard also revealed some new additions coming to Diablo 4 in the near future, including a new type of weekly challenge dungeon called The Gauntlet. Here, players will compete to rank their class against other wanderers from around the world, and at the end of each week, those with the highest rankings will be honored with a memorial service in the Hall of Fame. server.