After its initial release and receiving countless compliments from gamers as well as experts and critics, Diablo 4 began to clearly show its shortness of breath in recent times. From being expected to become the biggest hit in 2023, this game quickly went downhill with a rapidly decreasing number of players. Even on livestream platforms, the number of streamers choosing Diablo 4 to broadcast is no longer small.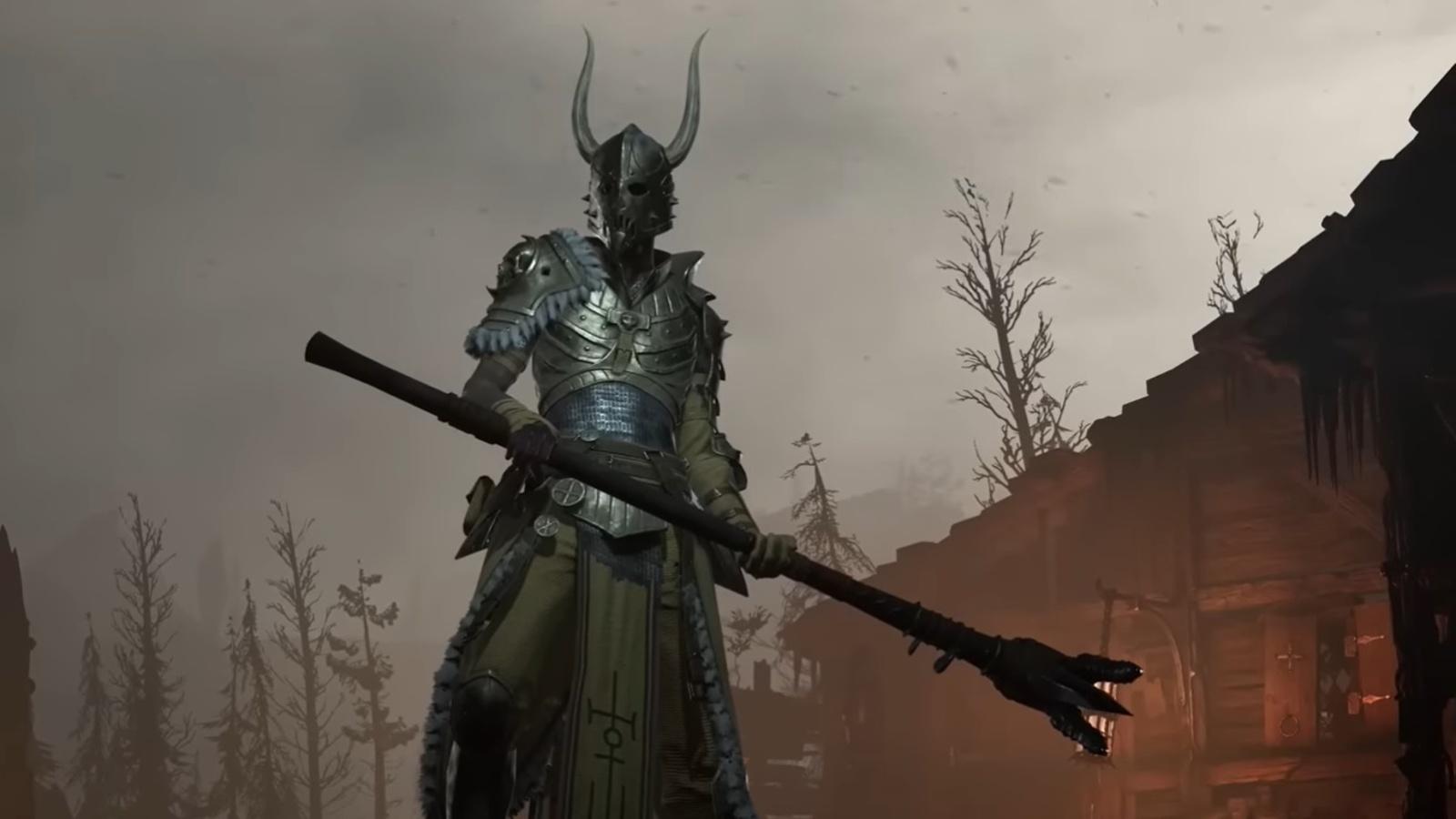 The reason is also quite simple. Besides the lack of content, there is a weakness in character balance, especially since Season 1 debuted. However, there are still some features of Diablo 4 that are enough to attract players, the most outstanding of which is PvP – where gamers can freely show off their skills as well as maximize their power from playing. "plowing" yourself. However, recently, the feature that seemed to be able to "save" this game was officially destroyed and made many gamers frustrated.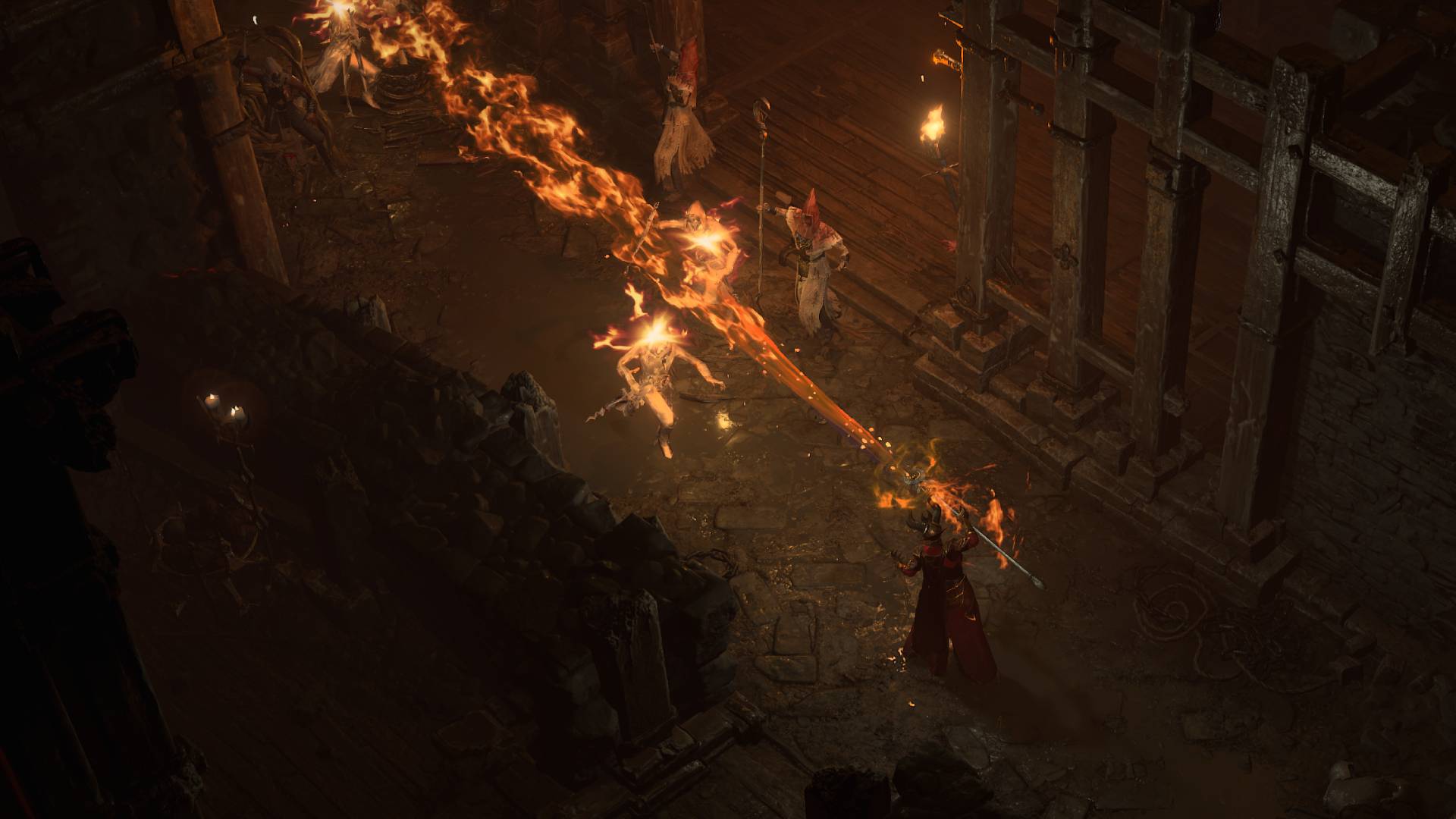 Accordingly, Diablo 4 gamers recently had to be really disappointed when witnessing the "stubborn king" bug, or in other words, the immortality bug during combat. To put it simply, those who use this bug will not receive any damage, but can completely cause damage to opponents as usual. This has caused many players to take advantage of this error to "purge" anyone who was unlucky enough to set foot on the PvP battlefield during that time. In addition, it also causes a serious imbalance in the game when hackers and cheaters can take advantage of this to earn countless rewards, while appropriating the achievements of other genuine players.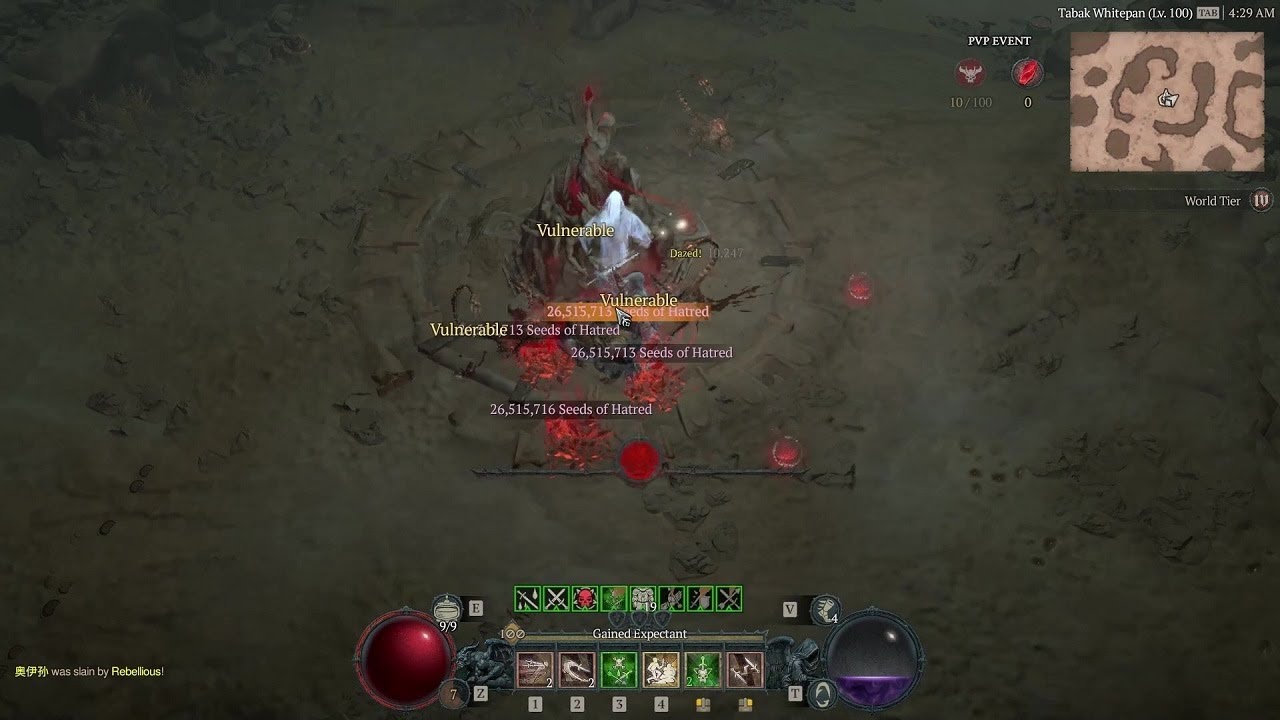 Currently, Blizzard has not made any moves to provide fixes to overcome the above situation. And just like that, it is something everyone can foresee that Diablo 4 will continue to sink, at least until Season 2 launches this October.