Over time, Diablo 4 has more and more problems, despite the fact that this is still one of the blockbusters worth playing at the moment. However, it seems that with the appearance of a super product, the expectations for this game are increasing, when even though it has only been released for about a month, Diablo 4 has been pointed out by many players. limited content shortage problem. This time it is not related to the plot or the quests in the game but lies in the issue of the number of items.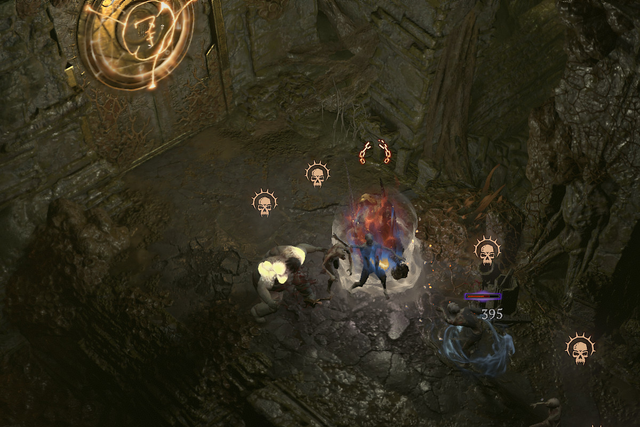 Accordingly, the items in Diablo 4 are sorted by rare rank such as Common, Magic, Rare, Legendary, Unique, Sacred and Ancestral and have a drop probability based on the difficulty level of the world that gamers choose. . Specifically, only when the difficulty level 4, items with Sacred and Ancestral rarity appear more and more often. However, with this level, there are only 54 items of all kinds for 5 character classes – a number that is too limited and above all, there is no guarantee that the probability of dropping these items will be enough for your character. Friend. This greatly affects the way the player's character is built.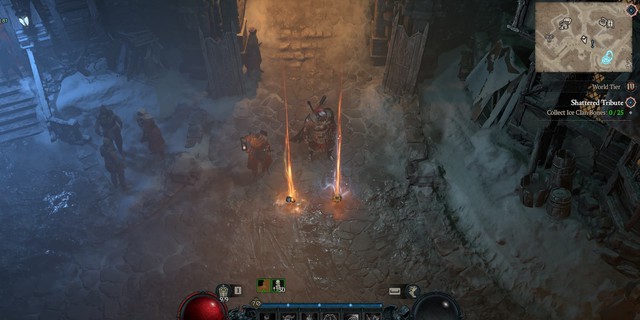 This is also the issue that is being discussed the most at the moment, when it is undeniably very good Diablo 4, but the lack of bonuses that fall has made it not as great as before. Besides giving suggestions, gamers also sent some suggestions to Blizzard when suggesting that items should have a balanced index and a reasonable drop rate, so that plowing does not feel tedious. Finally, gamers mention asking for character levels based on item levels in Diablo 4.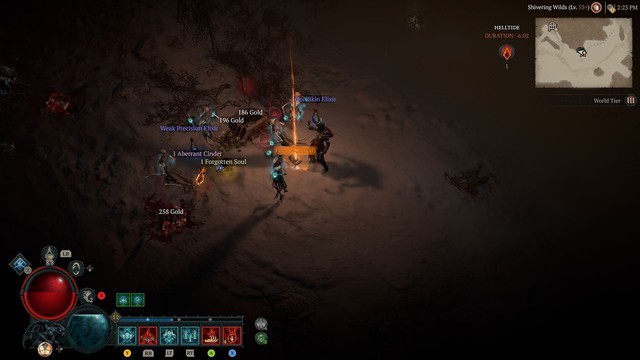 There is no denying the above deficiencies from Blizzard, but it should also be viewed objectively that Diablo 4 has only been released for a month and it is understandable that the content becomes lacking. There is still a lot of space and time ahead for Diablo 4 to become even more complete.