Up to this point, there is no denying the fact that Diablo 4 has achieved countless achievements since its launch in June of this year. Even before the official release, the game received countless praises through the beta testing and even broke countless Blizzard records as soon as it was officially released. Throughout the first "honeymoon" month, Diablo 4 has achieved commendable successes.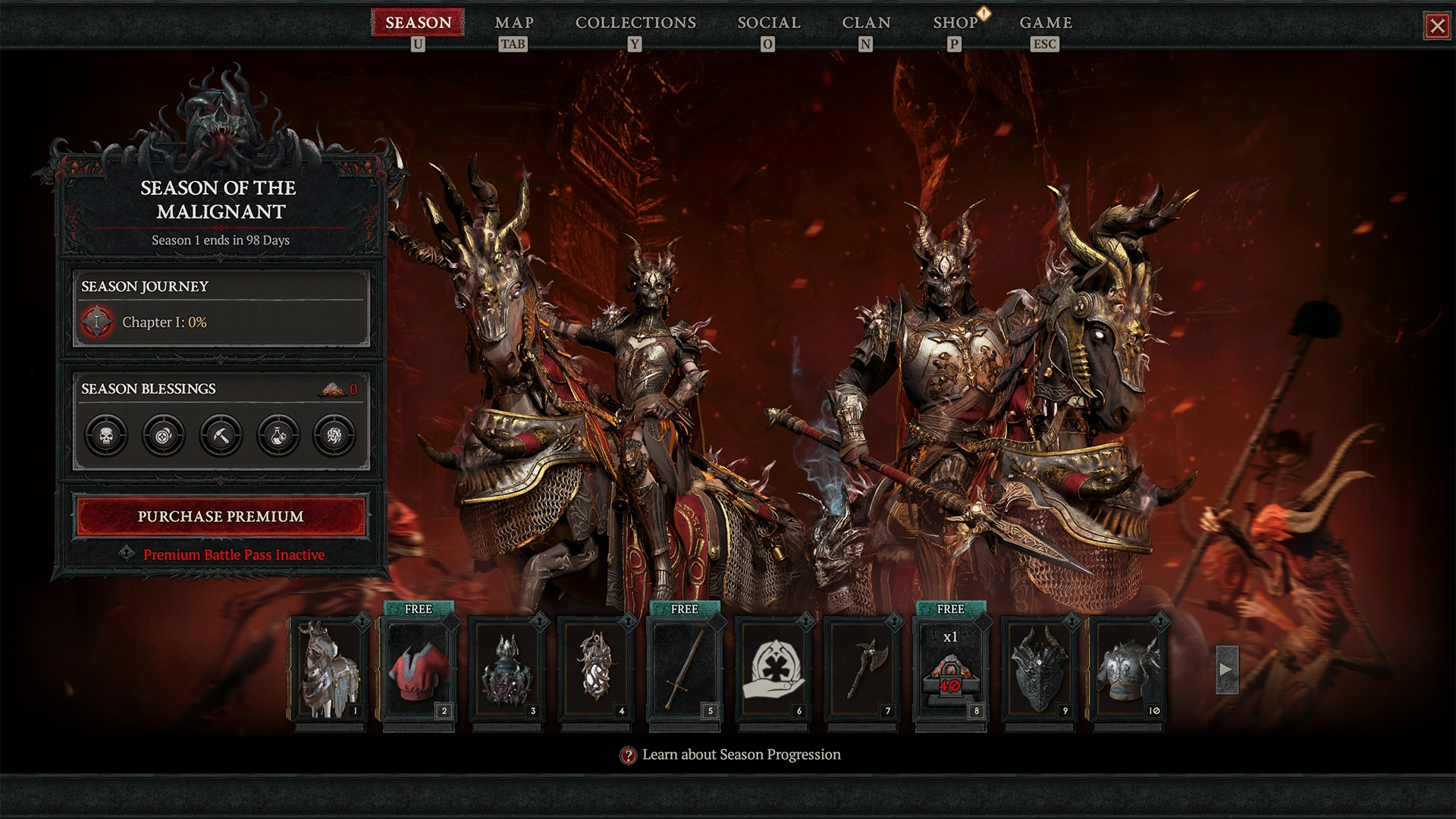 However, everything has changed 180 degrees since Blizzard released a new update called Season 1. Contrary to the initial excitement and expectations, most gamers were extremely cold, even expressed disappointment and hatred with the changes from Diablo 4. A lot of problems were raised, to the point that the publisher himself had to hold a live dialogue to listen to players' thoughts and aspirations in order to make timely changes. However, things are not showing signs of getting better. Bugs and bugs still appear rife and to the point that Blizzard even had to block the trading feature between players.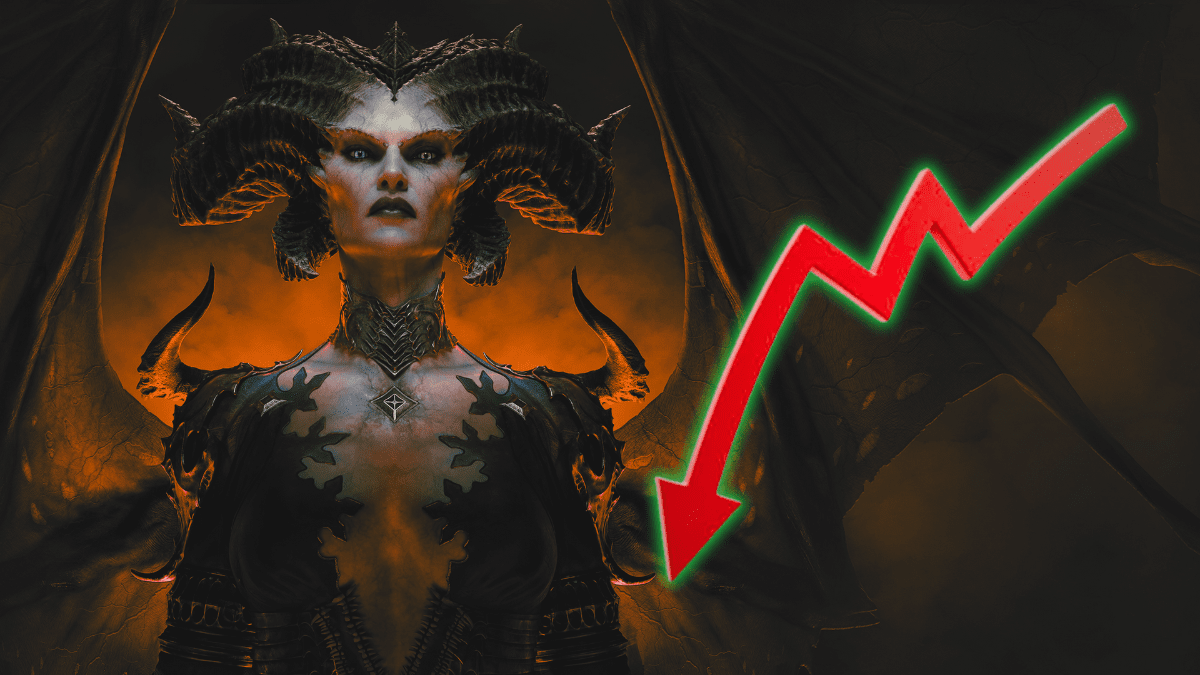 Blizzard itself doesn't publish any negative data, but based on third-party websites that track the game, an extremely surprising number has been announced. Specifically, data from ActivePlayer.io shows that Diablo 4's daily player count plummeted shortly after the Season 1 update rolled out. Accordingly, if at the end of July before the new update, Diablo 4 still maintains a very stable number of daily players at 1 million, then just after Season 1 appeared a little while ago, I this number is now only 400,000, which is more than 600,000 lower than before. In addition, the number of monthly players also decreased by 122,000 over the same period.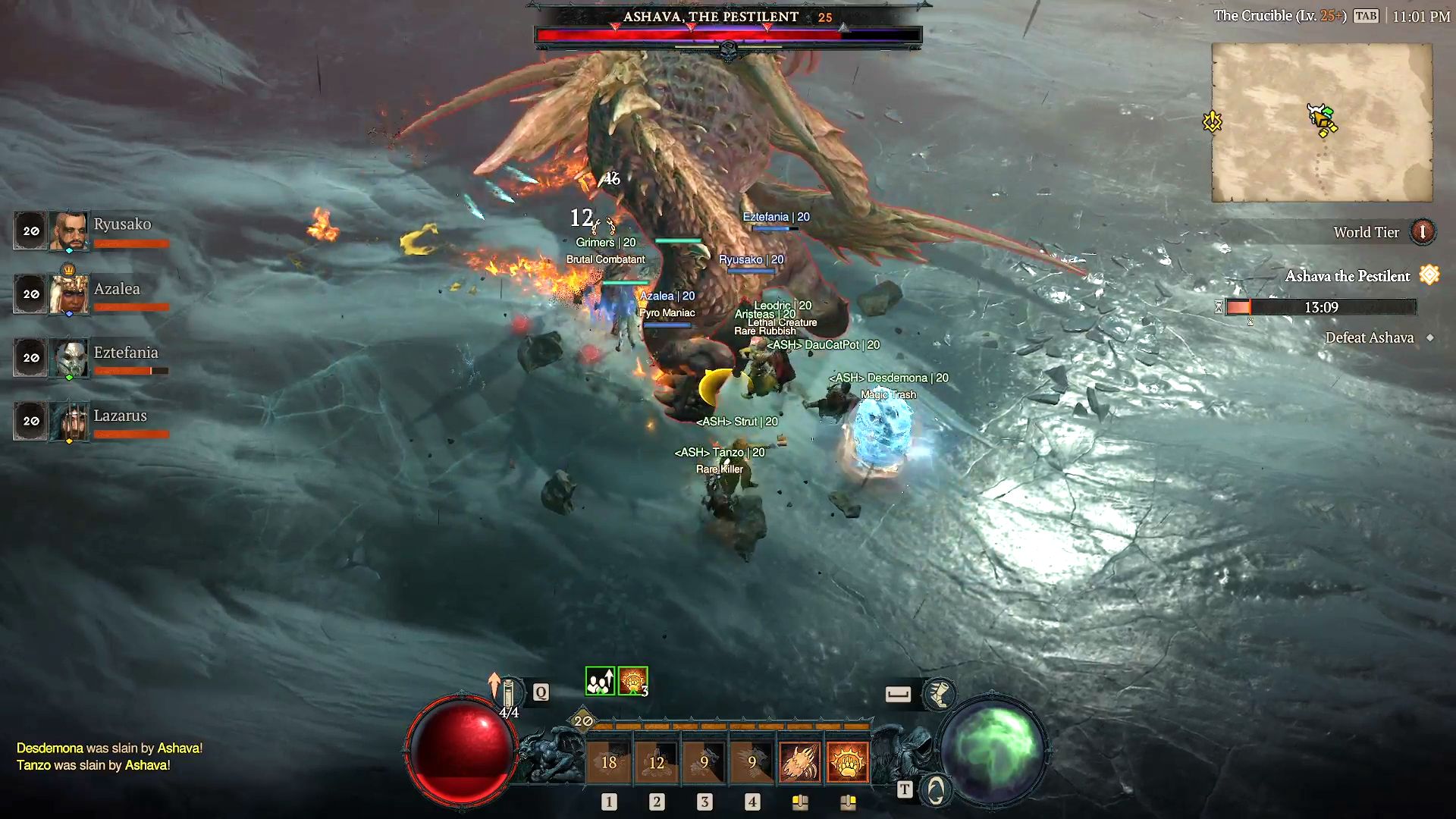 The same trend is also happening with Twitch viewers for Diablo 4, which peaked at 941,000 in June and now plummeted to just 34,400. That's to see, how much risk a wrong move by Blizzard has brought to Diablo 4.