Sohu news movie movie Wind God part 1: Love Chaos Love Kingdom topped the box office for 10 consecutive days and grossed 1.6 billion yuan (about $223 million). In particular, with the role of the female lead Da Ky, a beauty born in 1997, Na Nhien Naran captivated the whole of China.
According to SohuWhen Apotheosis Part 1 just released the trailer, Na Nhien is a suspicious name. She has no acting experience, her age is young, but she has been assigned to play the role of Dat Ky. Dat Ky is a familiar character in Chinese popular culture and has been successfully performed by many beauties such as On Bich Ha, Pho Nghe Vy, Pham Bang Bang, Truong Hinh Du, Huo Tu Yen… Therefore, Na Nhien is considered difficult to overcome the shadow of her seniors.
However, thanks to the investment in acting and outstanding appearance, the Mongolian-Russian beauty has overturned her reputation, becoming the "hakimi" (pet word) of the Chinese audience. Na Nhien's reputation exploded on social networks. Her image in the film received high praise from viewers.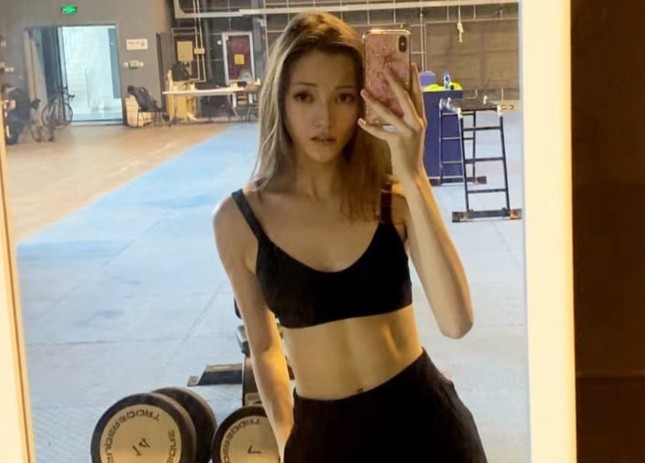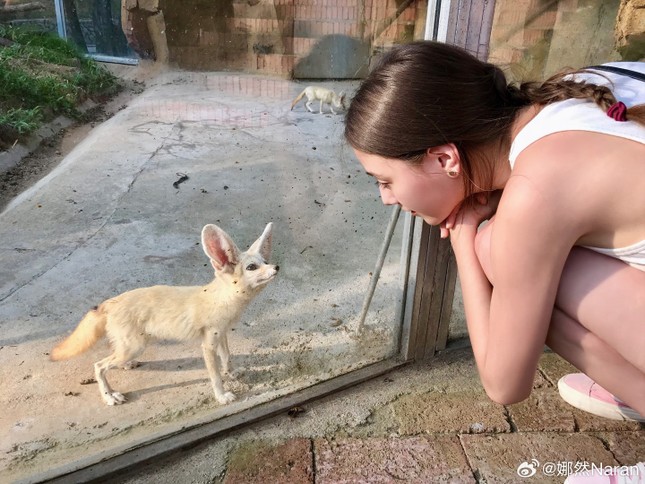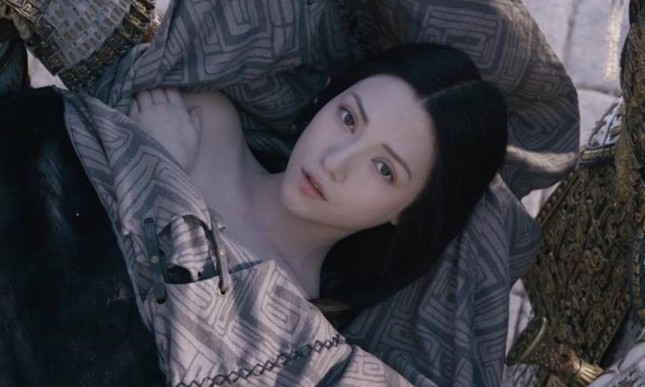 Na Nhien was praised for playing Dat Ky in the movie Phong Than part 1.
According to experts, Dat Ky performed by Na Nhien is very special. While Dat Ky's seniors have a "human" part, many schemes and charms maturely, Na Nhien shows more fox features with movements such as crawling on four limbs, licking her hands, and licking her fingers. wound… Therefore, she brings a new and attractive image to the already familiar role of Dat Ky.
Na Nhien's eyes when she was a gentle To Dat Ky who was forced to marry and when she was possessed by a fox spirit was completely different. The ability to create interactions between her and her 37-year-old co-star Phi Tuong (as Tru Vuong) also received praise from the public.
In addition, the scene where Dat Ky dances under the accompaniment of Tru Vuong and Ba Ap Khau's dumb strum is also the highlight of the film. According to Na Nhien, to get 2 minutes on screen, it took her two years to practice dancing in many genres such as classical, modern, and ethnic dance. The image of Dat Ky at that time also had long hair to the feet, so the actress had to work hard to practice the movements to be flexible and seductive, revealing the magic and adding the spirit of a fox.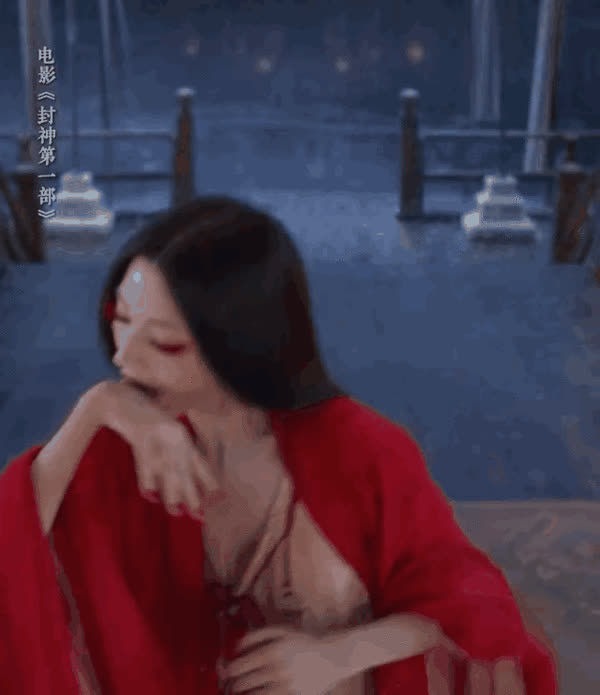 Na Nhien's dance scene lasted only 2 minutes, but she had to practice for 3 years.
In addition, on her personal page, Na Nhien shared that she also participated in a 6-month training course in horseback riding and archery skills, practicing martial arts movements with her male co-stars. Besides, the beauty born in 1997 also had to learn the standard, smooth Chinese pronunciation and go to the zoo to observe the habits of foxes. Na Nhien Naran's professional spirit and sacrifice for 2-3 years made the audience love her even more.
Before entering into acting, Na Nhien Naran (Russian name: Narana Erdyneeva) was an active model in the Hong Kong market, China with a height of 1.73 m. She has two bloodlines between Mongolia and Russia, so her beauty has both Western and Eastern features.
Na Nhien Naran has been noticed since 2016 when she became the female lead in the MV Confession Balloons by Jay Chou. However, the beauty still only focuses on modeling work and is sought after by many brands. The beauty used to date Room To Danh, the son of Jackie Chan.