Since its launch, Counter-Strike 2 has gone from receiving countless expectations to bringing mixed opinions from the perspective of the gaming community. After many months of testing, bringing a series of new features, but there are still many things about Counter-Strike 2 that make players disappointed when the lag and stuttering of the servers still occurs quite often. Besides, some features such as switching the gun handle or bugs and errors are also quite common. In addition, the appearance of hackers with cheating methods such as seeing through walls and aimbots is also a prominent problem.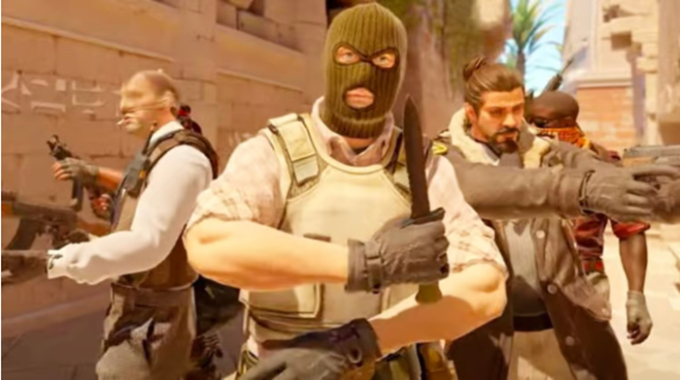 Valve itself has never once spoken out about these issues. Instead, the publisher of Counter-Strike 2 appears to be busier in focusing on a comprehensive campaign to crack down and ban fraudulent accounts in order to aim for a stronger, cleaner gaming community than before. with previous version. Accordingly, on October 2, Valve announced a list of hundreds of banned accounts after purchasing hacks from a famous cheater. Not only related to and affecting the fairness of the game, many Counter-Strike 2 accounts have also "disappeared" overnight when using mods and hacks to create expensive skins for themselves. in-game currency like M4 Howl, AWP Dragon Lore. It is known that this sweep by Valve is large-scale and promises to eliminate many cheaters.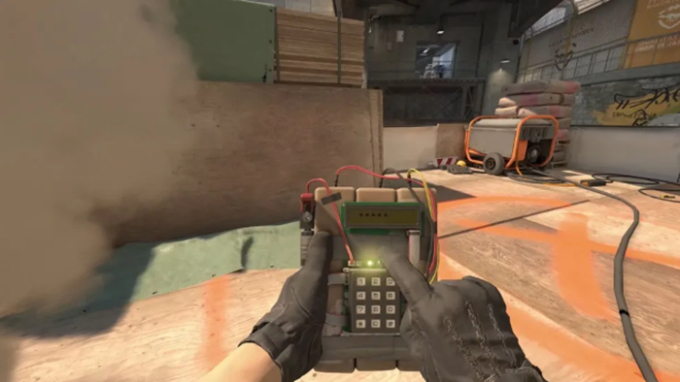 However, along with that there also exist significant shortcomings. Specifically, many Counter-Strike 2 gamers were confused when they did not cheat, but were still on Valve's banned list. According to records, there have been many cases of being banned from playing Counter-Strike 2 just for an unexpected reason, that is playing this game on Windows 7. Even though it's just a small number, according to a survey, only 0.08% of players use this outdated Windows platform, but not doing anything and getting your account banned also leaves a lot of frustration. for veteran players.
It remains to be seen whether Valve's sweeping campaign is truly effective or whether Counter-Strike 2 will continue to follow the same path as the previous version. But at least this is a positive signal. In addition, Valve also responded and lifted the ban for gamers who were accidentally banned just for using Windows 7.