Since teasing the arrival of Counter-Strike 2, Valve has made the community eagerly wait and also helped the project gain countless expectations. Therefore, it is understandable that when Counter-Strike 2 was announced not long ago, all eyes were focused on this blockbuster and expected quality and interesting innovations. However, it seems that like many other blockbusters, Counter-Strike 2 is lacking countless features and makes most gamers feel uncomfortable.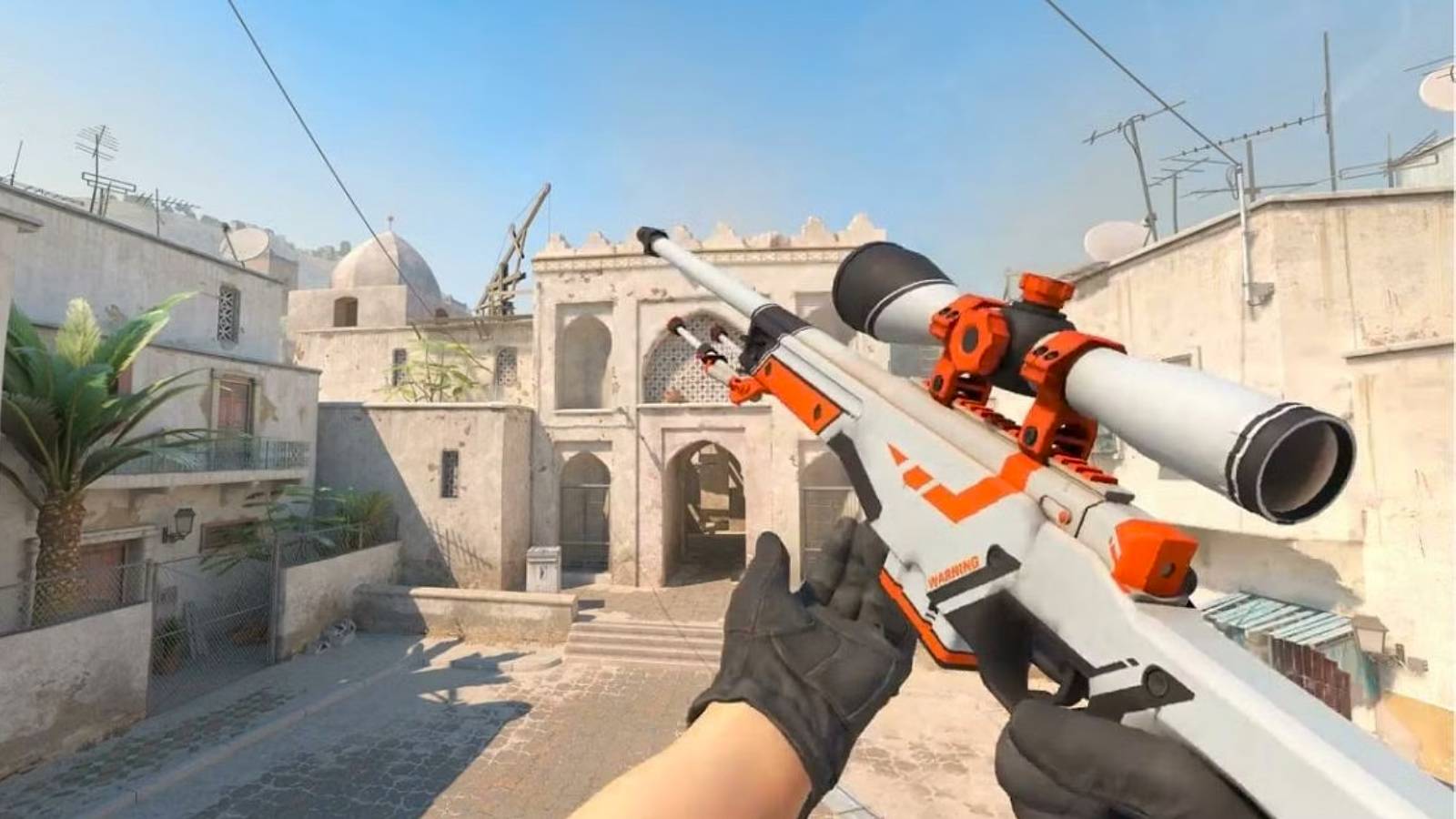 First of all, it must be mentioned that in Counter-Strike 2, players cannot edit or change the gun grip like before, but it is always fixed in the right hand. This creates a certain discomfort for a part of players who are already too familiar with using their left hand when fighting. In addition, there are some performance-related issues that also make gamers feel frustrated.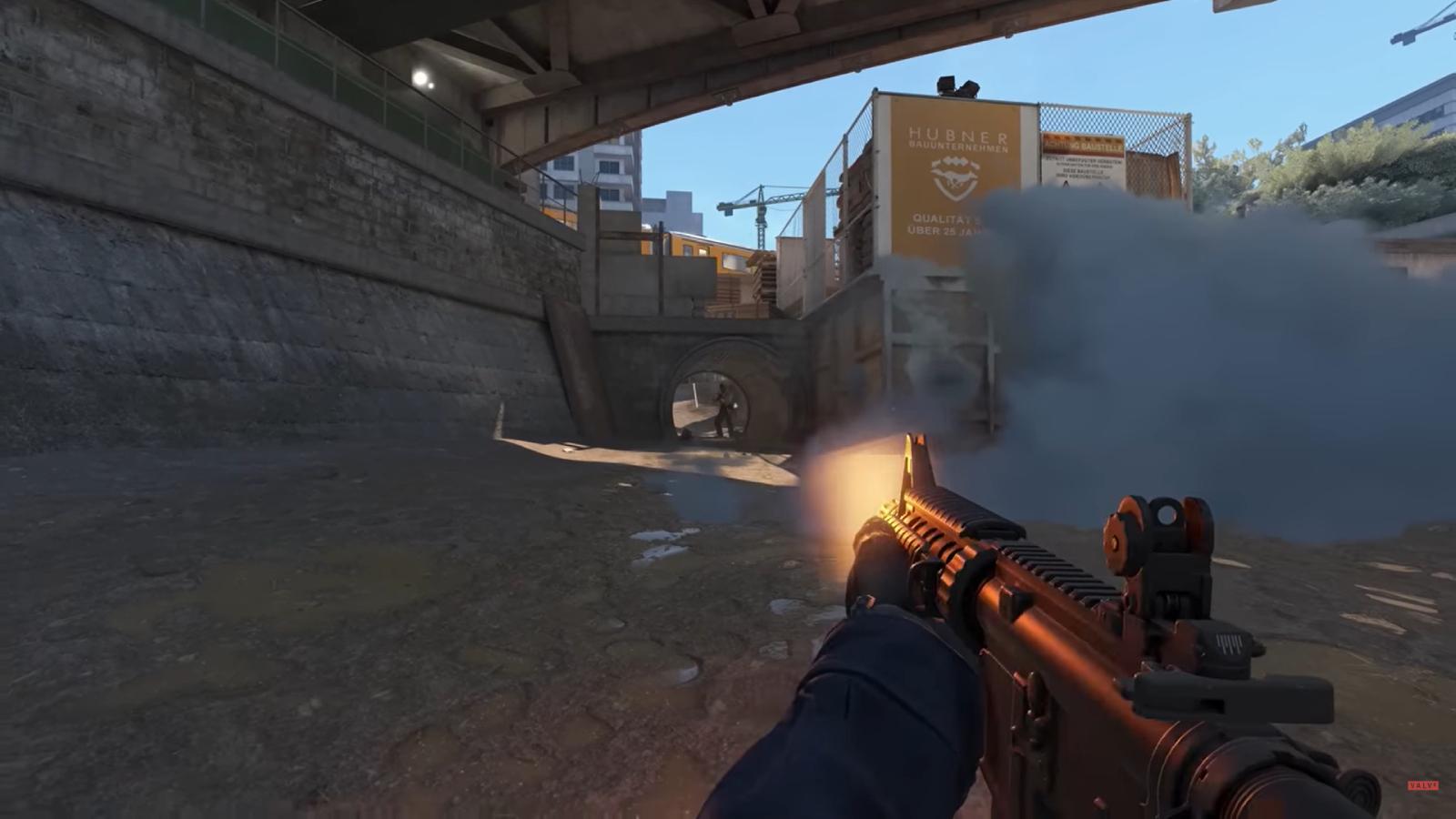 And just recently, gamers continued to be dissatisfied with one more thing, which is that it is difficult to surrender in a match. Specifically, many opinions say that even though they have the majority of votes, they still cannot choose to surrender or exit the match to save time because of a very annoying problem: not enough members. Accordingly, even if a player has disconnected, or worse, left the game, the remaining members are still not allowed to surrender but are forced to continue the game in unfavorable and unfair conditions. and is an extreme waste of time. It seems that Valve considers a player who has left as an abstention and the surrender vote becomes null and void. Many people find it even funnier to know that not long ago, Counter-Strike 2 also had an error where if only one player agreed to surrender, the match would automatically end and the others would lose.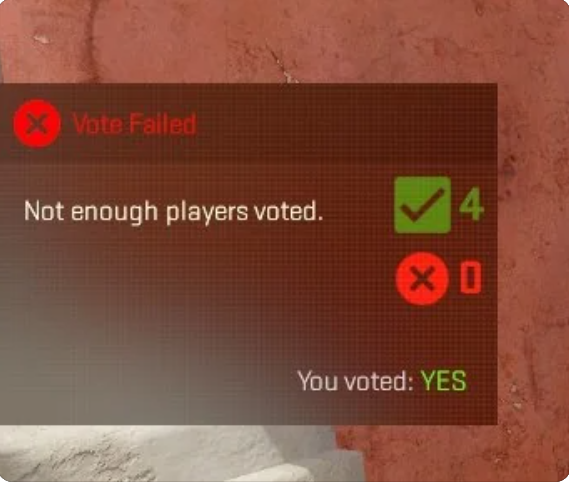 Currently, Valve has not made any announcements related to this issue nor mentioned how it will patch or fix these arising errors. However, hopefully in the near future, there will be a new updated version soon released to bring the most perfect experience to Counter-Strike 2 gamers.