After many failures in releasing blockbusters, Amazon Games has become the subject of gossip from the gaming community. But over time, this publisher is gradually learning its lessons. Among them, Throne and Liberty – a blockbuster developed by NCSoft is gradually becoming the focus of policy innovation from Amazon Games.
Accordingly, as shared by Lee Kwai – the head of the cooperation department with NCSoft of Amazon Games, Throne and Liberty will be one of the masterpieces worth waiting for. This stems from the fact that the developer has listened and collected a lot of player opinions about previous MMO projects. At the same time, he also emphasized that Throne and Liberty will be the "fairest" project ever. This probably also means that microtransactions like those that are causing as much controversy as in Lost Ark or Blue Protocol – titles previously published by Amazon Games will probably be more appropriately regulated.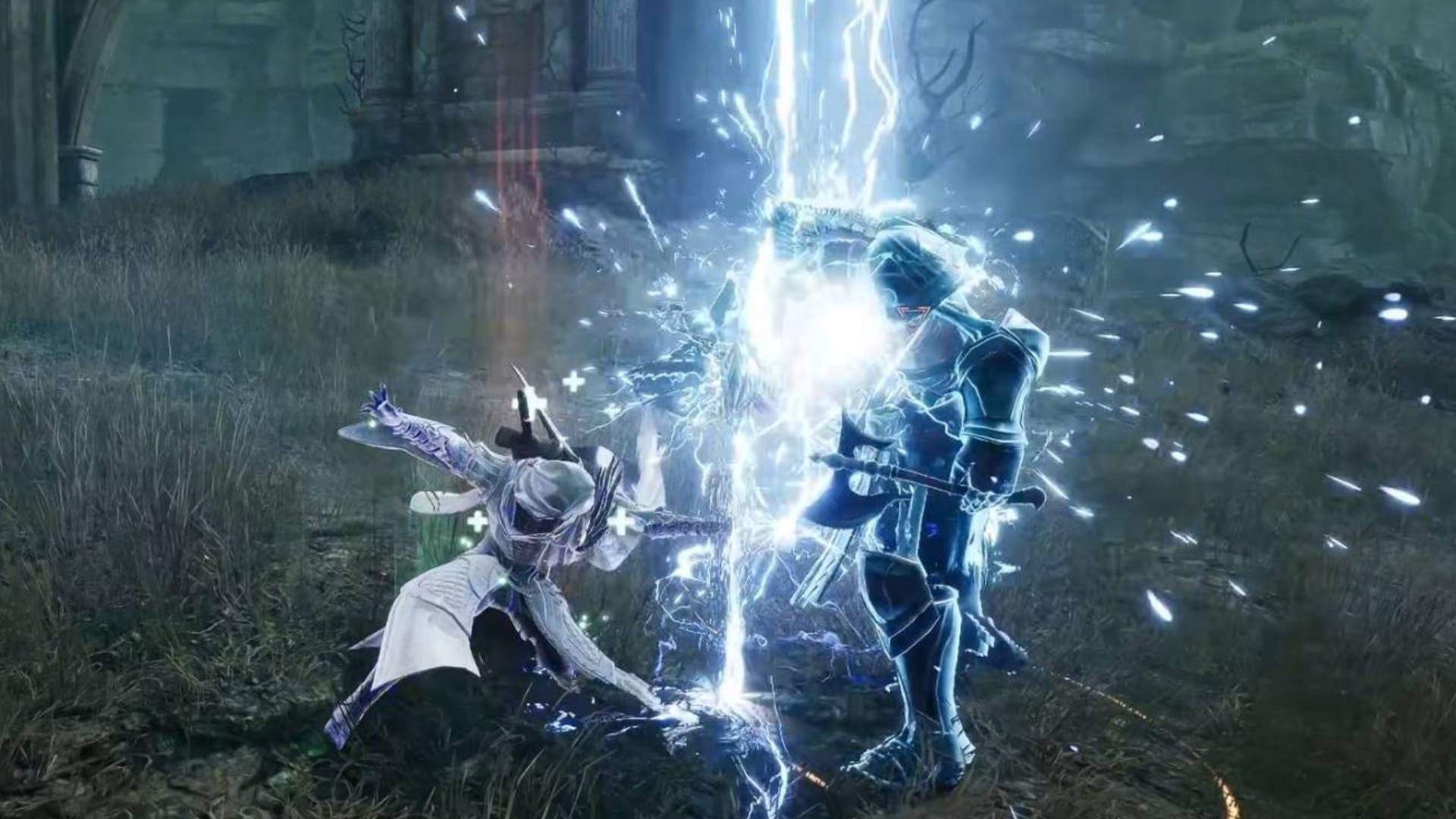 Throne and Liberty is still an MMO game, so gamers will certainly still be asked to do basic things like overcome challenges and hunt for valuable equipment. In addition, Amazon Games also shared that they want to make the battle scenes in Throne and Liberty more dynamic. It is known that the game has also released a pre-experience version and many people have expressed their impression of the battles and somewhat the initial content of the plot.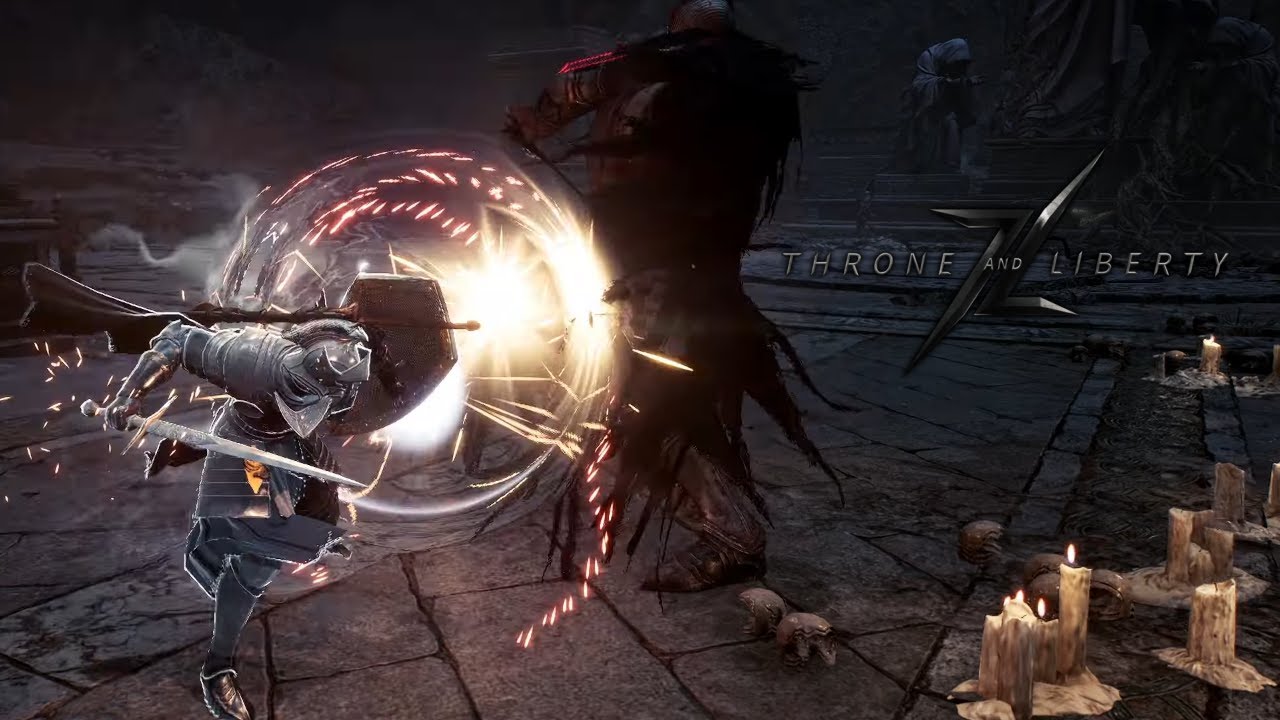 Of course, it still takes time to see whether Throne and Liberty can meet the strict requirements from gamers and become a leap forward for Amazon Games. However, by delaying a number of launches to have time to perfect and improve quality, as well as bring absolute fairness as emphasized above, this will definitely be a very worthy blockbuster. for gamers to wait for in the near future.