During this weekend, Steam brings to the gaming community an extremely attractive free game. It's action, multiplayer game – Marauders.
Marauders opens up a multiplayer first-person tactical shooter experience set in a sci-fi universe. As a space pirate, Marauders players can operate alone or form a team of 4 to master the fierce battlefield, hunt for loot, craft new weapons and equipment, and strive to survive. exist in a large space.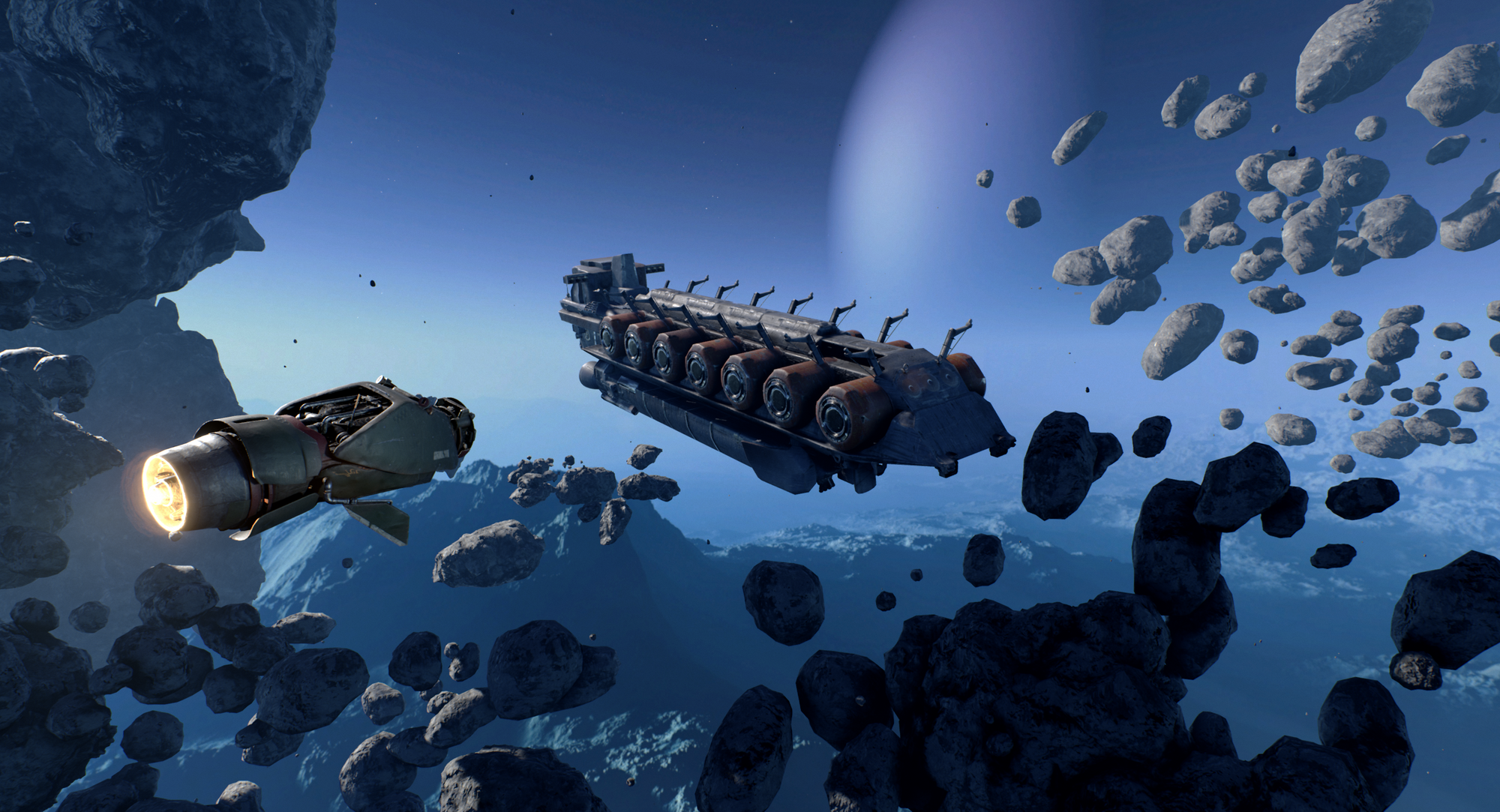 The game is set in the 1980s on a fantasy earth where World War 1 never ended. As a result, the world has become over-industrialized to the point of near destruction, forcing some to venture out into space as a better alternative to the war-torn world below.
Gamers will play the role of space mercenaries known as the Marauders, crossing the vast universe to explore, raid, collect loot… and try to escape intact. This chaotic world will allow players to choose from a variety of approaches to living the life of a space pirate. While exploring the depths of the universe, gamers will come across colonies, factories, and space stations that can be raided for valuable loot.
With a free release on Steam this weekend, Marauders will help gamers have the best hours of entertainment.
Wish you have fun playing the game.