The June 2023 periodic report from market research company Statcounter shows that Google Chrome is still firmly at the top with 61.1% market share, but has decreased by 4.78% compared to the previous month.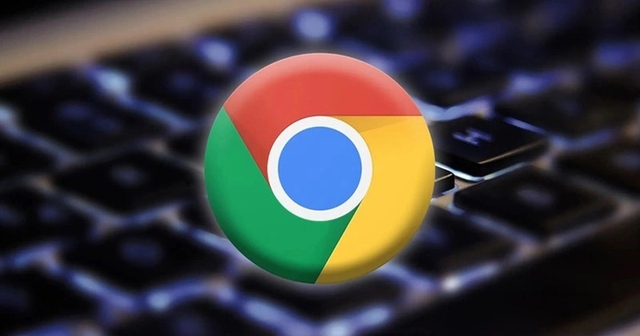 Safari is currently in second place with 14.45% market share, up 1.6% month-on-month and at the same time the highest level achieved by this browser platform since its launch. Edge is currently third, struggling to return to the 10% mark with 10.77% market share (+0.83%).
Edge used to keep a safe distance from its macOS competitor for months, but Microsoft's slowdown in the past few months has made Safari overtaken. In addition, being only available on Macs also shows that Safari's growth in the desktop browser market share is remarkable.
At the bottom, Mozilla Firefox ranked 4th with 6.04% market share, a slight increase of 0.74%. The once boggart continued to "dive" in the crisis without recording any significant positive signs.