Chris Evans has been loved and appreciated by many people for his role as Captain America, also known as Steve Rogers, in his career. Even fans sobbed after having to say goodbye to "Avengers: Endgame" in 2019.
In a recent interview with GQ magazine, Chris Evans shared about the last day of filming for "Avengers: Endgame" and revealed that it was a very emotional day for him. "That last day was very emotional," he said. It's like graduating from school. I mean, you know that day is coming, then it suddenly happens and you feel like it's gone by so fast. The role of Captain America really brought me a lot of love from the audience, and the Avengers cast is like a family to me" – Chris Evans confided.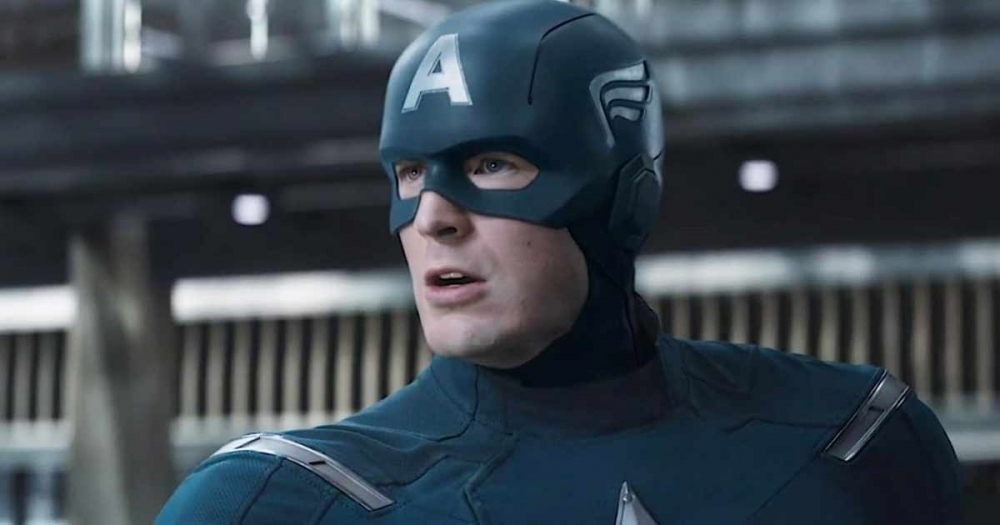 Chris Evans was born in 1981, is an American actor, producer and director. He is famous for many works such as: Opposite Sex, Sunshine, Snowpiercer, Knives Out… In particular, the handsome actor's film career is closely associated with the role of Captain America – Captain America in the Marvel cinematic universe. He has been associated with the image of Captain America through a series of blockbuster hits of the company such as: Captain America: The First Avenger (2011), The Avengers (2012), Captain America: The Winter Soldier (2014), Avengers : Age of Ultron (2015), Captain America: Civil War (2016), Avengers: Infinity War (2018), Avengers: Endgame (2019)…
In 2022, Chris Evans was announced as the sexiest man in the world in People magazine's annual poll. On September 11, Chris Evans quietly married Portuguese actress Alba Baptista, who is 16 years his junior. Some Marvel stars such as Robert Downey Jr., Chris Hemsworth, Jeremy Renner were invited to celebrate with the couple.