Majin Buu is one of the most beloved villains of Dragon Ball Z. Actually, the name Majin Buu is a collective name for a monster that was born with the universe and has tremendous power. During Dragon Ball, Majin Buu has transformed many times and each has a different personality and purpose.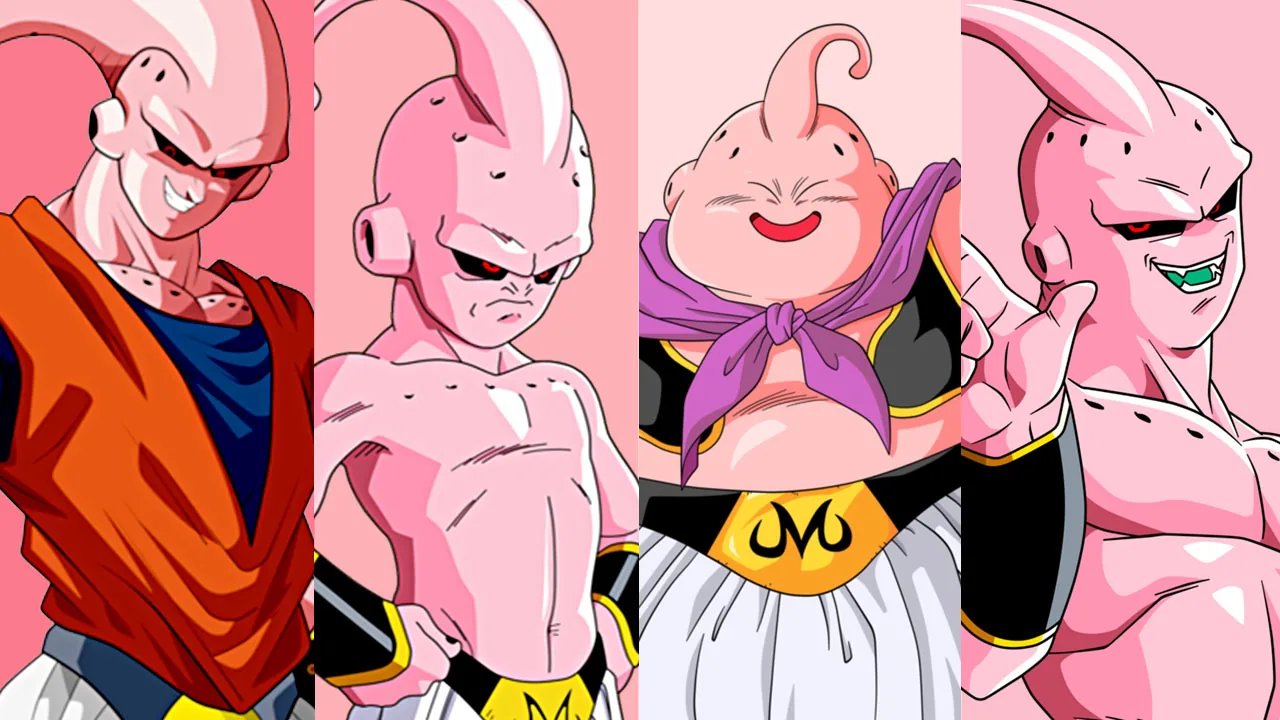 However, few people know that author Akira Toriyama explored many ideas and designs for the character Majin Buu, before finding the villain's look that best suited his story.
Like other popular villains in the series such as Cell and Frieza, Majin Buu has also undergone transformation, taking on various forms, including Kid Buu, Super Buu, and Evil Buu. This variety required Toriyama to work on several different versions of the character until the final version was reached.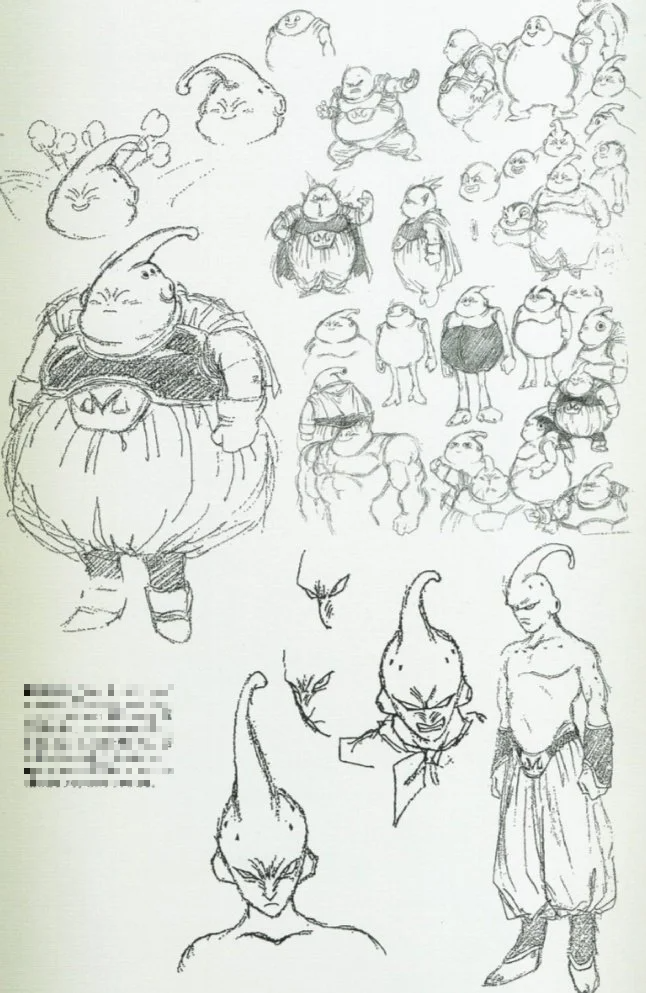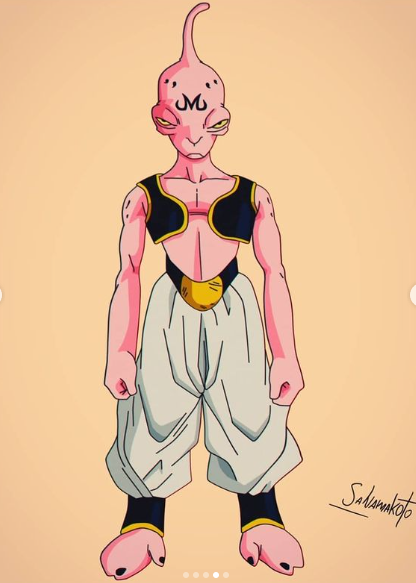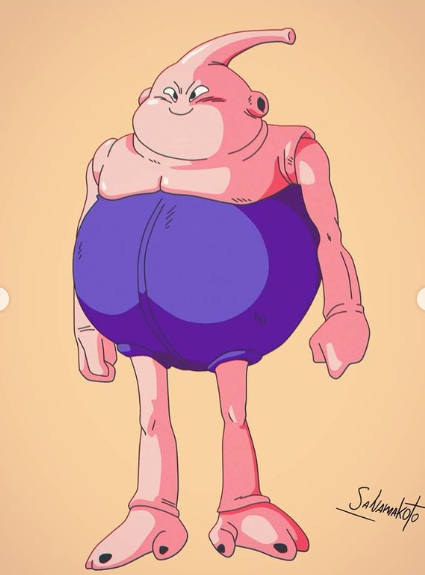 Fans redraw Majin Buu according to Toriyama's sketches.
When we look at the concept art Majin Buu created by Akira Toriyama, we can appreciate the variety of styles that have been explored. The sketches show shapes ranging from muscular bodies to longer legs that are dramatically different from the final result, providing a fascinating, insight into the creative process behind after the villain. These artistic ideas are truly impressive and show Toriyama's dedication to finding the perfect form for Majin Buu.
Clearly, Majin Buu deserves to be one of Dragon Ball's most lovable villains. Now, his evil side has been completely "beaten", to make room for the good part. But remember, the villain Kid Buu has reincarnated in the form of an Earth boy named Uub. He has great hidden strength, promises to become one of the strongest people in the world in the future and is accepted as a martial arts student by Goku.