On June 18, Netflix announced a series of new projects to look forward to, in which the focus of attention belongs to the live-action version of the Japanese animated blockbuster. One Piece (Vietnamese title is Pirate Island). The long-running project has released the first series of photos and trailers, announcing the Straw Hats character lineup shown on screen with 100% real actors.
One Piece releases official trailer
The first trailer of One Piece opens with the big and familiar dream of the male lead Luffy – to become the Pirate King. Luffy's shape in the live-action version played by actor born in 2003 Iñaki Godoy, was praised by the audience for his charming acting, not too "disgusting" like the cartoon but still acceptable.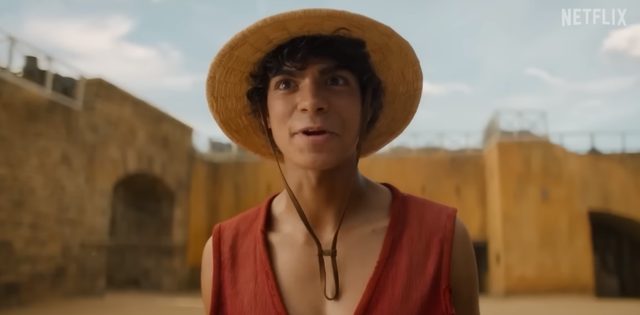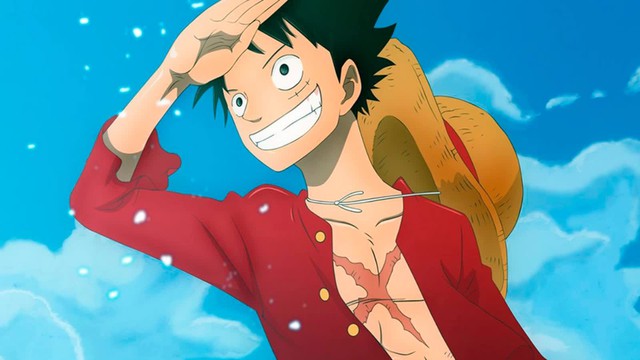 The next character is noticed and praised in One Piece Netflix version is blue-haired Zoro. This character is performed by Japanese handsome man Mackenyu, has a handsome appearance, but his acting has not been shown much.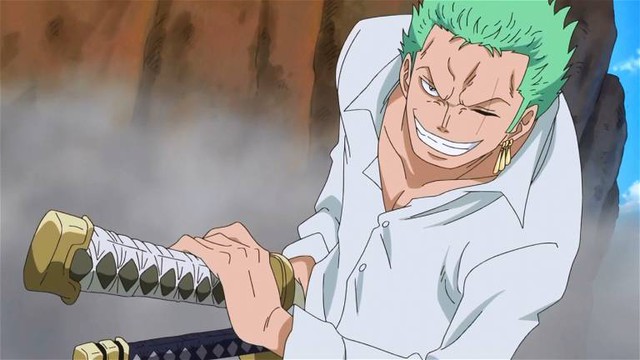 One of the most anticipated female leads of the movie – Nami became a controversial name. Some comments were not really impressed with the image shown by Emily Rudd, but loyal fans confirmed that this image matched Nami in the first episodes (when she was hungry, helpless and just joined the army). with Luffy).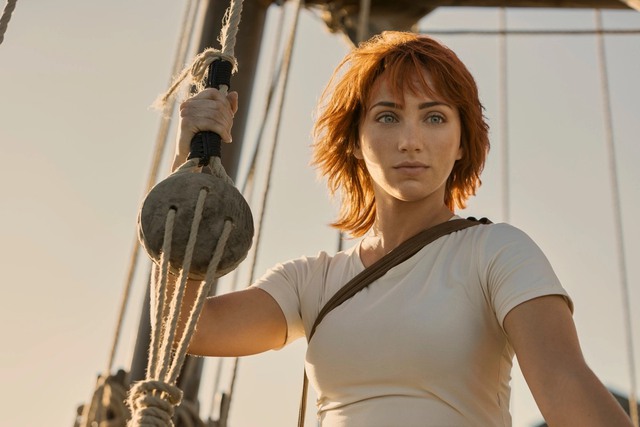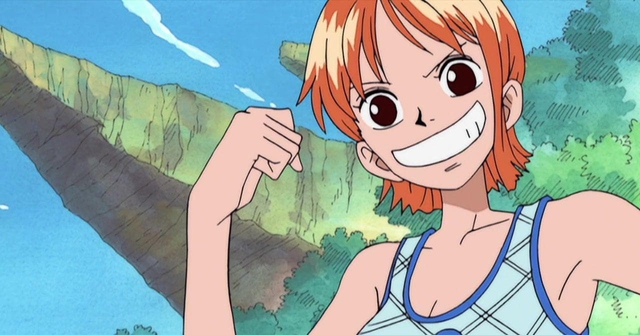 Sanji is unexpectedly the name that confuses the audience the most in One Piece closed version this time. The character is played by the handsome Taz Skylar, but the shape has not yet exuded the coolness of the original character.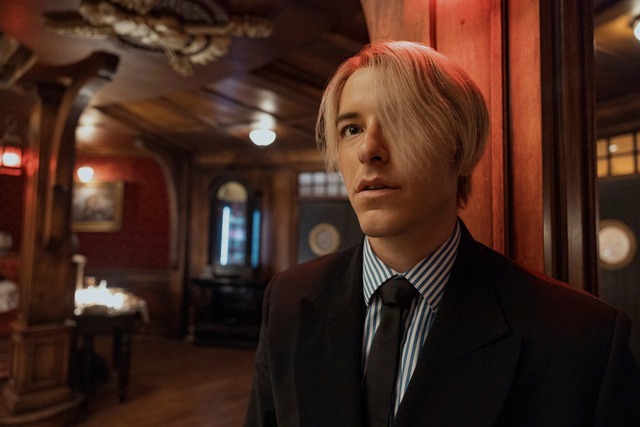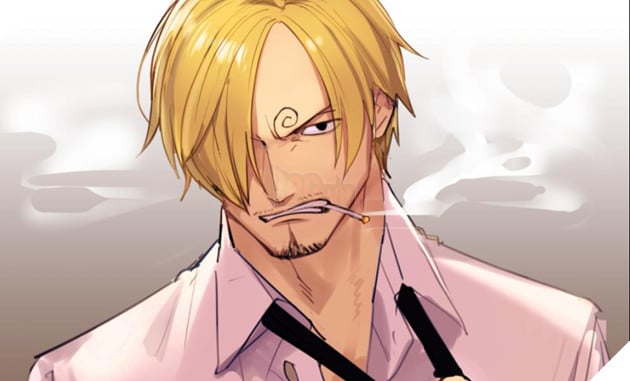 The last member of the Straw Hats that caught the attention of viewers was Usopp. Performed by Jacob Romero Gibson, Usopp was praised for his wit, unique and outstanding visuals, not inferior to the original. Just missing the "famous" long nose…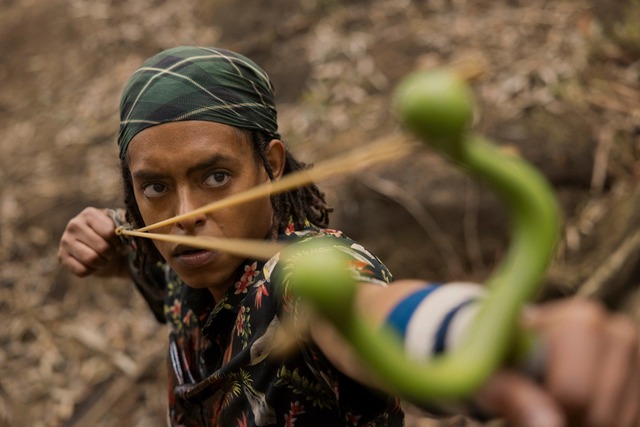 In addition to the Straw Hats, the trailer for One Piece also introduced a number of other notable characters, in addition to being commended for the monumental setting. Can see, One Piece is receiving many positive reviews despite carrying a lot of pressure to adapt. This time, the author Eiichiro Oda plays the role of production director, closely monitoring the project, so it gives the audience more hope.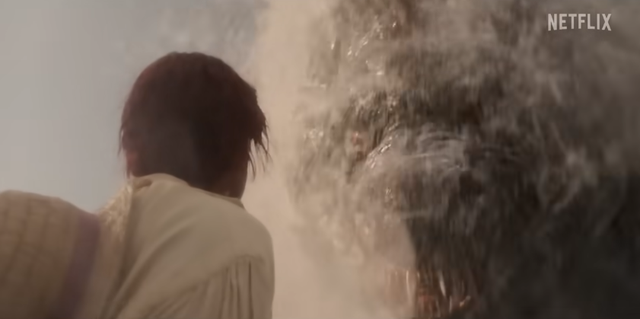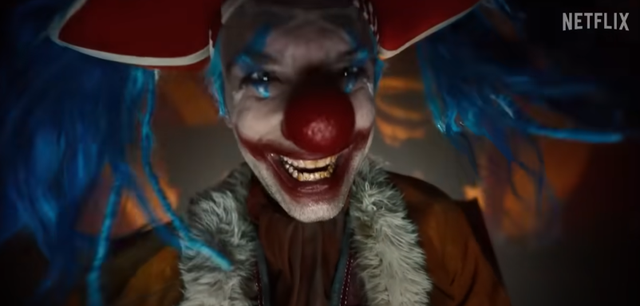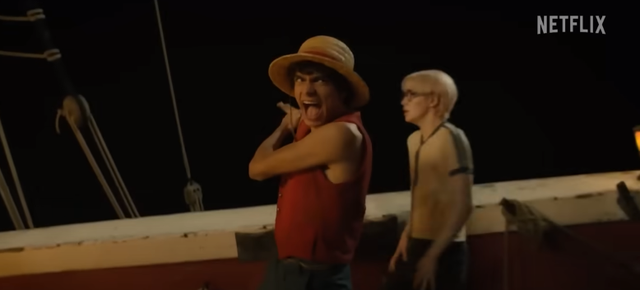 One Piece Officially launched on August 31 of this year.
Photo: Netflix