The Straits Times on June 23 published information related to Chow. Accordingly, Chau Tinh Tri made an announcement via a video clip on the social networking site Instagram on his 61st birthday (June 22). He said he is ready to return as a director and the film is about to be made called Shaolin Women's Soccer.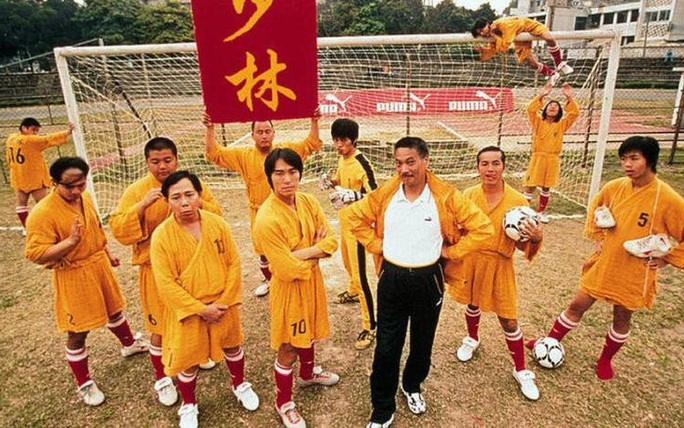 Shaolin Football Team directed by Chow Tinh Tri.
Chow said that she has completed the script and is looking for actresses regardless of nationality on a global scale. "All actors everywhere are welcome and the more the better," Chow said. He asked the candidates to be beautiful, young, with acting talent, good body shape and good health.
Candidates must submit original portrait photos taken recently, not photoshopped or other beauty editing software, along with the necessary information. If an email application is found to be edited, it will be disqualified immediately.
Chow uses the opening soundtrack of the movie Shaolin Football Team which he directed 22 years ago in a video clip calling for actor applications. As can be seen, the movie project Shaolin Women's Soccer is the female version of Shaolin Football Team. However, how the film will tell the story will have to wait until the work hits theaters to know.
Shaolin football team brought great success with box office revenue up to 42.8 million USD, movie budget 10 million USD. The film received 14 film awards, enhancing Chow's reputation.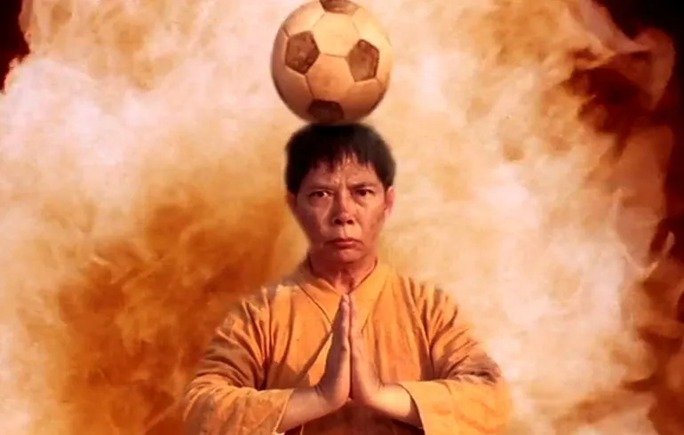 A scene from Shaolin Football Team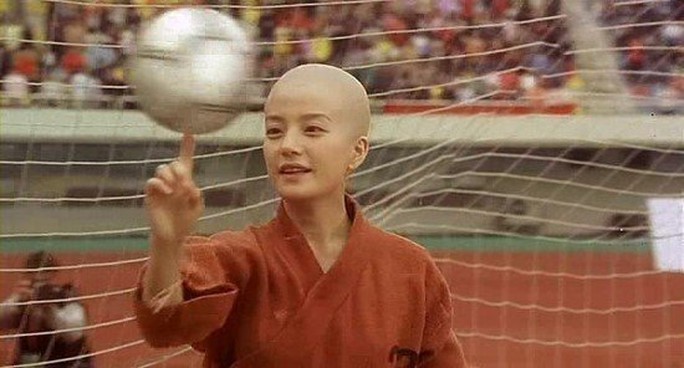 Zhao Wei in the movie Shaolin Football Team