The name being mentioned here is Avowed – a product that promises to be a blockbuster from producer Obsidian Entertainment. Notably, Avowed was originally designed to be an online, co-op role-playing game before the studio made the decision to make it a Single Player game, exploring the story and walls. more art. This bold decision was made in just eight months – a choice that is considered brave from the side of Obsidian Entertainment.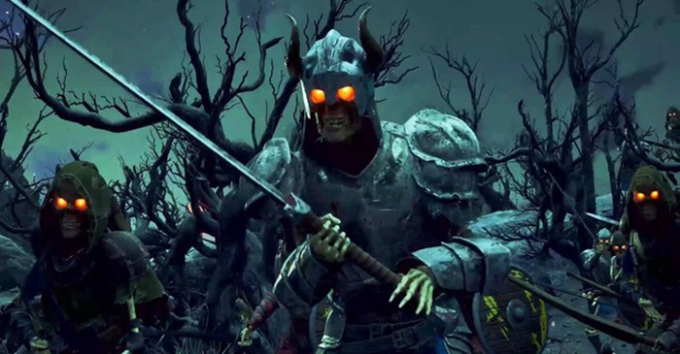 This is because to make the above change, this developer will have to overhaul the entire design of the game to match its own strengths. Remember before that, Obsidian Entertainment was also very famous with games with similar gameplay like Fallout: New Vegas or The Outer Worlds in 2019. And of course, these changes in addition to turning Avowed into a If the game is worth watching, surely, the developer will also have to bear a lot of losses. Obsidian Entertainment itself is also very down-to-earth when it comes to sharing that its initial aim of Avowed towards a co-op game was nothing more than the purpose of attracting more funding and earning revenue.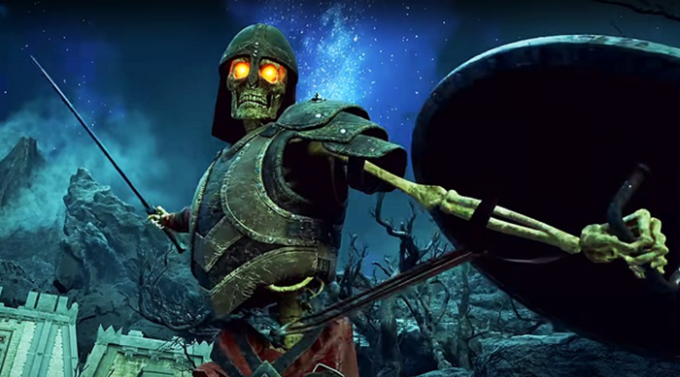 It is known that Avowed will be set in the same universe as Obsidian's Pillars of Eternity series and the main location of the game is located in the Living Lands – a country with diverse cultures and races, the most prominent of which must be mentioned. dwarves race. Also from here, gamers will be able to freely immerse themselves in and explore the magical world full of variety, accompanied by extremely eye-catching difficult battles and challenges.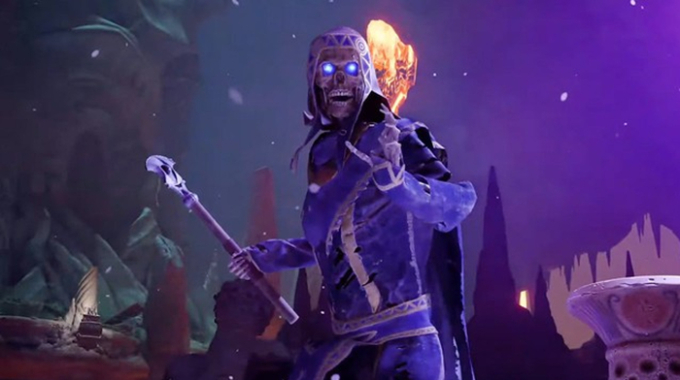 The developer Obsidian Entertainment himself also admitted that after thinking for a while, they want to maximize their strengths and what they are comfortable with, best instead of running after "money" if they create a multiplayer game. player.