The fact that blockbuster games and super products from famous publishers delay their launch is no longer a strange thing. There are many reasons for this, from reasons to improve the product to technical problems, server problems or changes on the part of the publisher. However, with Alan Wake 2, things are not so simple. Just recently, the publisher of the game, Remedy Entertainment, has just decided to delay the release of this blockbuster for an extremely difficult reason.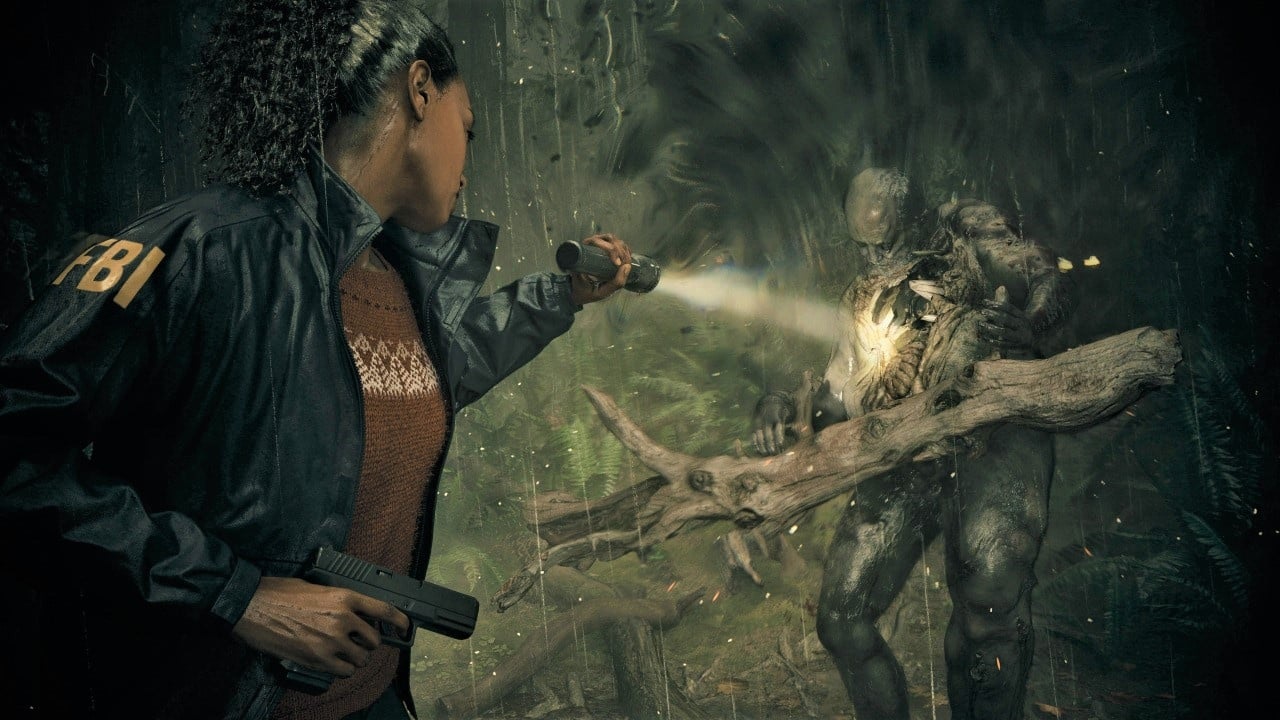 Accordingly, the sad news for gamers is that Alan Wake 2 will not be released on the same date as previously announced. But the good news is that the travel time is relatively short. Specifically, instead of launching on October 17 as planned, Alan Wake 2 will officially reach players on October 27, just 10 days after the estimated time. Explaining this delay, Remedy gave an extremely difficult reason, which is to "make room" for other blockbusters that will be released in October. In a rhetorical way of Remedy Entertainment, this will giving more space for gamers to enjoy their favorite games.
However, if viewed from the perspective of gamers, this is no different from a move "afraid to collide" by developer Alan Wake 2. This is also completely grounded, when October proves The launch of many big names like Assassin's Creed Mirage (October 5), Detective Pikachu Returns will be released a day later or Lords of the Fallen has been set to be released on October 13. In addition, it is also the appearance of a series of big names like Spider-Man 2 and Super Mario Bros. Wonder, Cities: Skylines 2. So, if Alan Wake 2 keeps the same release schedule as before, Remedy Entertainment has every reason to worry that its blockbuster will receive less attention.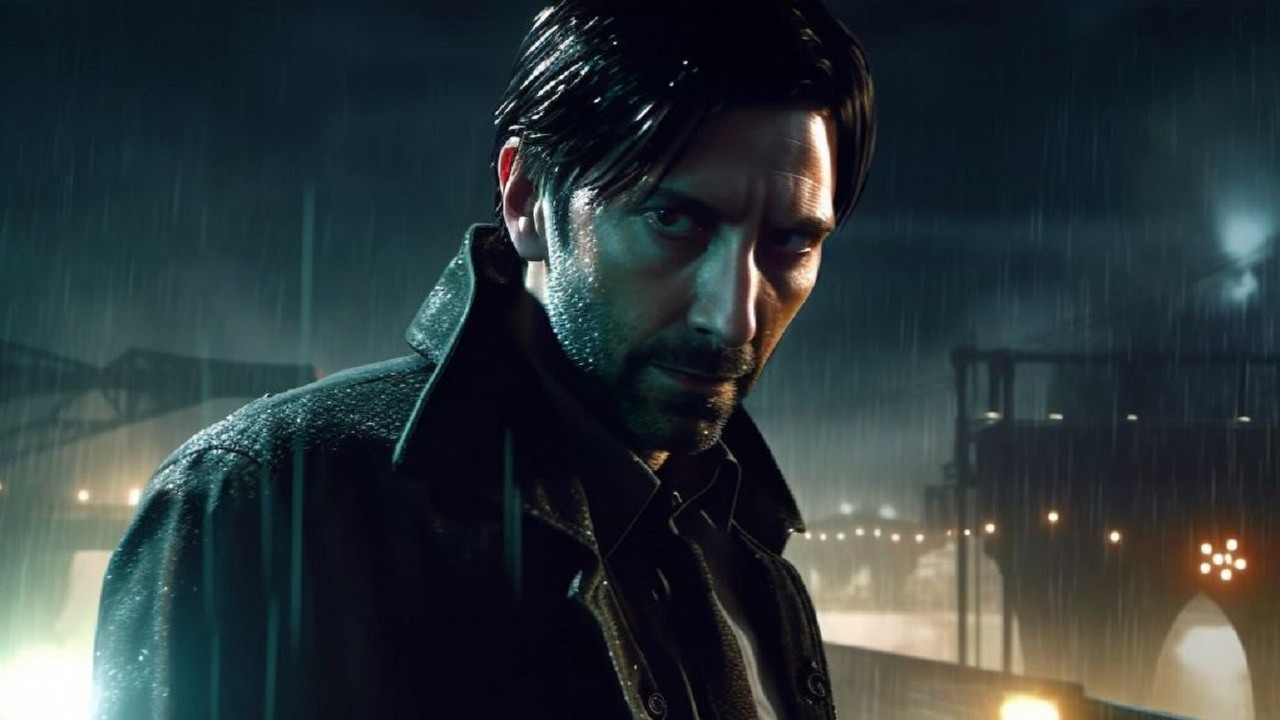 After all, this is also a smart move by this developer when remember, in history there have been many good games, even scored 9-10/10 from experts but then also could not achieve the expected success. All because of choosing the wrong launch time and hoping that Alan Wake 2 will not step in this downfall.