For gamers, having new content updates is always something to look forward to and is also something that improves the relationship between players and publishers. However, not in all cases, the feeling of excitement about this always exists in the player's mind. Instead, many Cyberpunk 2077 gamers are even feeling scared before CD Projekt's upcoming "super huge" update.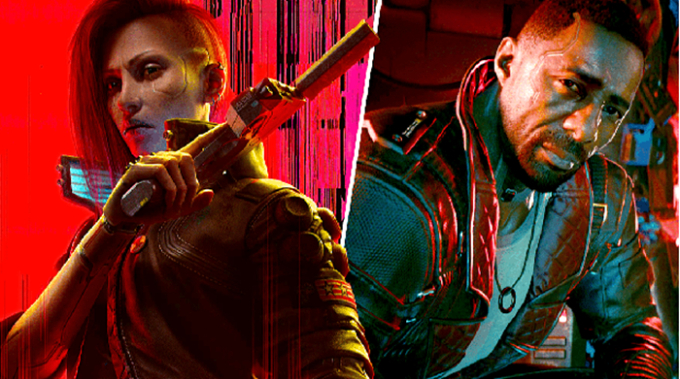 Accordingly, the Phantom Liberty update is something that CD Projekt has promised for a long time and is also highly anticipated by Cyberpunk 2077 fans. However, in the latest statement, this developer has made many mistakes. People have to fear that this 2.0 update may cause overheating problems with some gamers' PCs. Originally, Cyberpunk 2077 was already an extremely space- and hardware-consuming game, and the addition of more content in this update signals that it will become a hardware "killer" for the majority. player.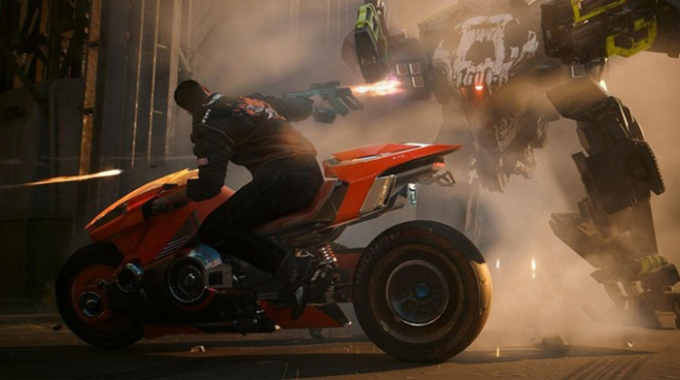 Even more carefully, CD Projekt also mentioned that the Phantom Liberty update promises to "maximize" every resource gamers have, especially the PC's cooling system. To put it more specifically, gamers using 8-core CPUs can take advantage of up to 90% of this update. That's also the reason why CD Projekt's main programmer Filip Pierściński advised players to standardize their settings on the Cinebench platform to ensure a smooth experience when the update is released.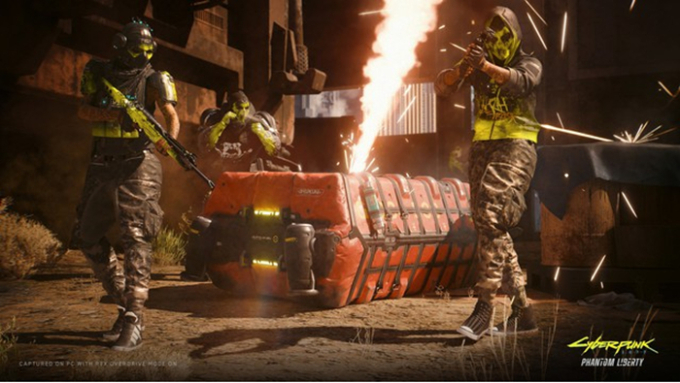 It is known that regardless of whether players are on PC or console versions, hardware factors will be heavily affected with this Phantom Liberty update. As for the extent of the impact, whether it is capable of "burning the PC" or not, players will probably need to wait a few more weeks, when this update is released, to have the most realistic and accurate experience. .