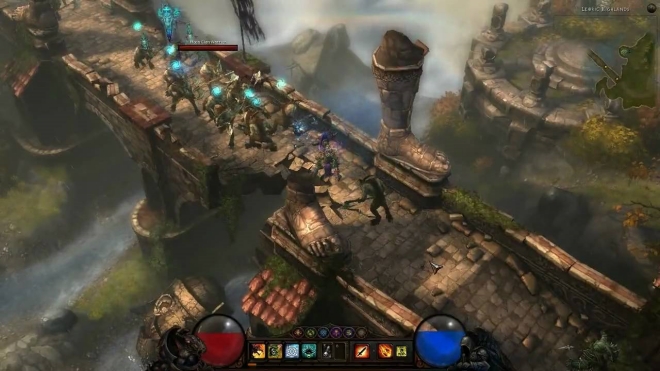 According to confirmation from Diablo brand director, Mr. Rod Fergusson, Diablo 3 season 29 will be the last new content added to this game. From season 30 onwards, Diablo 3 gamers will not be able to update the new game. In other words, Blizzard is about to stop developing Diablo 3.
It is known that Diablo 3 was published by Blizzard Entertainment and released in 2012. This is the sequel to the Diablo series of games, where the player takes the role of a character to fight monsters and collect items.
Diablo 3 is set in Sanctuary, a fictional world where holy places, ravaged lands, and dark forces rule. Players can choose from five main character classes, including Barbarian, Demon Hunter, Monk, Witch Doctor, and Wizard. Each character class has its own unique skills, combat abilities, and weapons.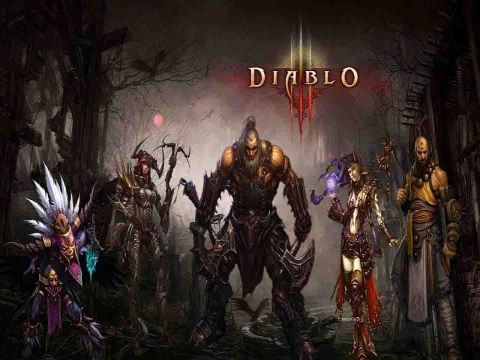 The Diablo 3 game features an interwoven storyline with side quests, allowing the player to explore the world of Sanctuary and battle dangerous enemies. Players can also participate in online multiplayer activities, including going against other players or teaming up to battle final bosses.
With the arrival of Diablo 4, the old versions of this series will gradually lose their place. Currently, Blizzard is focusing all its efforts on releasing Diablo 4 in June. Therefore, it is understandable that Diablo 3 is coming to an end.