For 8X and 9X generations, Sakura Maruko (Vietnamese title: Kid Maruko) is one of the memorable childhood memories.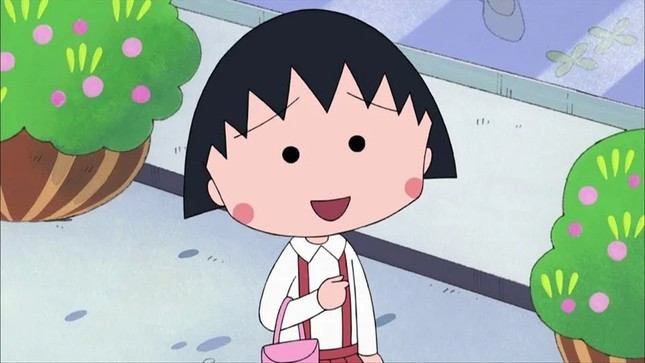 Maruko Kid is a Japanese anime that is loved by Vietnamese audiences. Photo: Sakura Maruko
Adapted by Nippon Animation from the manga by female author Sakura Momoko (1965-2018), the film aired on television in early 1990 and the number of episodes has reached 1,000 so far. The story and film content focuses on the daily life of a little girl Maruko and her family in Shimizu City, which is now part of Shizuoka City, the author's hometown in Japan in the mid-1970s.
The plot is simple, but Maruko's cuteness, intelligence and humorous stories make the film one of the icons of the Japanese anime industry.
Following that success, the producers created the live-action version. The first actress to play Maruko was Yongyi Mori.
Mori started acting in dramas in 2002. In 2006, she beat 500 child actors to be chosen by Fuji TV to play the live-action version. Chibi Maruko-chan. When he first played the role of Maruko, Mori was 9 years old.
The film helped Mori's name to be widely covered in Japan at that time. However, after that, she did not have any outstanding projects, her reputation gradually faded.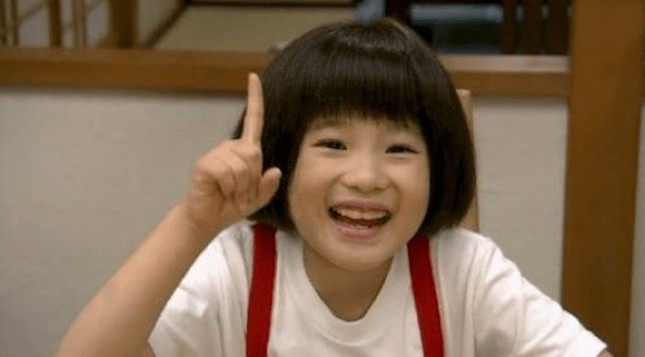 Yongyi Mori plays Maruko in the live-action version. Photo: Chibi Maruko-chan
When he entered middle school, Mori focused on his studies. By the time she graduated from university, she returned to work in the entertainment industry but did not make any mark.
In turn, Mori's academic record was impressive. She is fluent in 4 languages, including Japanese, English, Chinese and Korean. According to HK01having two Chinese and Japanese bloodlines (her mother is from Shanghai, China) is an advantage to help the actress learn Chinese better.
Not only that, Mori passed the entrance exam to Sophia University – one of the top three private schools in Japan, next to Waseda University, Keio University… During her time at school, she received a scholarship to study in the US for a year.
In addition, Mori is also hailed as a master of dialogue. She can memorize lines after just one reading of the script.
Currently, young Maruko with bangs becomes a lovely and lovely 25-year-old girl.
Netizens praised the appearance of "successful puberty", and also supported Mori's decision to pursue an education.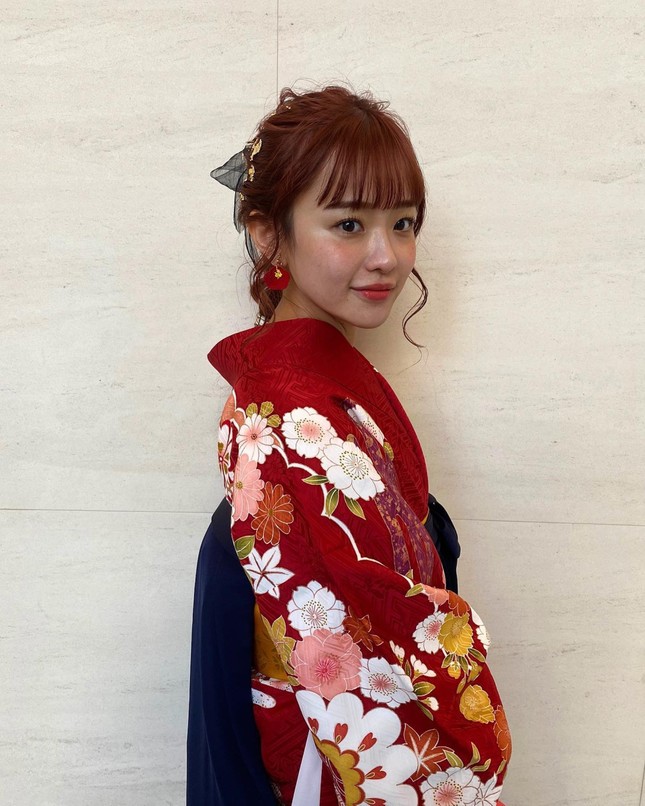 Yongyi Mori is currently a 25-year-old girl with a lovely appearance. Photo: IG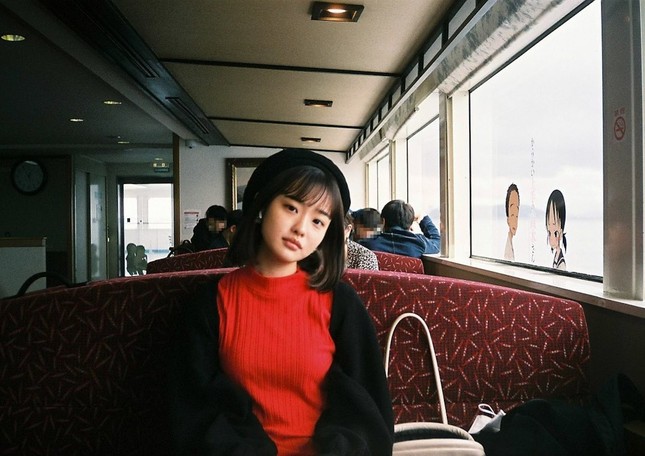 Mori is no longer as famous as he used to be, although he still wants to pursue an acting career. Photo: IG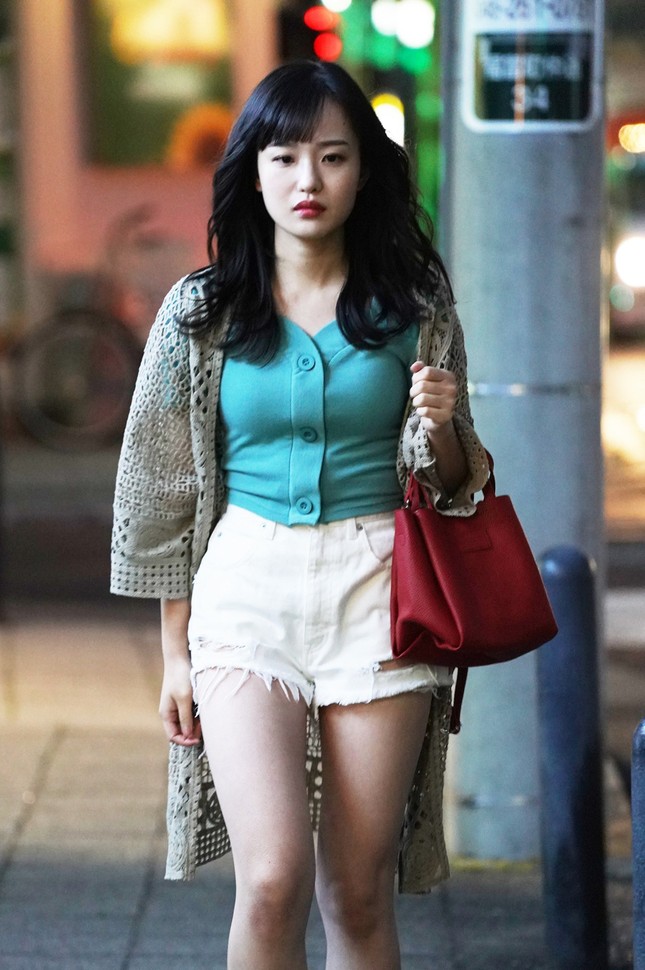 In return, she has an impressive academic record, graduating from a prestigious university. Photo: IG
According to HK01, Daydaynews