Recently, the Chinese social network suddenly returned to photos in the 20s of Truong Ba Chi. Although this is not the first time Truong Ba Chi's beauty has become a topic of discussion on social networks, perhaps no matter how many times, netizens still have to admire every time they see this rare beauty. .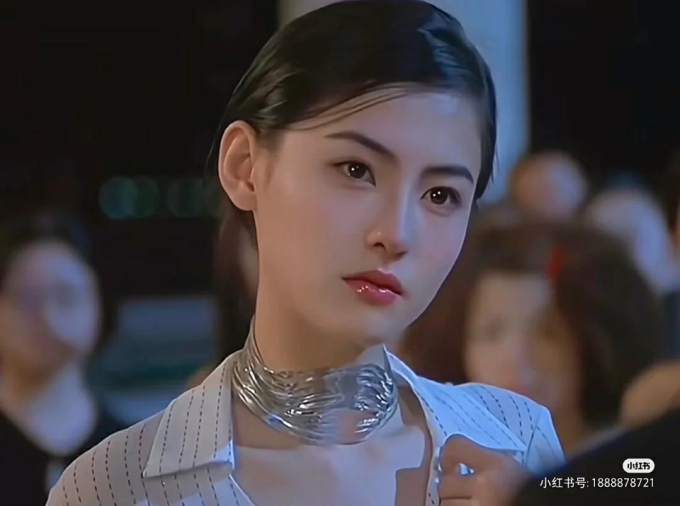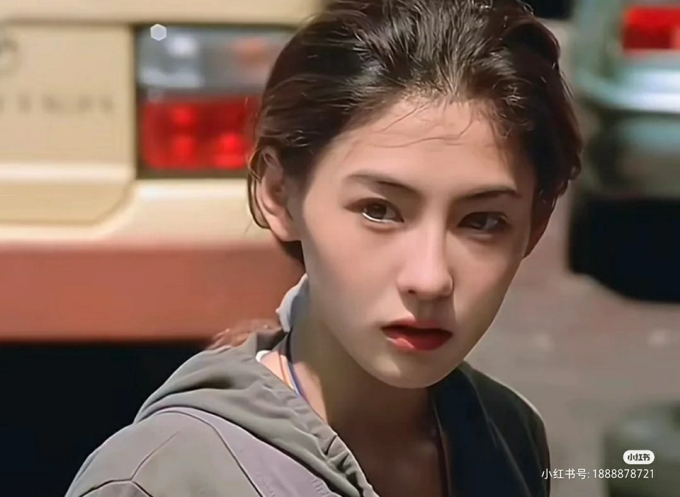 Truong Ba Chi's face not only possesses the perfect face shape, lip shape, nose shape, and lines, but it also gives people a truly unreal feeling. Truong Ba Chi's beauty is mixed with weakness that needs to be protected, with a little more attractive intelligence. All have made the beauty of the beautiful Truong family not to be confused with anyone in showbiz.
Currently, at the age of 40, Truong Ba Chi is still beautiful and sweet, the details of her face do not seem to have changed anything. Netizen said that this is the clearest evidence for non-surgical beauty, without the intervention of any cutlery methods.
Under the series of photos of Truong Ba Chi, netizens commented: "What a great face"; "Plastic surgery can't make this beauty"; "Even the skin makes others jealous"…
In addition to compliments on Truong Ba Chi's beauty, there are many words of exclamation about her troubled love life. Some netizens regretted: Being so beautiful can't keep Ta Dinh Phong's heart.
No matter how beautiful you are, you can't keep a person's heart
At the age of 40, Truong Ba Chi is the most beautiful mother of 3 children in showbiz. But at the present time, beside Truong Ba Chi, there is still no man around.
A fierce debate has taken place on social networks around why Nicholas Tse left Truong Ba Chi. Some people think that no man can accept that his wife is exposed to hot photos with another man.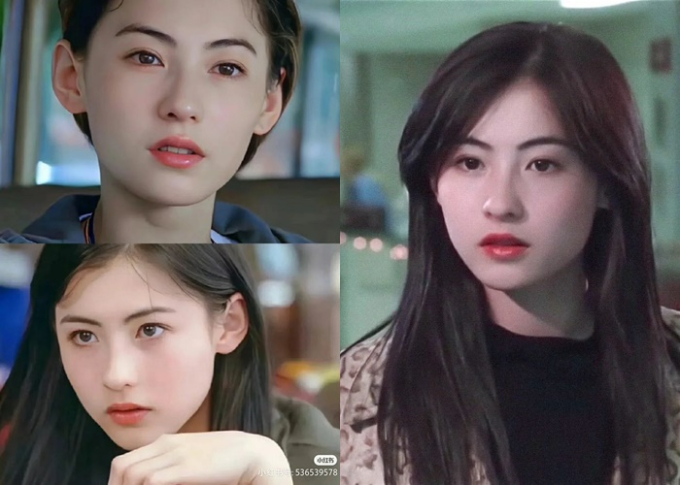 However, this idea was quickly rejected by many people who said that Truong Ba Chi had not done anything wrong with their marriage. The biggest noise in Truong Ba Chi's life is probably the fact that hot pictures of her and her ex-lover Tran Quan Hy were published on social networks.
However, Truong Ba Chi has never been at fault for her marriage with Nicholas Tse. Because her relationship with Tran Quan Hy was a love relationship in the past, she was also a victim.
Nicholas Tse can have a double standard with Truong Ba Chi – who gave him 2 beautiful sons but fell in love with Vuong Phi – a woman who has gone through 2 husbands and gave birth to 2 children for 2 men. different.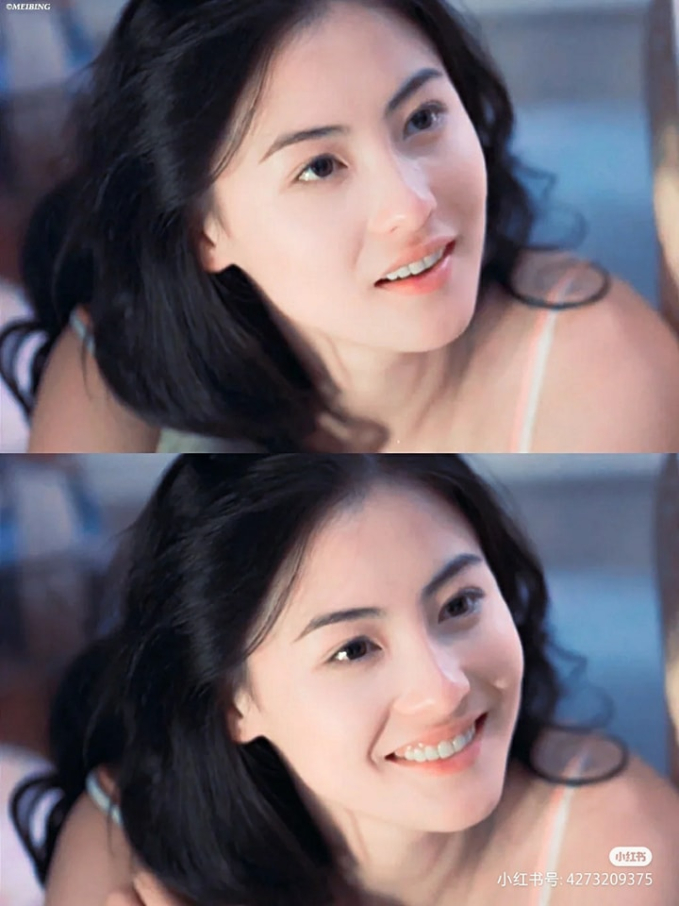 Truong Ba Chi became Ta Dinh Phong's wife in a brilliant youth period. Because of that man, a beauty surnamed Truong from showbiz beauty accepted to become a full-time mother.
According to the media, after marrying Ta Dinh Phong, Truong Ba Chi went to cooking school to wholeheartedly become a good wife. When giving birth to Nicholas Tse 2 sons, Truong Ba Chi also took care of the children by herself, rarely getting support from her husband. In the house, the thing that a rich young man like Ta Dinh Phong is most familiar with is playing games and waiting to be served.
As for Vuong Phi, Nicholas Tse is willing to learn to cook, clean the house by himself, and nurture their love.
After all, everything is simply love and love is not enough, it has nothing to do with how good and beautiful Truong Ba Chi is.
Because a woman is so complete, but in the end, it is impossible to keep Nicholas Tse.