In the world gaming industry, advertising and marketing elements always play an important role in the success of any project. However, sometimes exaggeration is an extremely dangerous thing. A game may not be too bad, but will receive a lot of heavy criticism just because it does not meet the expectations, excitement and expectations of previous players. That is also the reason why in history, there have been many blockbusters that failed miserably as soon as they were released just because they were overhyped compared to previous reality.
Duke Nukem Forever
Duke Nukem Forever has become a typical example of poor quality projects released after years of development and made players expect more than ever. After many delays due to quality assurance, Duke Nukem Forever was finally released. But unfortunately, perhaps because the release date was pushed back too long, Duke Nukem Forever later encountered countless problems.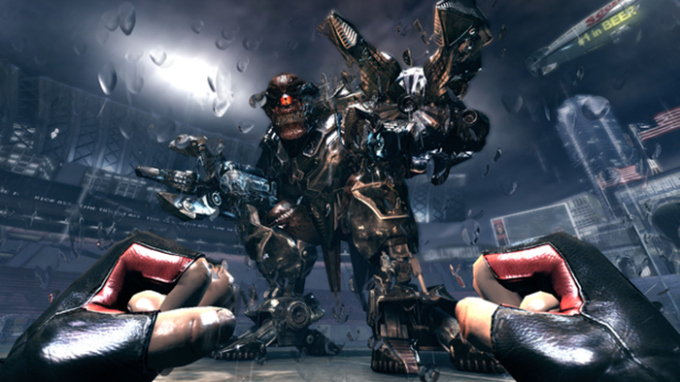 Basically, right after experiencing it, most players feel like Duke Nukem Forever is like a game from a previous "era". Weak graphics, boring combat mechanics and integrated humorous elements make it even more awkward. More worth mentioning, Duke Nukem Forever is not too bad but is too mediocre compared to players' expectations.
Marvel vs. Capcom: Infinite
It's no coincidence that in 2017, Marvel vs. Capcom: Infinite is considered one of the most anticipated projects. Most fans are extremely excited at the prospect of experiencing this famous superhero game.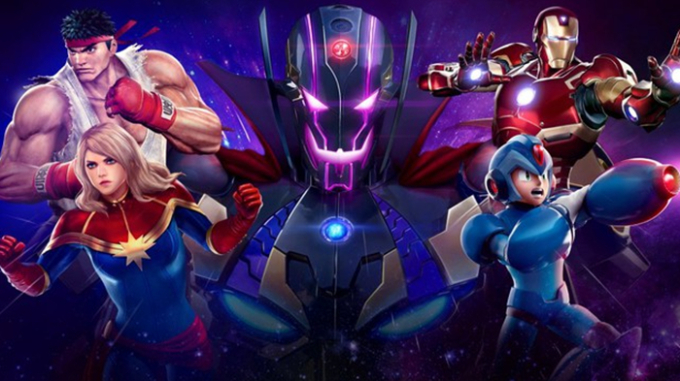 However, this game then only brought disappointment. The superheroes included in Marvel vs. Capcom: Infinite doesn't bring much of an impression. The game's art style is boring and doesn't match the famous movie franchise. Sales were terrible and even loyal gamers turned away from the game.
Final Fantasy 14
In fact, at the present time, Final Fantasy 14 is still a quality game. But when it was first released, this game brought countless criticism to Square Enix.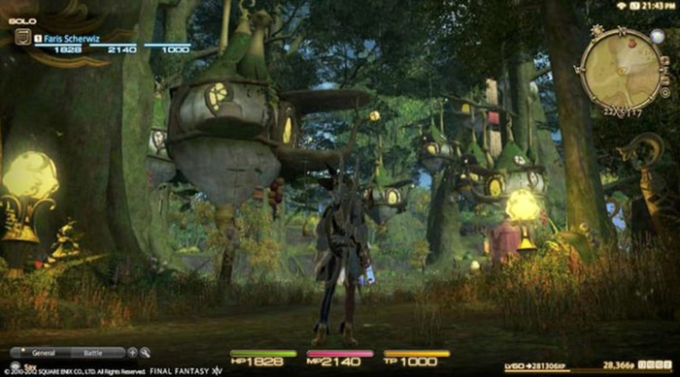 Billed as every Final Fantasy series fan's dream, Square Enix promises Final Fantasy 14 will have an epic, constantly evolving fantasy storyline that encourages players to explore infinitely. Sadly, things did not go as expected. Poor graphics, confusing interface and tedious missions, while the game server always crashed, all caused Final Fantasy 14 to fail miserably at the time and Square Enix even had to publicly apologize. Total player error.