2023 may not be a great year for Destiny 2. Although there have been times when it has reached new heights, along with that, developer Bungie has also received a lot of criticism. , complaints from gamers and the community. Even now, the morale of Destiny 2 gamers is at its lowest, after a series of criticisms aimed at the unreasonable dismissal of employees from Destiny 2.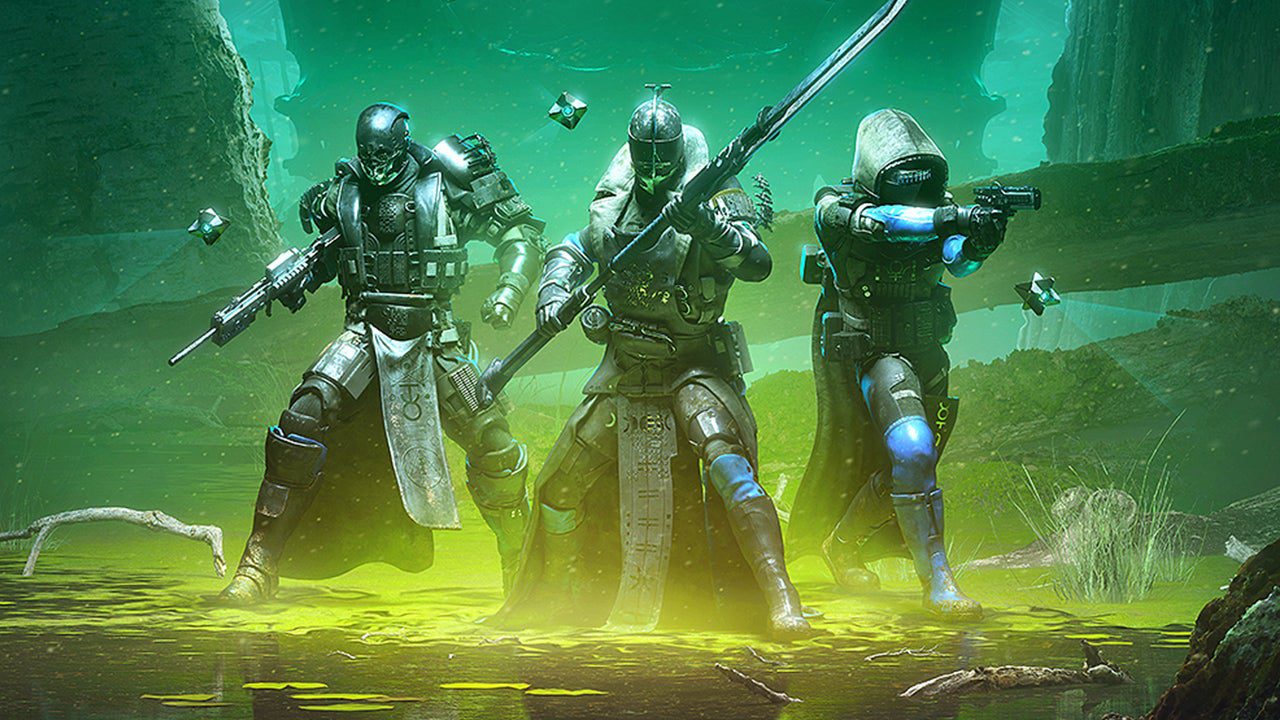 Specifically, Bungie recently had a large-scale layoff, causing more than 100 employees to lose their jobs. The reason given is also very simple, because Destiny 2's popularity has tended to decline. This incident makes the developer lose even more points in the eyes of fans, especially when Destiny 2's recent updates are making countless people feel disappointed. Bungie also used that reason for this large-scale layoff, and reassured fans that they still have more than 650 employees continuing to work on the Destiny 2 project. But that's not enough. to calm down the criticism being directed at Bungie as well as Destiny 2.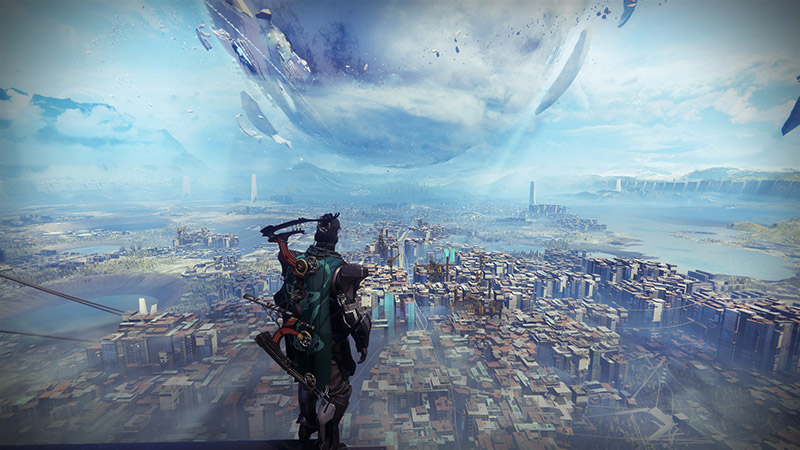 Bungie itself later issued an official apology to fans, as well as released some pretty good updates called Ghosts of the Deep Dungeon or Season of the Witch. However, the conflict between the two sides shows no signs of cooling down. And during this time, the name Destiny 2 was announced once again. This time it was at The Game Awards 2023 when Bungie was nominated for an award in the category of most thoughtful community support. Of course, the information coming at this sensitive time is causing everything to explode, especially when even Destiny 2's community manager, who has been with gamers for a long time, is also in the loop. recent dismissal list.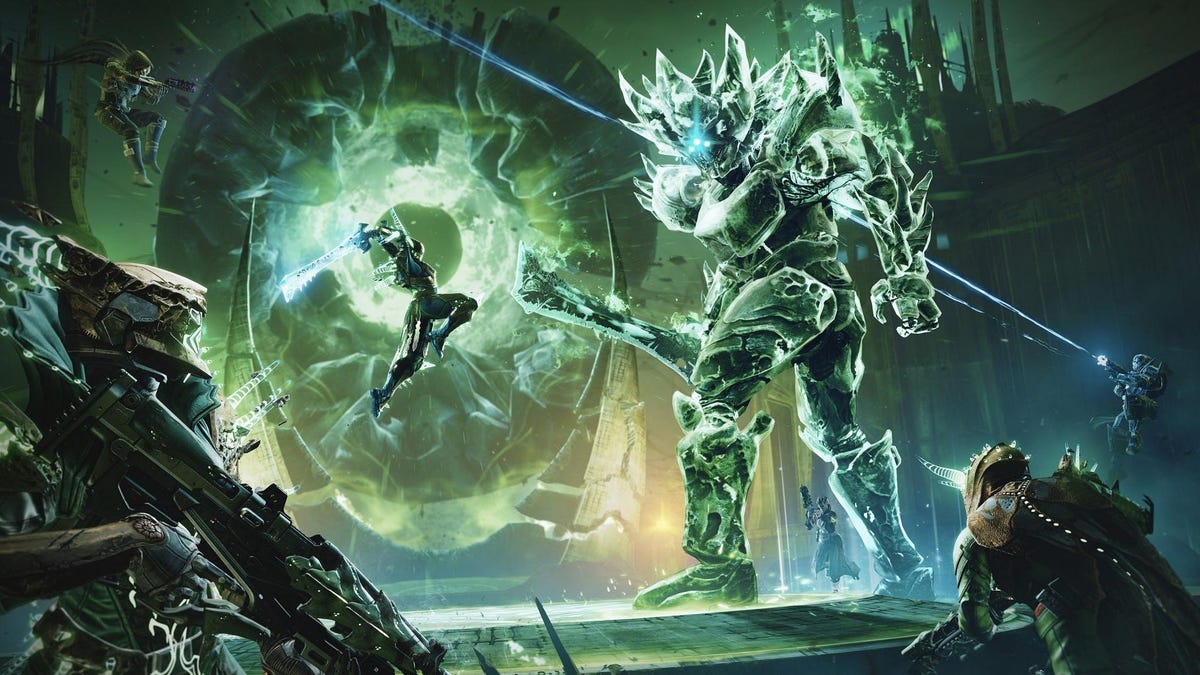 Not to mention the latest expansion version of Destiny 2, The Final Shape, is rumored to be delayed until June 2024 but Bungie has never confirmed it. It cannot be denied that Bungie is also very attentive to listening to players' opinions, which is clearly shown through the changes in their updates from Destiny 2. But perhaps, the road to regaining the trust of fans is still quite long, and this developer's nomination in the best player support category is being compared by many people to a joke. April Fool's day.