For a long time, cheat hacking has always been one of the raging problems everywhere and seriously affecting the gaming experience of users. The famous publishers themselves have had many headaches, even giving up before the sophistication and growing sophistication of hackers. Especially for fighting games, FPS, hack cheat seems to have become an indispensable part. But with Blizzard, things are not so simple.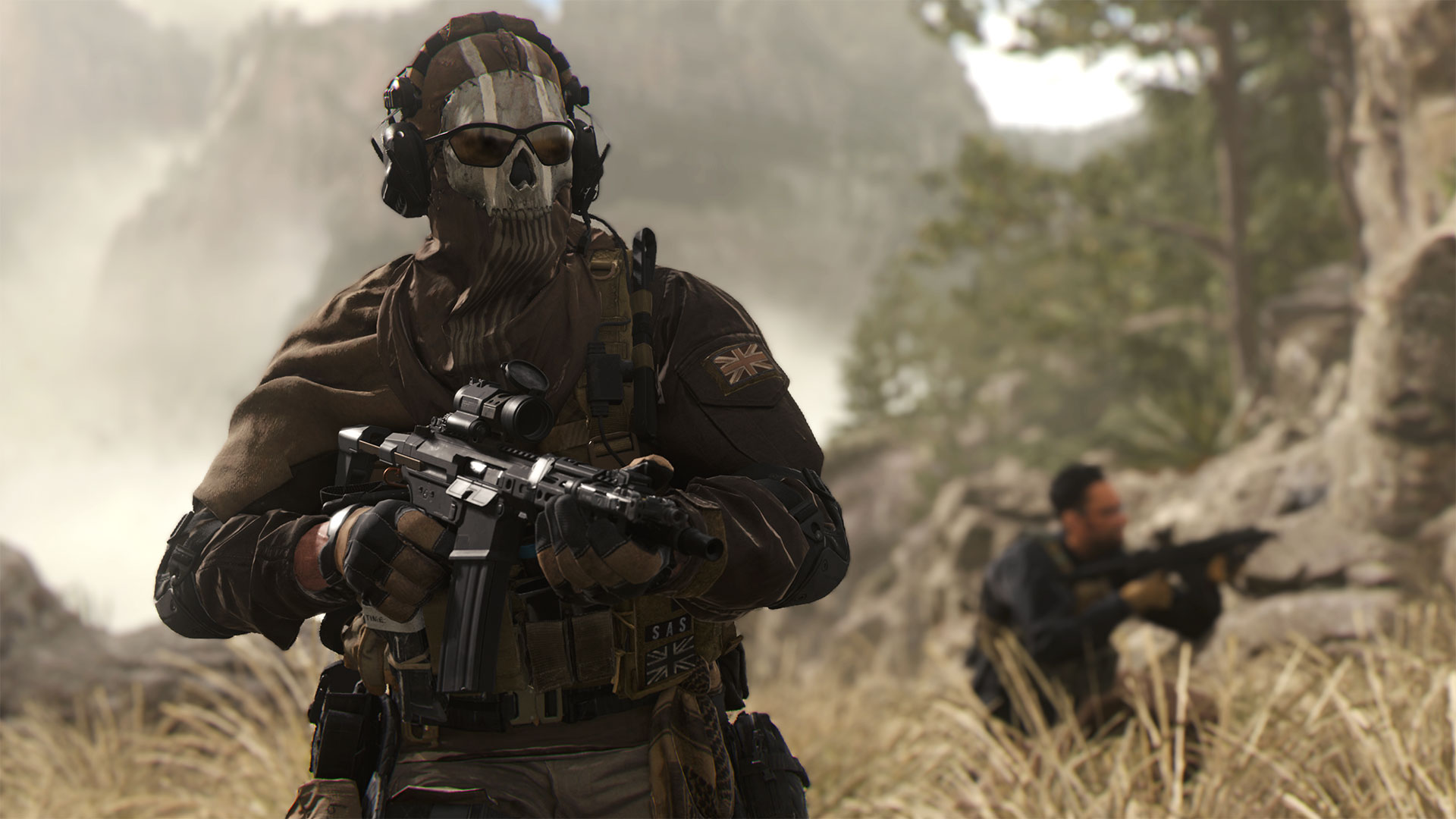 Specifically, according to the latest announcement, Activision Blizzard announced that the Ricochet anti-cheat system – which they use in 2021 to combat cheat hacks has just opened a large-scale sweep targeting cheaters. . And the results are also very positive, when in just one day, there were more than 14,000 banned accounts, most of which belonged to third-party software providers with the purpose of cheating in Call of Duty. Duty.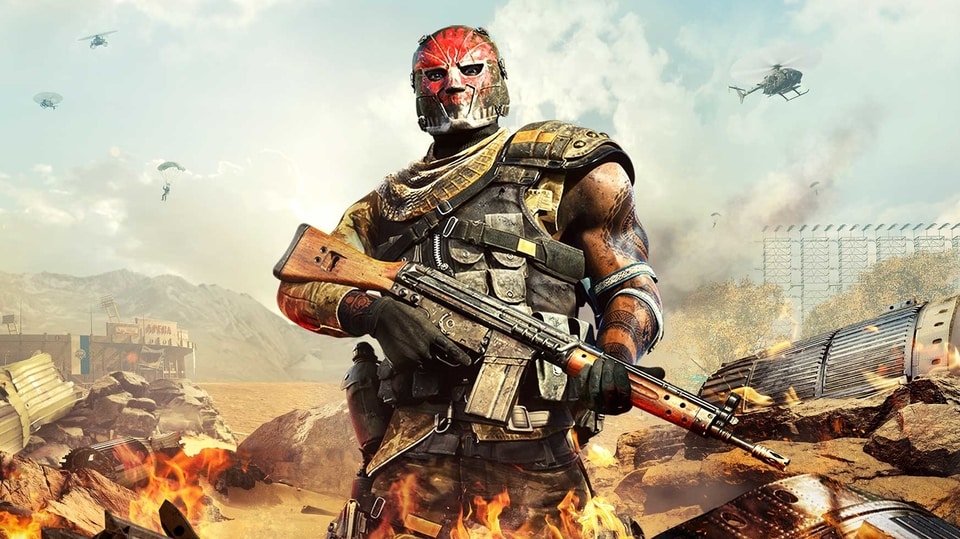 Ricochet itself also works in a very unique style. Instead of immediately banning fraudulent accounts, this system will cause enough annoyance for them. From disabling damage that cheaters can inflict on other players to obstructing their vision, sometimes taking over their weapons. In addition, Ricochet also manually created "bait", which are virtual characters that only hackers can see. This is also a way for this system to detect dishonest people easily.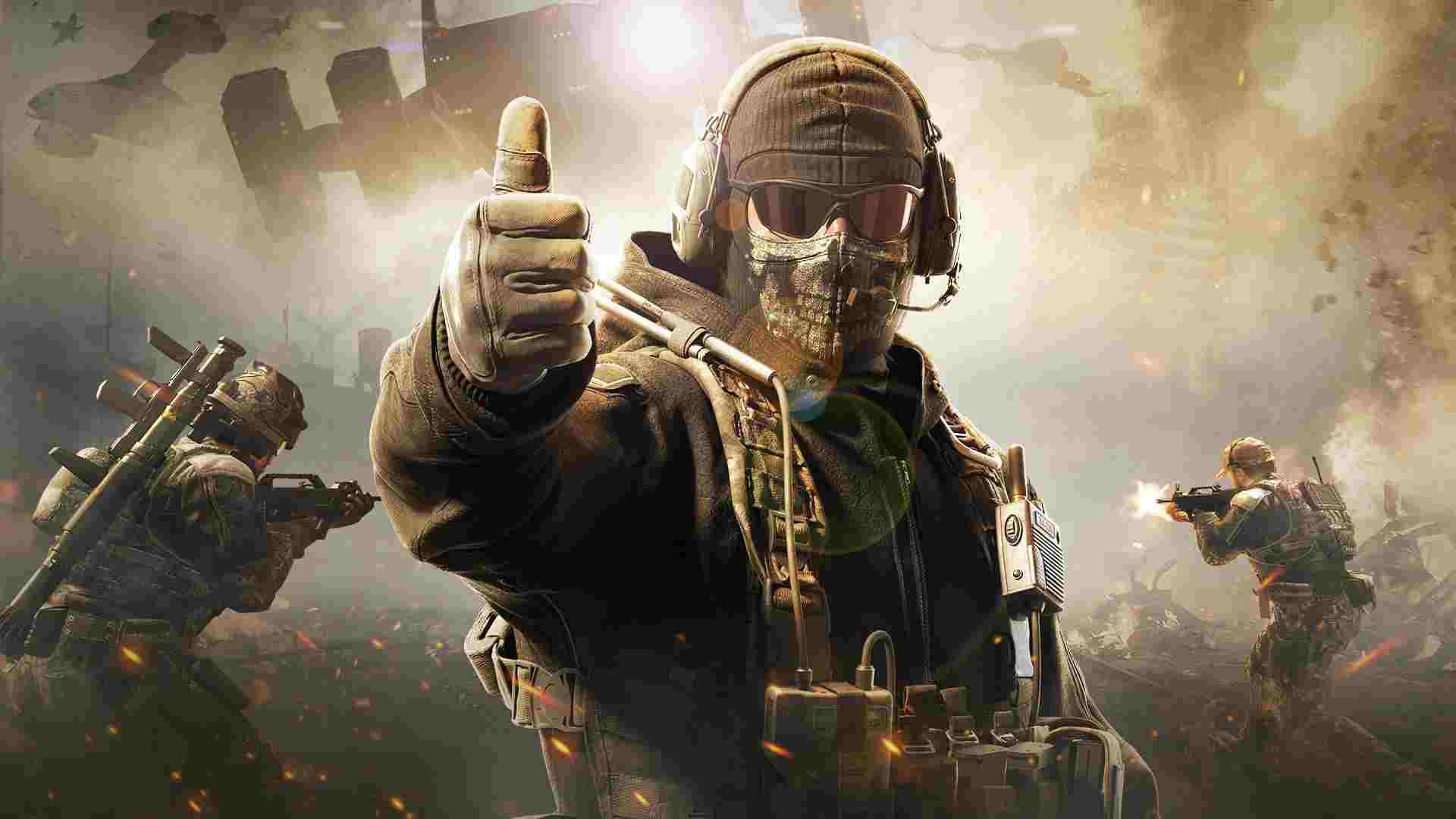 In addition, Blizzard itself is quite harsh about the problem of hacking cheats. The publisher said that all people who use hacks in Call of Duty will be named to all other gamers before being banned from the game.