Games are sometimes not just for relaxation. For many gamers, games are a way for them to challenge themselves and overcome seemingly impossible limits. Typically, in the case of ch3m_gaming, The Elder Scrolls Online gamer is causing a lot of attention in recent days.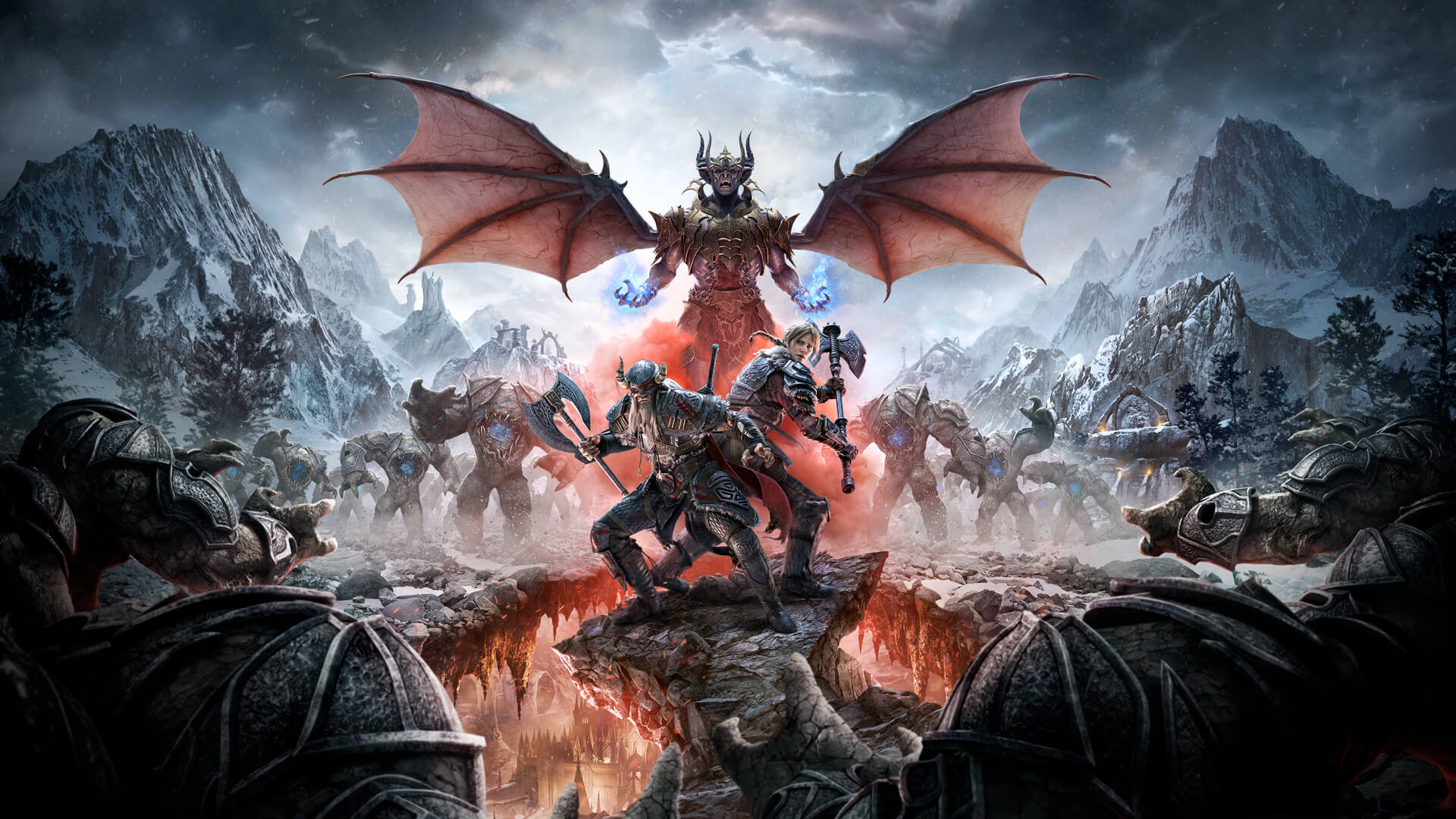 Let's talk a bit about The Elder Scrolls Online. With its age and rich history, the game itself has an extremely rich and diverse amount of content. In particular, when it comes to the game's achievements, many gamers will be surprised. In the base game alone, The Elder Scrolls Online has over 1,000 achievement points and several hundred in each expansion DLC version. The total number of achievements that The Elder Scrolls Online has is 59,465 – a huge number and makes many people discouraged when thinking about conquering. But ch3m_gaming guy is not like that.
Accordingly, this guy just surprised fans of The Elder Scrolls Online when he publicly announced his achievements. After 18,000 hours of playing and plowing, he has completed all the achievements in the game. ch3m_gaming also tinkered and created his own complete collection including recipes, book library, patterns and many other things he found on his journey. Doing a simple calculation, 18,000 hours is equivalent to 750 days of non-stop gaming – enough parameters to express his passion for The Elder Scrolls Online. ch3m_gaming himself admitted that he started playing the game in 2018, since the DLC called Summerset. So, in the past 5 years of his life, he spent 2 years plowing through The Elder Scrolls Online.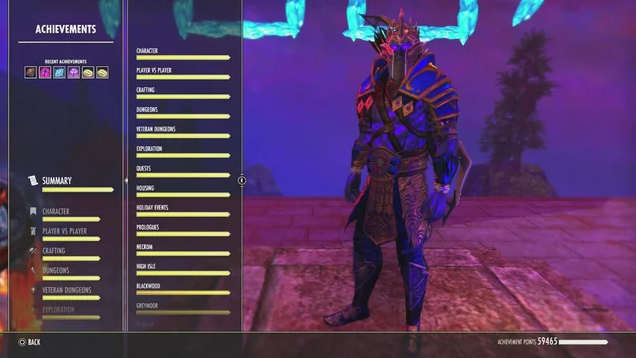 Also according to the share, there are achievements that took ch3m_gaming 3-4 months to research and implement. In addition, there are also some challenges that require him to participate in certain events, thereby wasting a lot of time. Anyway, we should admire ch3m_gaming because certainly, not many people have enough passion and patience like this gamer.