Minecraft players have always been known as the most creative, sophisticated and patient gamers in the world gaming village. With only simple blocks in the game, there have been many times when gamers of this game have designed works of huge scale and size, and above all, surprised many people with the level of feats. . This time too, just recently, a Minecraft player has received countless compliments when designing a vast galaxy.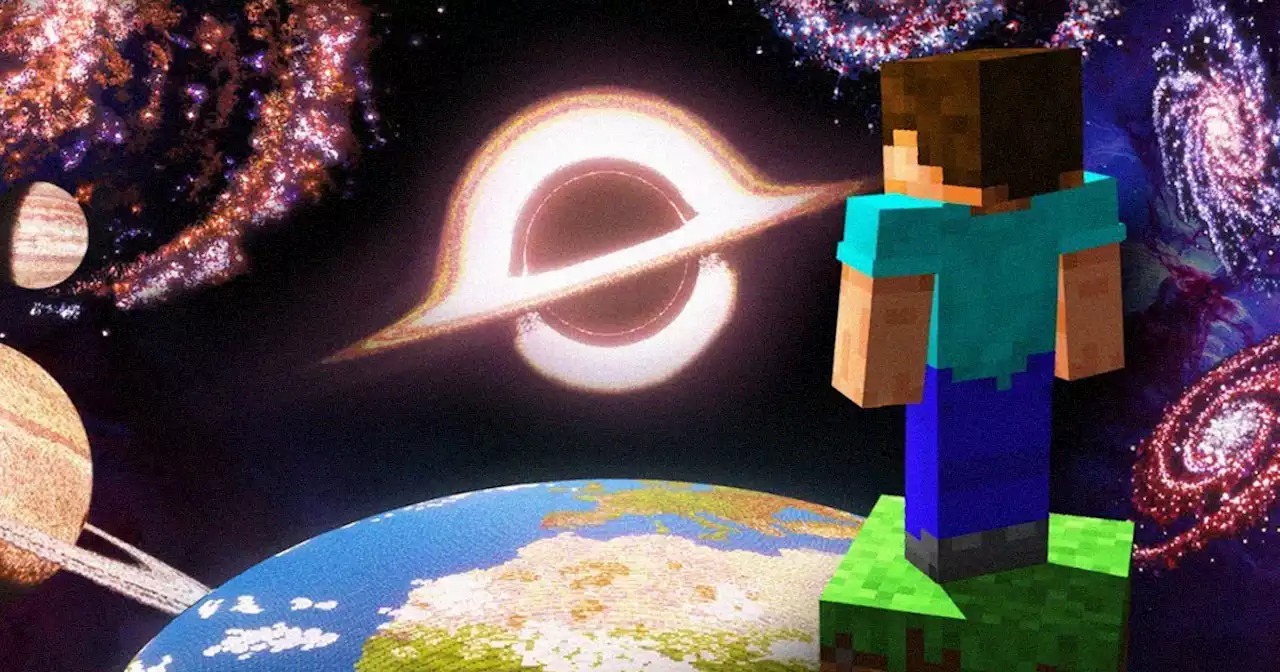 Specifically, in a recent post, the gamer with the nickname Papaya314 made many people admire when creating a spiral structure inspired by the image of the galaxy. At first glance, it seems simple, but to create such a large space definitely takes a lot of time in Minecraft. That's not to mention resizing, resizing images or using third-party plugins. After that, this guy also had to paste the image into Minecraft's survival mode, changing the shape from square to round to create the illusion of a vast galaxy. Undoubtedly, the creativity of this gamer guy is truly remarkable.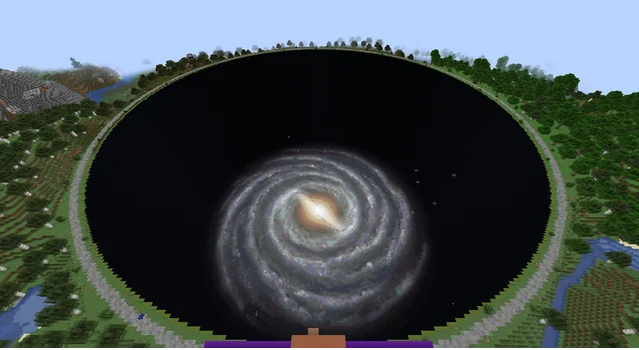 According to the share, the whole construction process of the guy took about a year and a half. The article received more than 10,000 support, even expected that Papaya314 guy will continue to build other huge areas and architectural blocks in the future.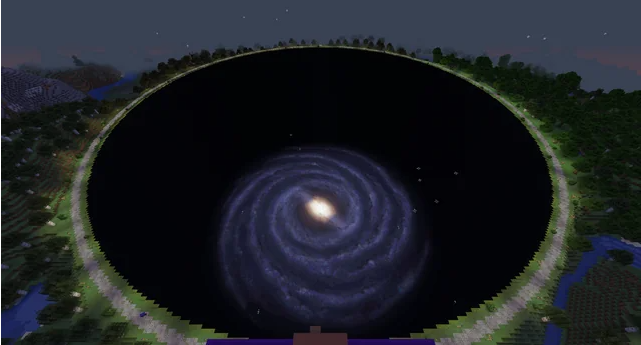 In fact, it is no longer a surprise that Minecraft gamers bring the community to many surprises through unique architectural constructions. Before that, buildings such as the pyramids, the world trade center or the famous Louvre museum have all been rebuilt.