Elden Ring gamers are gradually becoming one of the most creative groups in the community. Partly because it's been a long time since the game has added new content routes, so most players have to find new challenges for themselves to keep the game interesting. Typically, the tragic story of DementedEnjoyer guy below.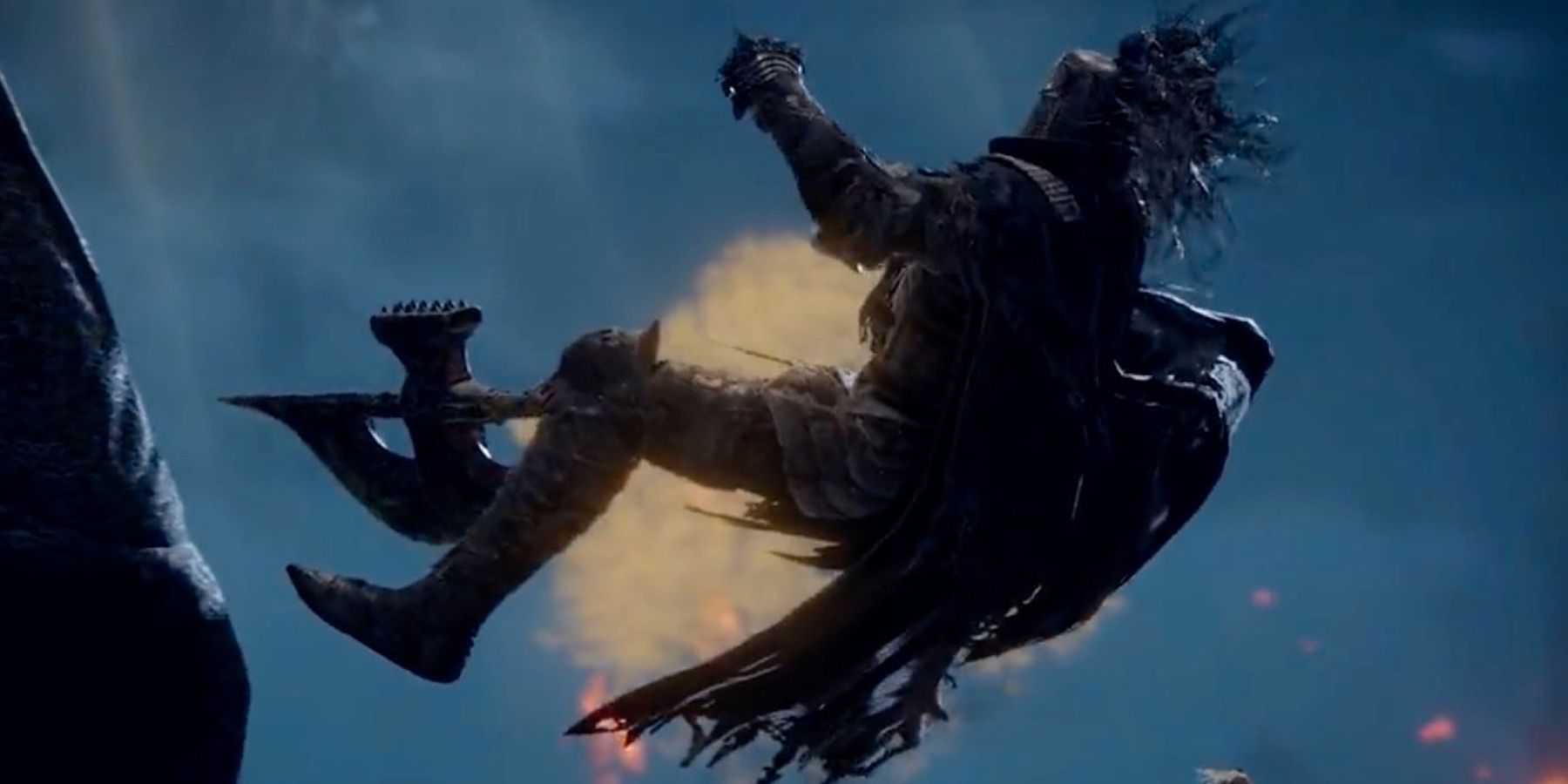 Accordingly, this gamer surprised many people when he spent two full days plowing, searching and owning more than 10 million runes in his item bag. If anyone who has ever played Elden Ring knows, no one will want to put too many runes in their pocket because once defeated, all that huge fortune will be without wings. And then, DementedEnjoyer's character also fell in the most unexpected way. That is slipping off the cliff.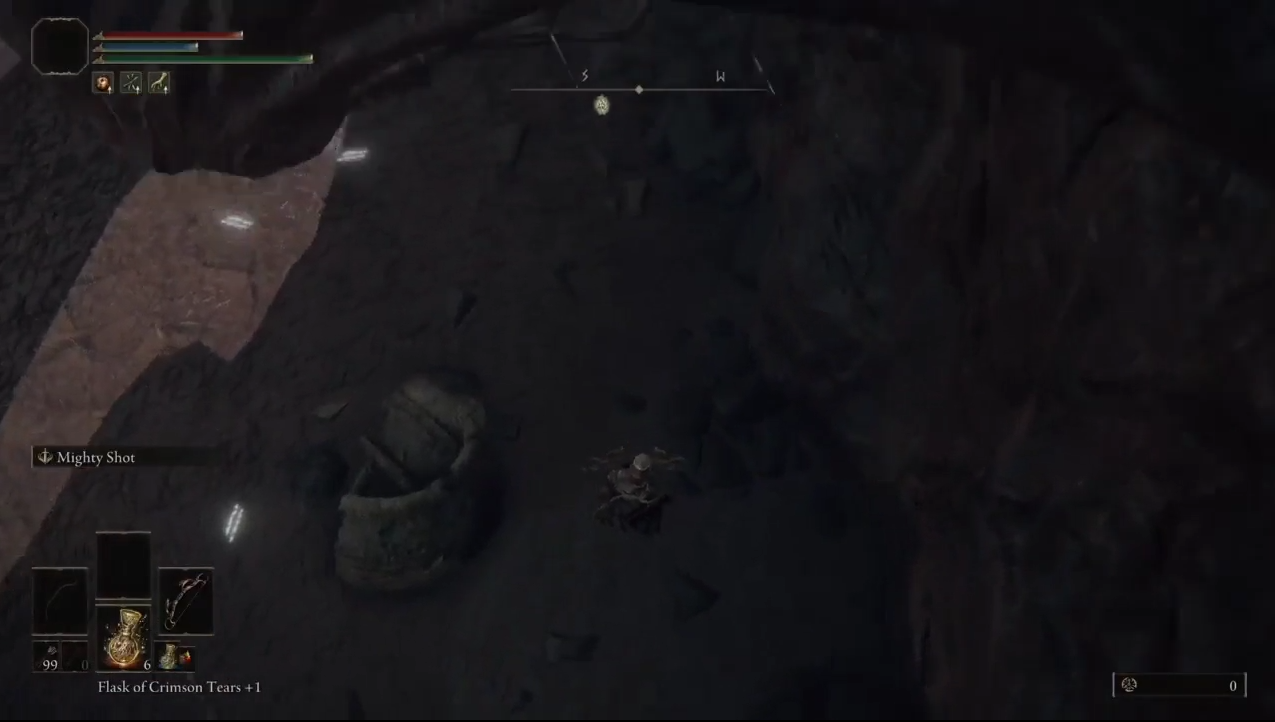 This disastrous slip caused the guy's efforts to fall into the river. Even when trying to return to the place where he fell to salvage some, DementedEnjoyer continued to slip a second time and the ending was no different from the previous one. In the end, he gave up and accepted to give up challenging himself in Elden Ring. However, what this gamer can do has also attracted a lot of attention from other players and also praise.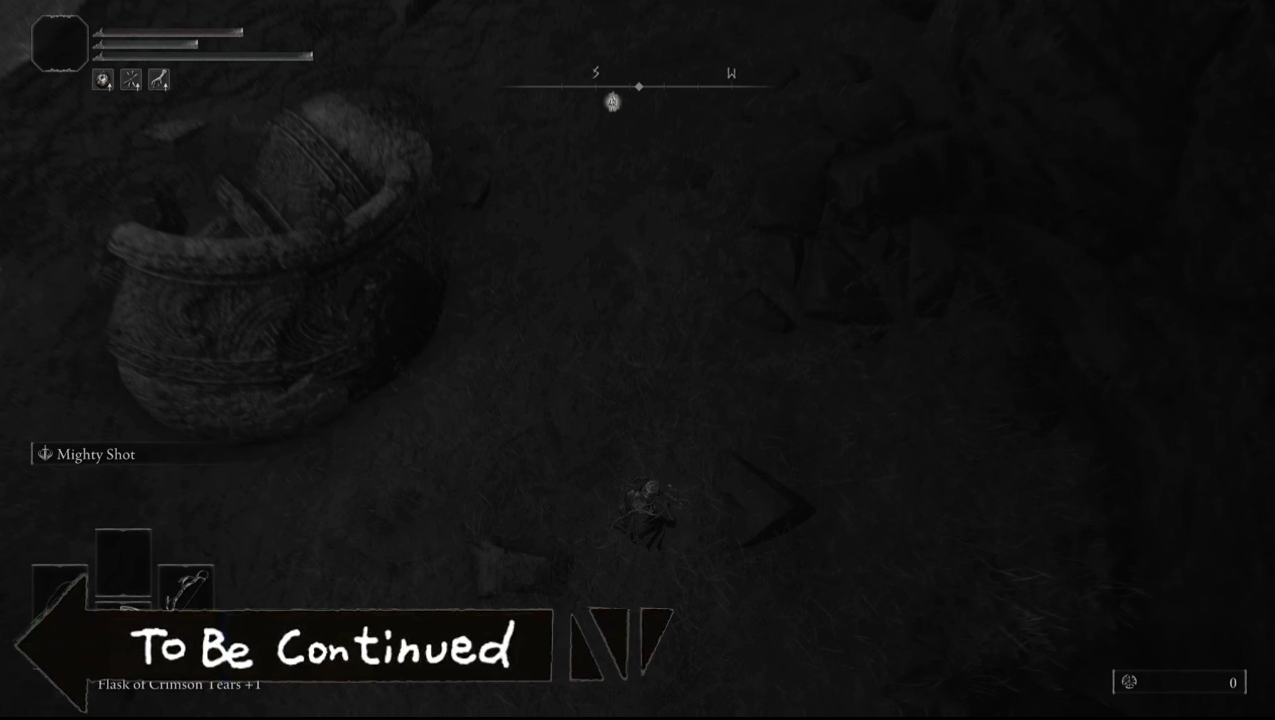 At the present time, Elden Ring, although very good, is also gradually stepping into the footsteps of other blockbusters, which is the lack of quality new content updates. Hopefully with new updates in the future, the best game of 2022 will soon find its former position.