For gamers, it is not uncommon to spend all their time being attached and loyal to a game. However, to be able to spend 15,000 hours, equivalent to 625 days just to play one game, certainly not every player has the patience to do it. And that is the story of the gamer below.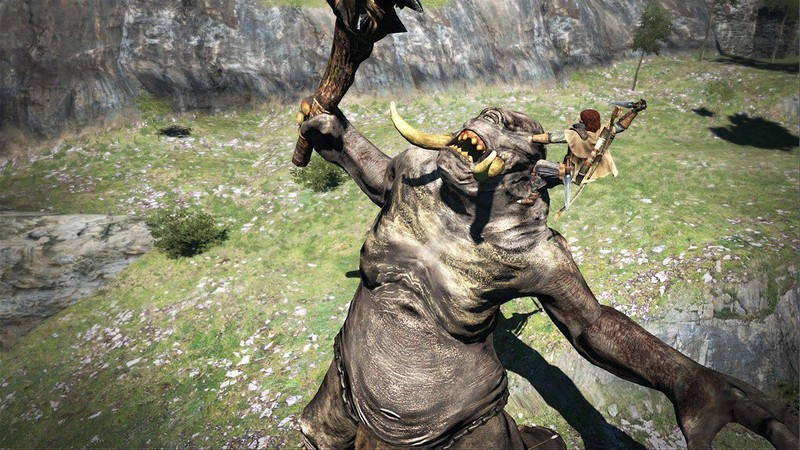 Accordingly, everything started from a post by a guy named Ltennol. While having free time checking the parameters on Steam, this male gamer was surprised to discover that another player had experienced 15030.2 hours with the game Dragon's Dogma: Dark Arisen on Steam. The image of the male lead's name has been obscured, but this still attracts a lot of attention from gamers. Even thanks to that, the game Dragon's Dogma: Dark Arisen is sought after by countless players. And immediately, a series of high-quality reviews about Dragon's Dogma: Dark Arisen were disseminated. So much so that many people believe this is one of the best monster-killing role-playing games ever released on Steam.
In fact, Dragon's Dogma: Dark Arisen was released in 2012 and its upgraded version came to Steam in 2016. After the recent event, the number of players of the game suddenly skyrocketed. Going back to the other guy's record, more than 15,000 hours of play is equivalent to this male gamer playing 5 hours a day regularly without stopping since Dragon's Dogma: Dark Arisen appeared on Steam in 2016.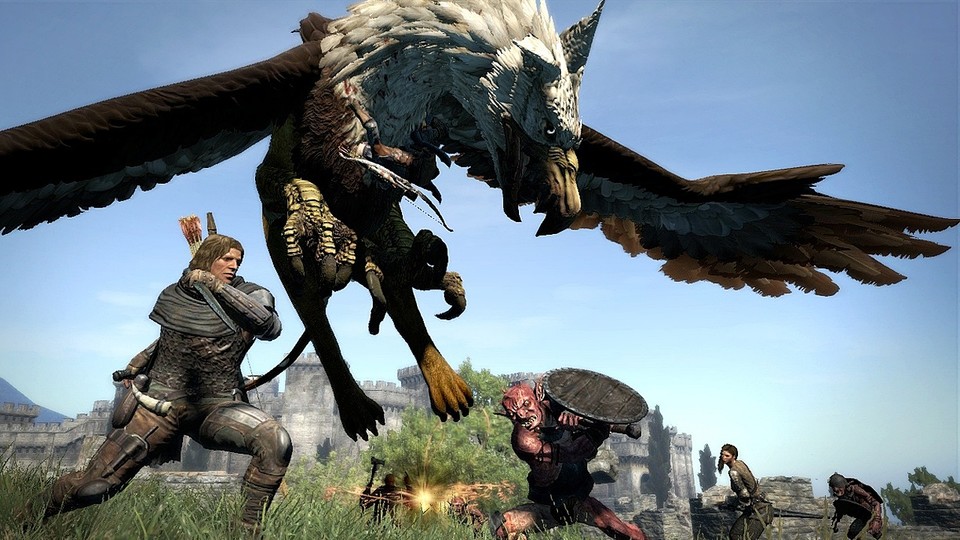 Most users were extremely surprised by the unprecedented achievements and records of the gamer above. It is known that Dragon's Dogma 2 has been announced and will have a significantly larger map than its predecessor as well as bring new races. This version will launch in 2024 and currently there is no official release date.