Eternal Return is a battle royale game developed by the company Nimble Neuron. This game combines elements of combat, survival and strategy, creating a unique experience in its genre.
In "Eternal Return: Black Survival", players will take on the role of a character on a mysterious island called Lumia Island. The game features a diverse range of characters with their own skills and abilities, ranging from martial artists to magicians and many different types of characters. Players will have to gather resources, craft weapons, protect and equip to face other opponents on the island.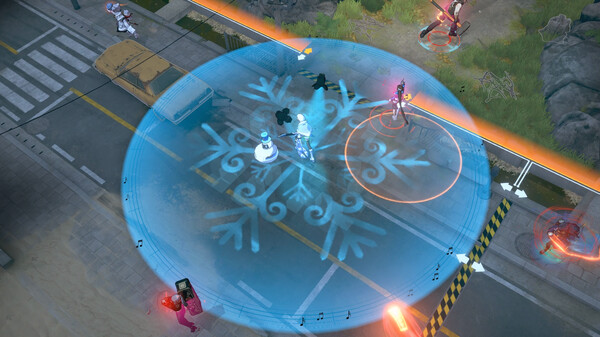 The goal of the game is to survive to the end, just like other battle royale games. However, what is unique about "Eternal Return" is the way it combines action and tactical combat. Players will need to manage resources, build tactics, choose the right weapons and use the character's skills to fight and survive.
The game also features a time and weather system that affects how your character behaves, adding an extra tactical element. "Eternal Return" also supports single player and team mode, allowing players to experience with friends.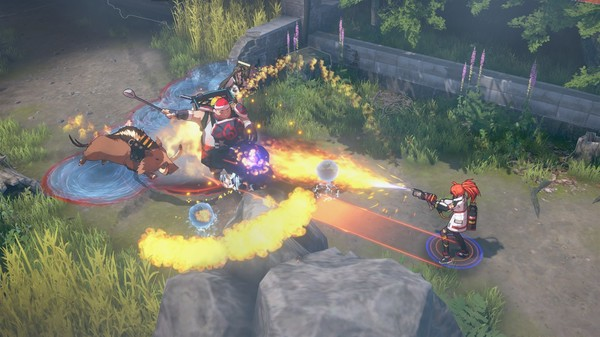 Overall, "Eternal Return: Black Survival" offers a fresh perspective on the battle royale genre by combining elements of survival, manual combat, and strategy in a diverse and engaging world.
Currently Eternal Return is being released for free on Steam. Those interested can download and play the game right now.