In this day and age, blockbuster games often have long durations and high content as one of the ways to repay the established $ 70 price tag. But sometimes, without spending so much money, gamers can still experience quality names, even considered a perfect harmony between many blockbusters. A typical example is the case of Pseudoregalia, the name being mentioned in this story.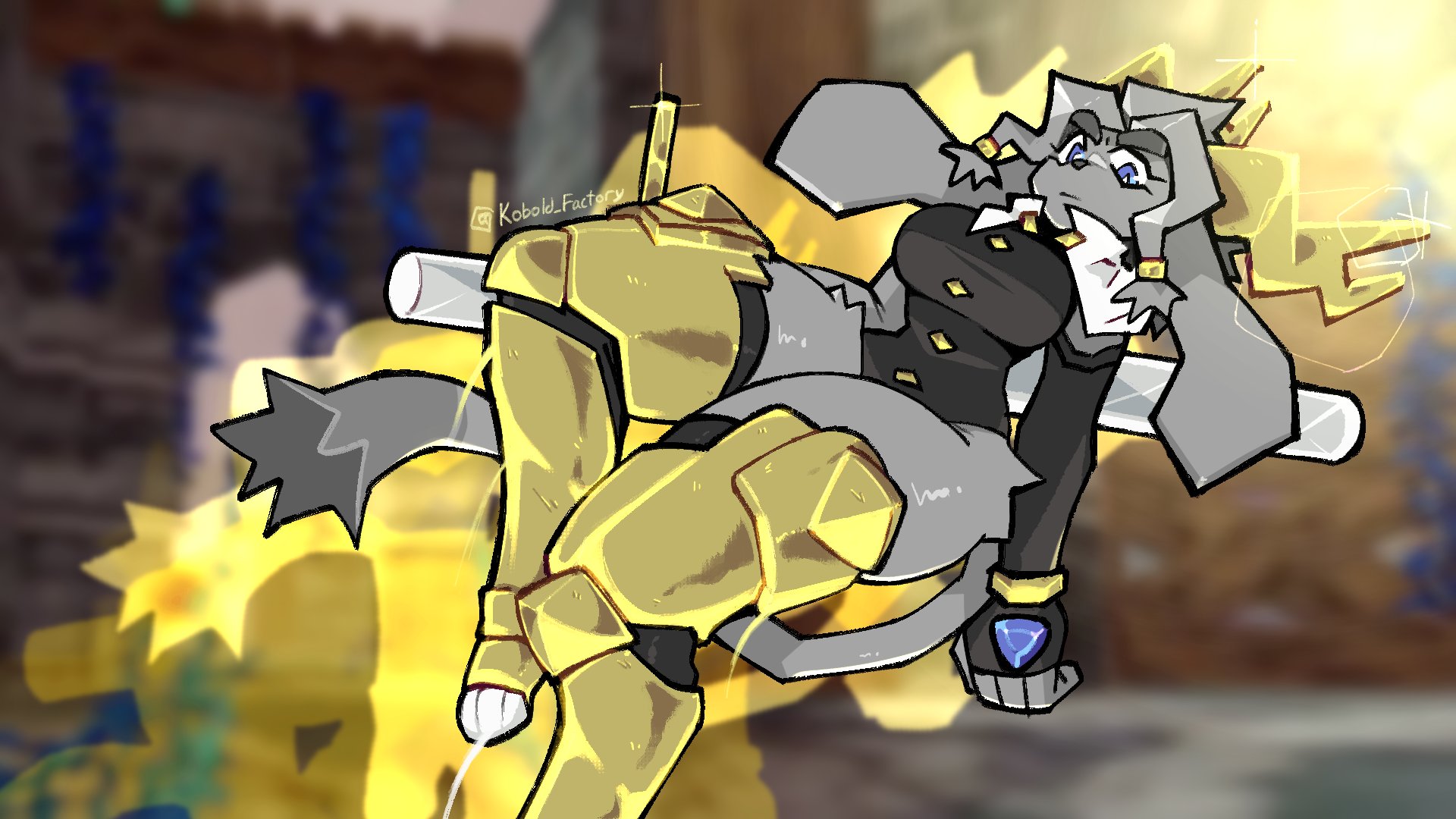 Only priced at $ 5.99, Pseudoregalia is one of the games chosen by many gamers. Not many people know how the development of the game goes, but according to many sources, this game was created by a personal studio, meaning there is only one person working from start to finish to create the product. . Basically, many people can think that Mario 64 is the inspiration for the author of Pseudoregalia to create this game, The graphics are ancient chibi style, but the content that Pseudoregalia is very appreciated. It is even compared to Titanfall 2 – an extremely popular blockbuster.
Good movement mechanics, interesting gameplay with tons of content routes when leveling up. Each of the characters' abilities and tricks themselves are immeasurable and adapted to each different situation. Sometimes, Pseudoregalia also makes many people think of a combination of open world games that are very popular today such as The Legend of Zelda: Tears of the Kingdom and Baldur's Gate 3. There are weapons, there are prizes. puzzles and unexpected mutant skills.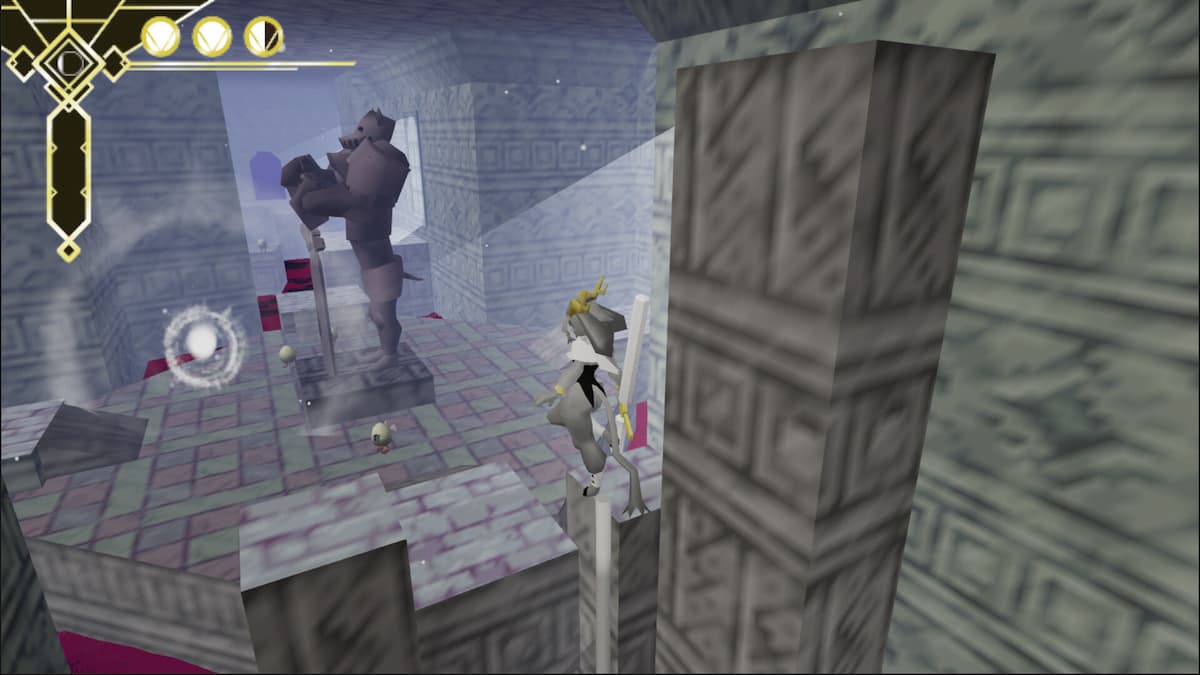 Currently, Pseudoregalia is being chosen by many people on Steam for only $ 5.99 – relatively cheap compared to the real quality that the game brings.