For a long time, Final Fantasy 7 has been considered one of the super products with intense vitality over time. This is further confirmed when looking at the sales of Final Fantasy 7 Remake as well as the versions surrounding it. And recently, another good news has come to fans, when Final Fantasy VII Ever Crisis – a new game in the universe of Final Fnatasy 7 has officially been scheduled for release this September.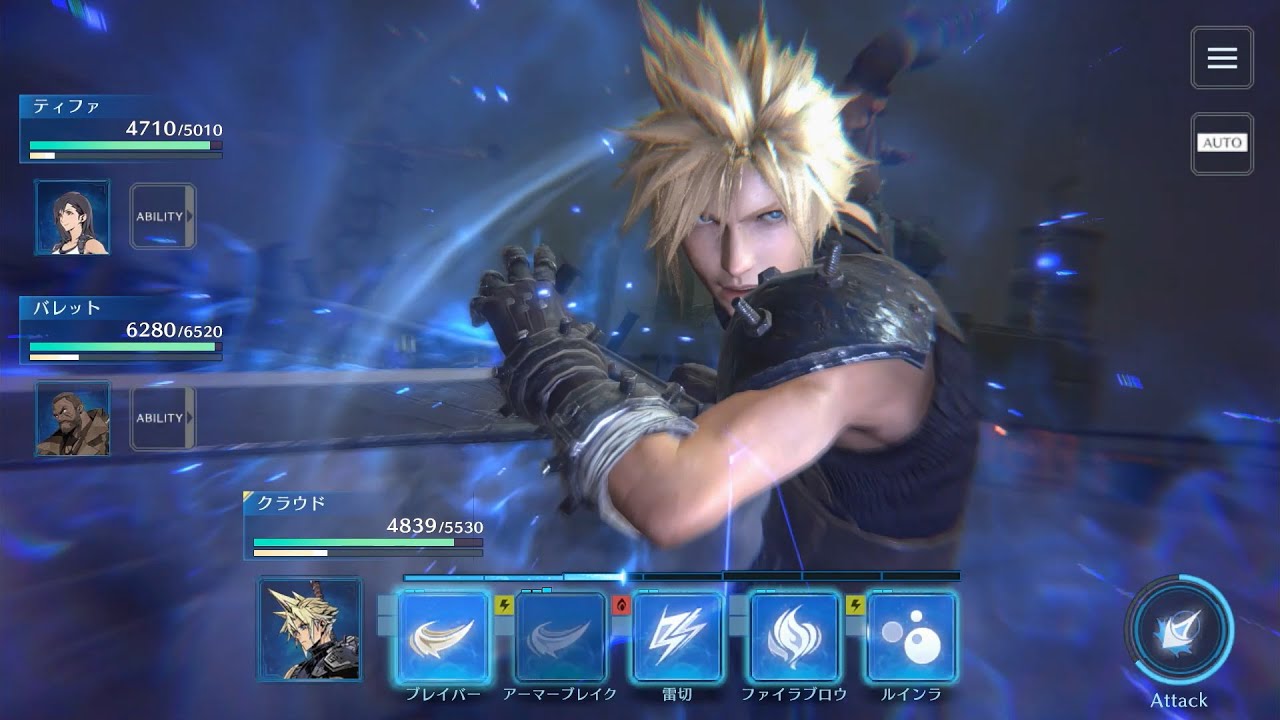 Reportedly, Final Fantasy VII Ever Crisis will also gather moments from other Final Fantasy 7 titles. The plot of the game still revolves around familiar characters like Cloud, Aerith or Tifa. However, there will be a special highlight of gamers when they experience the journey of young Sephiroth – the villain in the game. Here, Sephiroth's development journey from adolescence, to becoming Cloud's great enemy will also be clarified.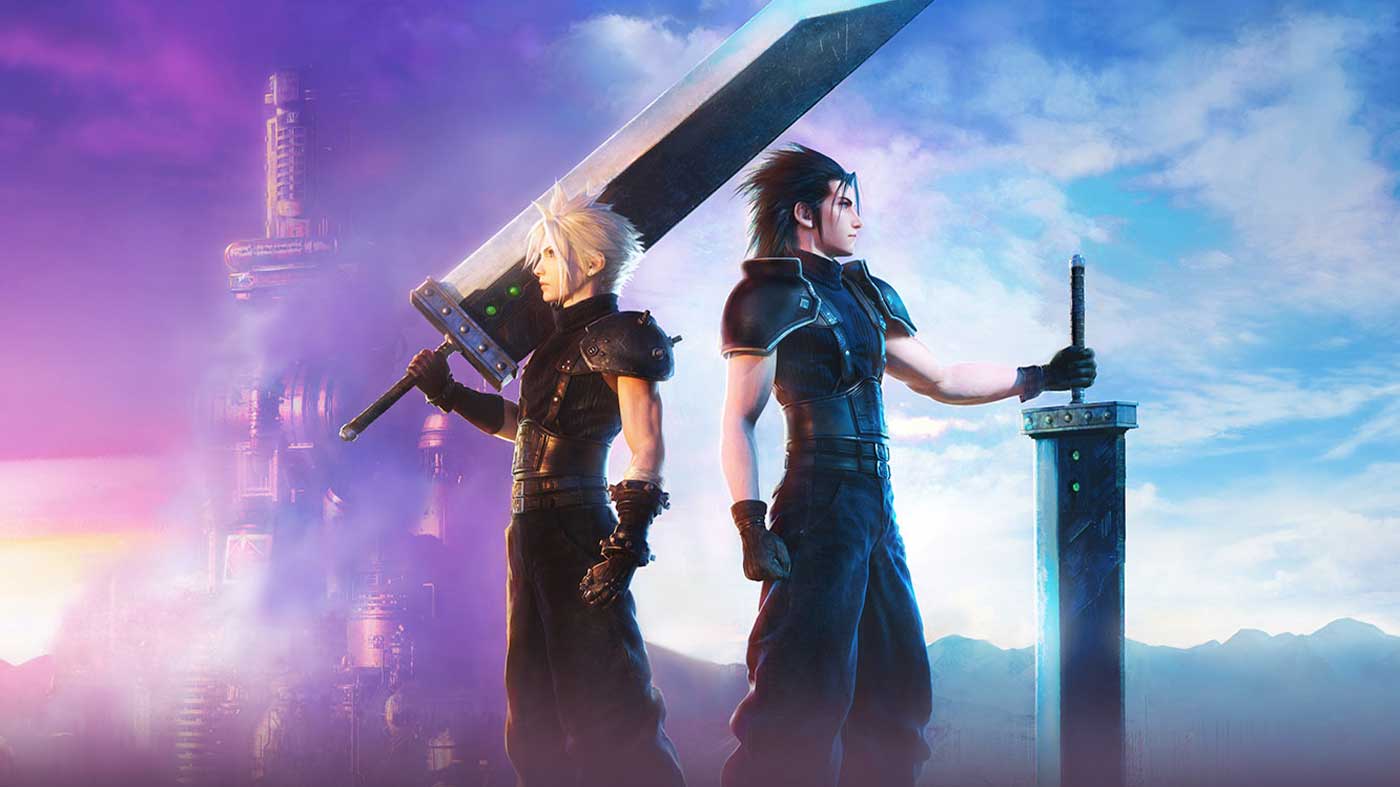 Although it is a version on the phone, the graphics of Final Fantasy VII Ever Crisis is also highly appreciated when it still focuses on cartoon and chibi images like the original version, but there has been a significant upgrade. in terms of quality. In fact, the game was originally planned to be released in 2022, but then for various reasons, Final Fantasy VII Ever Crisis had to wait until July this year to release the beta version and officially release it in September. come here.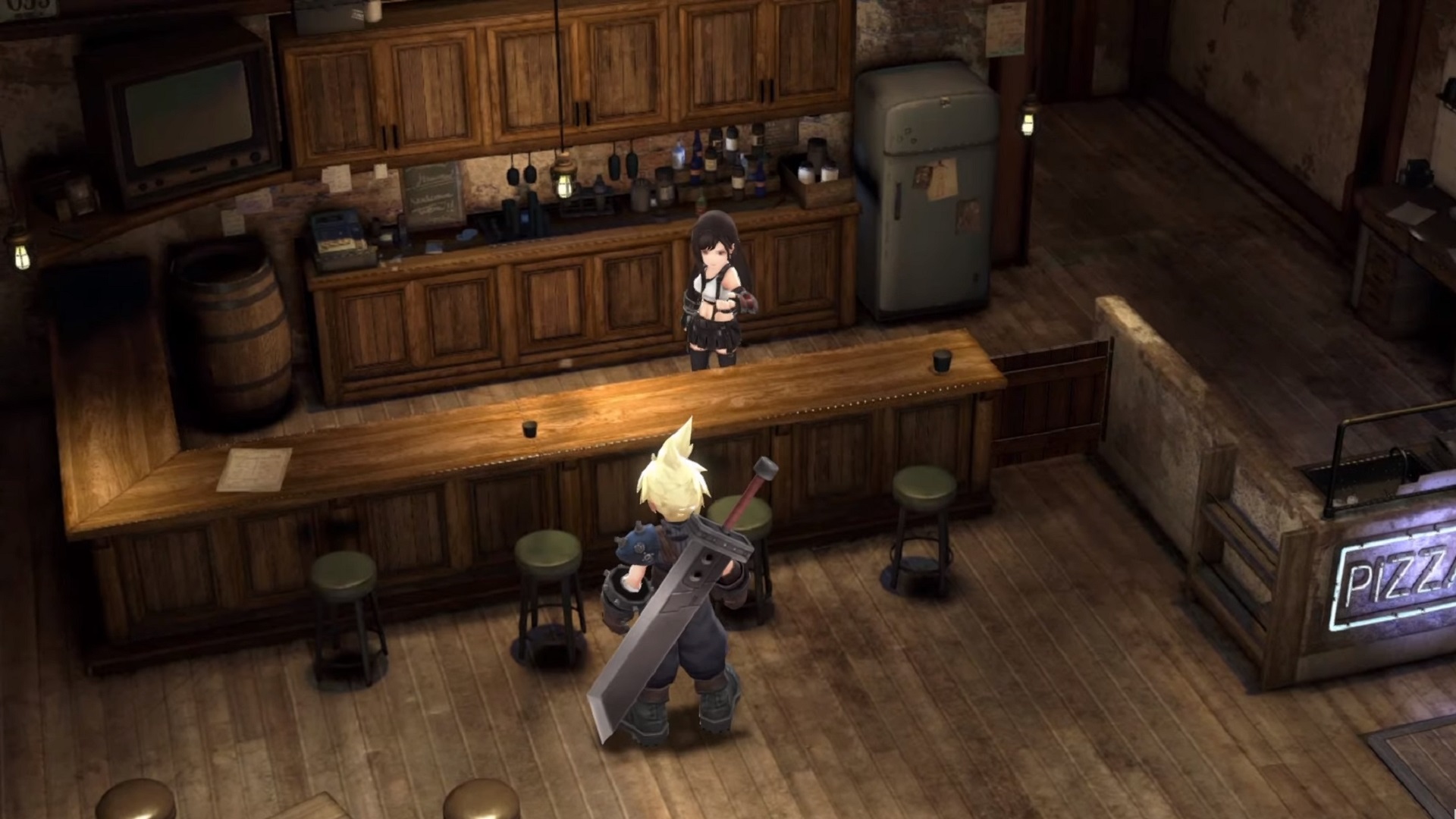 It is known that Final Fantasy VII Ever Crisis will be a free game, but gamers will be able to completely recharge to gacha the characters and items as desired.