Having passed its honeymoon since its launch, Diablo 4 is now living with endless criticism from the online community when it comes to countless bugs, errors and seriously affects the user experience. play. Things are so serious that Blizzard, after banning thousands of violating accounts, also had to close the trading feature in this game. More worrisome to Blizzard, however, is the growing presence of upcoming titles that are becoming a threat in direct competition with this blockbuster.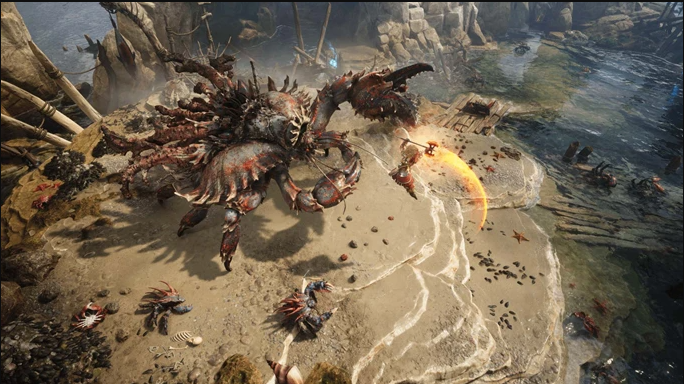 Path of Exile 2 – a game released in June 2024 is the most mentioned name. However, besides that, it must also be mentioned Titan Quest 2 – an equally heavy opponent. This super product was also announced yesterday and will be the sequel to the hit Titan Quest series that was released 17 years ago. The setting of the game will continue in the mythical Greek world and this time, the villain will be Nemesis – Goddess of Vengeance, who is ready to destroy the ropes of fate to do evil things for the world. self.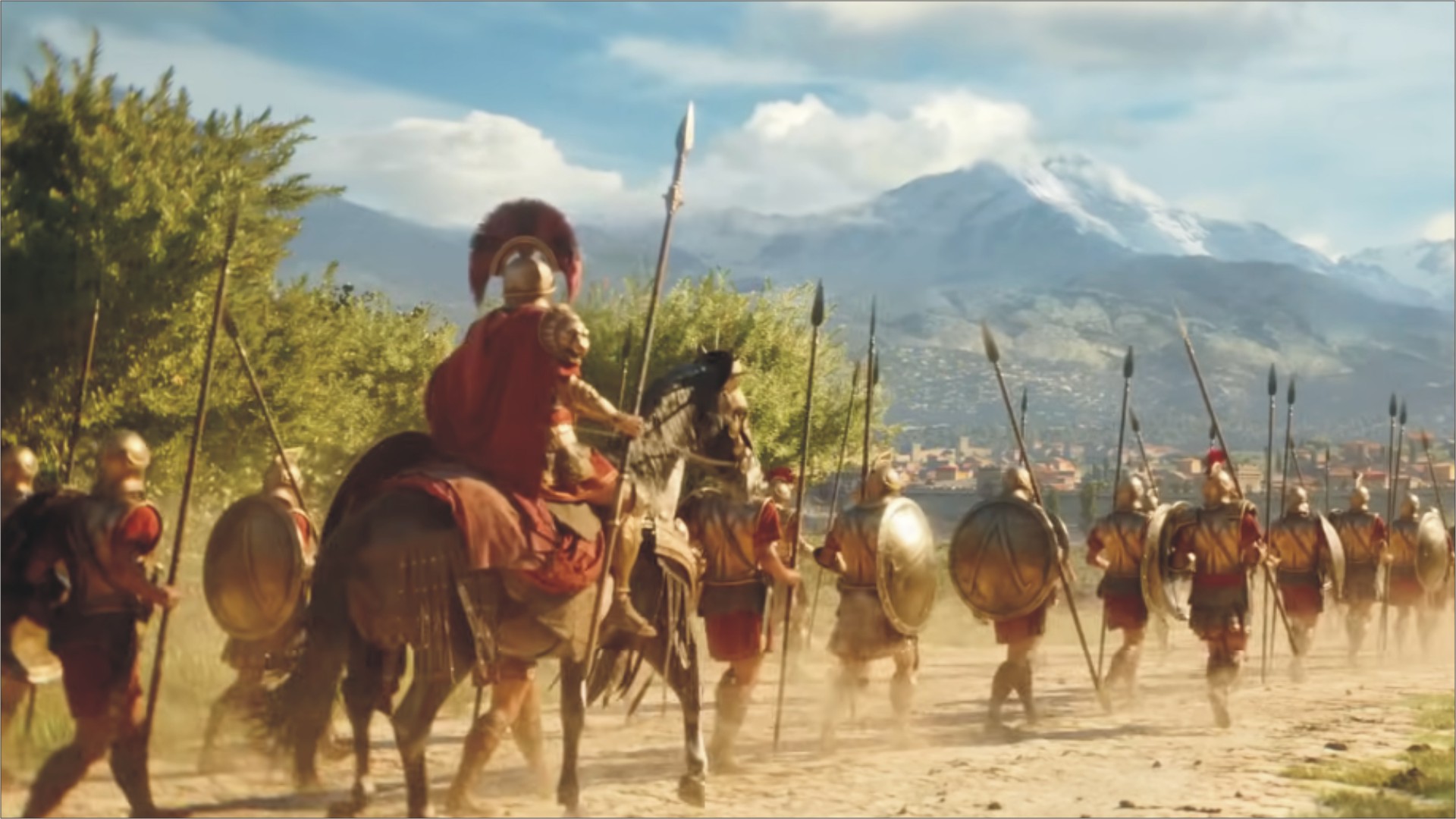 As a classic action RPG game, Titan Quest 2 promises to surpass Diablo 4 in many ways, both in terms of content and graphics. The game will feature a variety of character classes, separate quest sequences, and is advertised "each item serves a function and there are countless options to find the perfect equipment". Remember, in the middle of the cycle of Diablo 2 and 3, Titan Quest has become the biggest counterweight to this action role-playing series. And Titan Quest 2 has every reason to recreate the same achievements as its predecessor.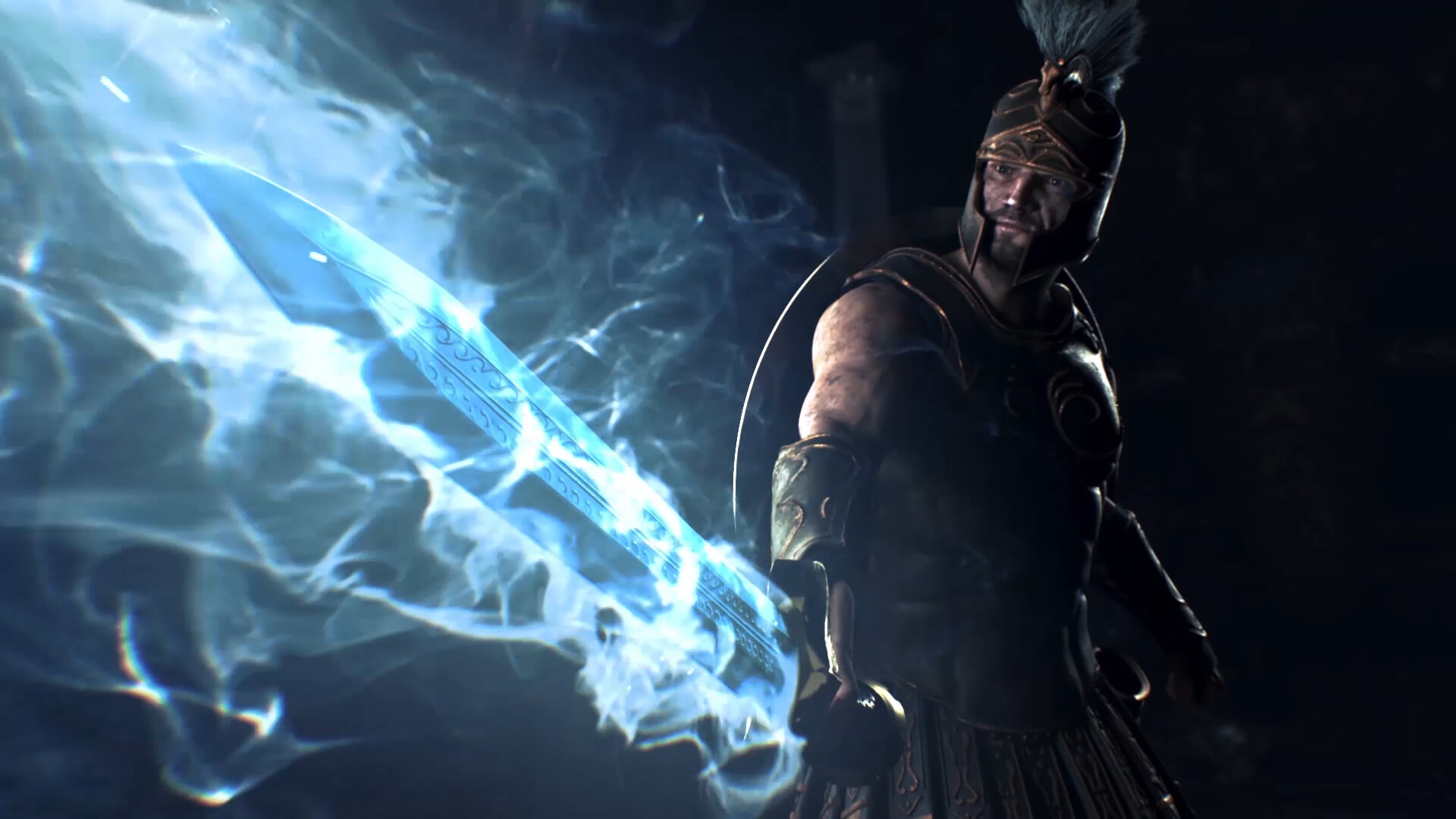 At the moment, Titan Quest 2 still has no official launch date, but according to many sources, the game is likely to appear soon in 2024. And with Diablo 4 still having a lot of potential instability as it is at the moment, the prospect of falling behind Blizzard's super product compared to its competitors is entirely possible.