Since the launch of Genshin Impact, the trend of developing open world games seems to have become the new trend of the game industry at the moment. Continuous new blockbusters of this genre appear and succeed in 2022 of God of War: Ragnarok or Elden Ring – two typical open world games are the clearest evidence. And despite being a leader and having a long history, Genshin Impact still succeeds in maintaining its position.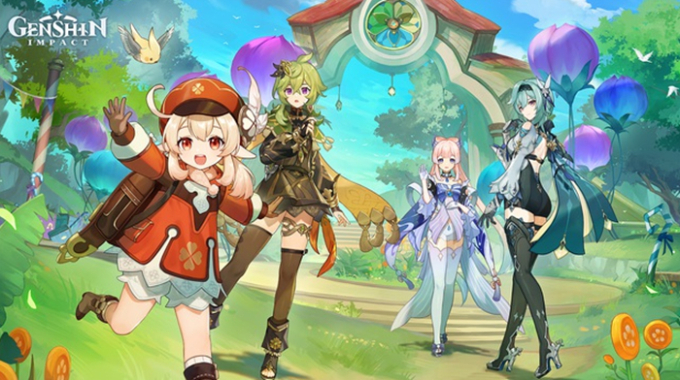 This also comes from the gacha gameplay plus the anime-ish, quite cartoonish visual style that makes Genshin Impact unique. If it is to talk about threatening the throne of Genshin Impact, are there only two games capable of Honkai Star Rail as well as Zenless Zone Zero that can be compared. And the common point of these two games is that they both belong to miHoYo – the father of Genshin Impact itself. However, at this point, miHoYo has absolutely reason to be concerned about the appearance of Project Mugen – a new game from NetEase and has a lot in common with Genshin Impact.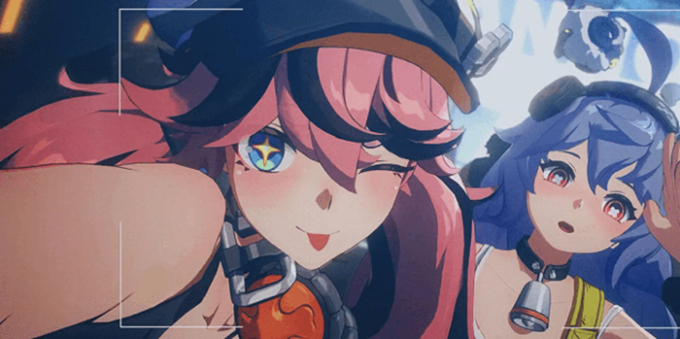 Aesthetically, Project Mugen also focuses on a rather anime setting with extremely cartoonish character designs. Set in a fictional city, where science is extremely advanced, Project Mugen has attracted a lot of attention when just through the trailer, quite a few people have realized the similarity between it and Genshin Impact or Tower of Fantasy. In the process of fighting, players can also acrobatics, swing, cling to walls like Spider Man and above all, change characters in combat like what Genshin Impact can do. However, if you follow closely, the large open world of Project Mugen will have more similarities with GTA or The Legend of Zelda: Breath of the Wild than with Genshin Impact.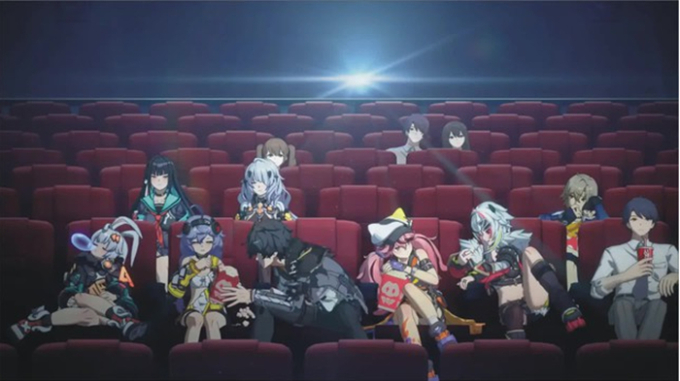 Games like Project Mugen or Genshin Impact will place a heavy emphasis on success or failure on character design. Regarding this, NetEase's blockbuster promises to do quite well when from this point on with the announced character system. There is no official release date, nor a beta release date announced, but surely, Project Mugen will be a worthy blockbuster that makes miHoYo and Genshin Impact worry.