Dragon Ball Evolution was released in 2009 and became a movie hated by all Dragon Ball fans. The adaptation was such a failure that author Akira himself was "inspired" to become more involved in creating new content in his story, helping to revive the Dragon Ball series to this day.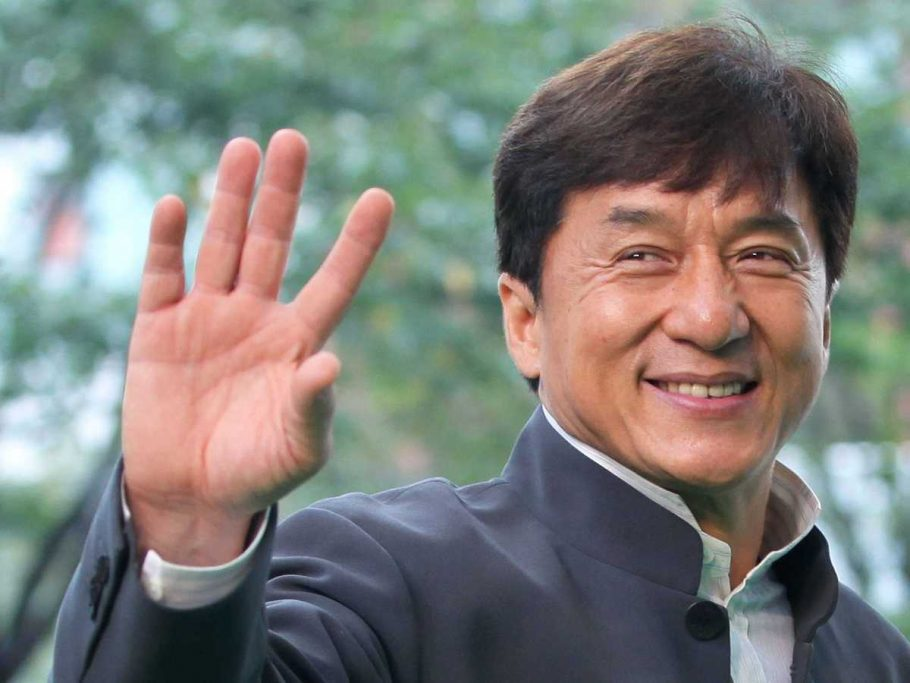 Along with that, Akira Toriyama revealed "Who would be the ideal actor to play Goku?" in a questionnaire administered in 2013.
The Dragon Ball author replied: "That's something I also thought about a little bit around the time that live-action Hollywood version was so terrible. If it was when Jackie Chan was young, I guess everyone thought that no one could do it. become Goku other than him."
Jackie Chan is a highly influential movie star in Asia. The martial arts films he acted in also provided great inspiration for many famous manga artists in the 70s and 90s, including artist Toriyama Akira. The father of Dragon Ball manga once shared that without Drunk Fist, I could not draw Dragon Ball manga.
Toriyama initially created the Dragon Ball manga based on the famous novel Journey to the West in China with the character Sun Wukong. When drawing up to the stage where Son Goku was searching for a martial arts master, Toriyama found many new ideas from the popular martial arts movies of young actor Jackie Chan, especially the Drunk Fist series.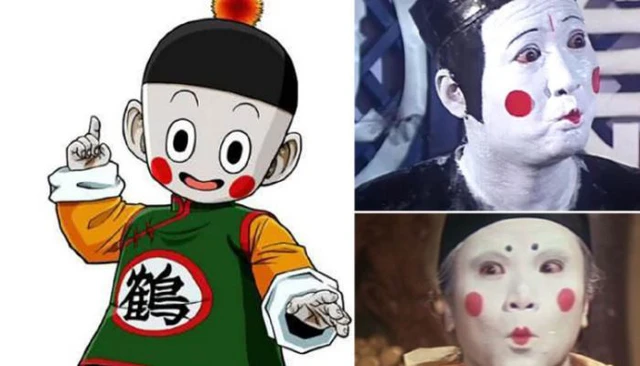 For example, in the Dragon Ball manga, there is a scene where Old Master Vu Thien participates in a martial arts conference, using the fake name Tran Long, which sounds like Thanh Long. In addition, he also uses Drunk Fist and many other great moves in the movie to defeat all opponents. Or like the boy Chiaotzu is also inspired by a character in Jackie Chan's early martial arts film.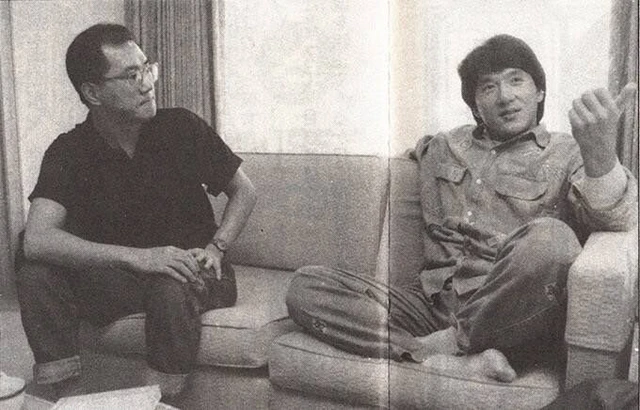 In fact, artist Akira Toriyama and Jackie Chan are also good friends, they have participated in many interviews and close photo shoots in magazines.
Finally, do you agree that a young Jackie Chan would be the ideal actor to play Goku in a live-action film?
The Dragon Ball Super anime is currently on hiatus. The anime ended in March 2018 with the conclusion of the Tournament of Power. However, it is worth noting that the manga continues to be published every month with new adventures.