In Bleach, Nelliel or Nel Tu Odelschwanck is a female Arrancar with brown eyes and green hair. She is also one of the most popular characters in the series thanks to her outstanding appearance and fascinating story.
A series of new images of the character Nelliel in Bleach has attracted a lot of attention from netizens. Fans of the Bleach anime and manga are really excited about this photo series, because she is so beautiful and charming.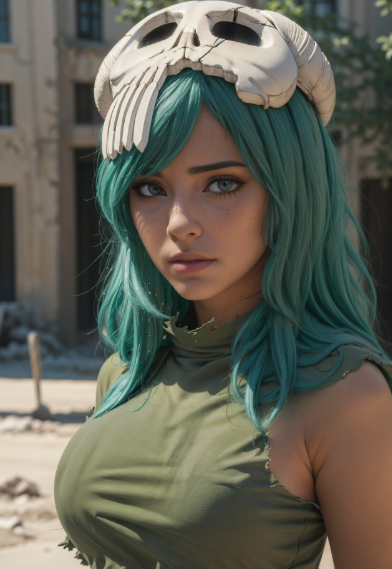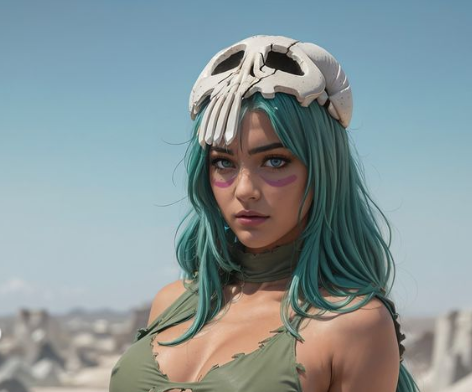 When recreated by AI's vivid drawings, the Bleach beauty in traditional 2D drawings suddenly becomes like a real person.
Inspired by Nelliel's adult form, artificial intelligence has excellently recreated this girl's flesh-and-blood version. AI remains faithful to the anime's appearance, Nelliel has long soft wavy hair, a pretty face and a balanced body. She wears a dress torn into two pieces, revealing a large number 3″ tattoo on her back, signifying her status as the former No. 3 Espada.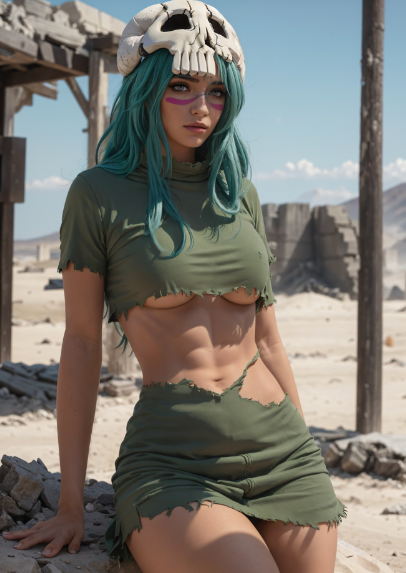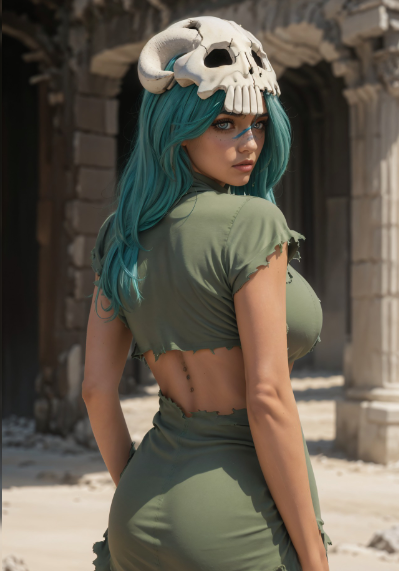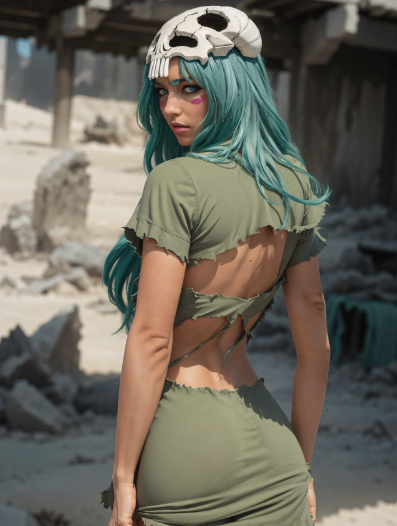 Bringing Neliel to life using AI not only shows that she continues to be a beloved character, but also shows that the art created with artificial intelligence is becoming more and more incredible and accomplished.
Bleach is a manga and anime series created by Tite Kubo, published from 2001 to 2016, concluding the story in 366 chapters.
Photo source: Instagram My Smart Arts
https://gamek.vn/ai-tai-hien-co-nang-van-nguoi-me-nelliel-trong-bleach-ngoai-doi-thuc-se-nhu-the-nao-178231120171803505.chn