In chapter 237 of the manga Jujutsu Kaisen, Curse King Sukuna has reborn the original version and become as strong as before. Sukuna now seems invincible.
However, new information revealed that he was almost defeated in one of his previous battles. This could have almost prevented all the terrible events to come due to Sukuna cause.
According to a reliable leak source, the manga is about to release volume 24, which will have additional pages for some chapters. One of these pages in chapter 213 has attracted the attention of fans.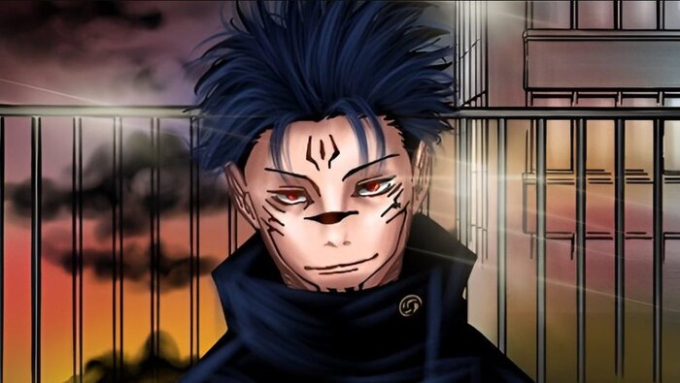 In chapter 213, Sukuna took over my body Megumi and have full control. When Hana Kurusu someone who has feelings for Megumi seeing this, she immediately tried to save him.
For those who don't know, Hana is a vessel for an entity such as Sukuna who calls himself Angel . Target of Angel is defeat Sukuna a "Fallen Angel".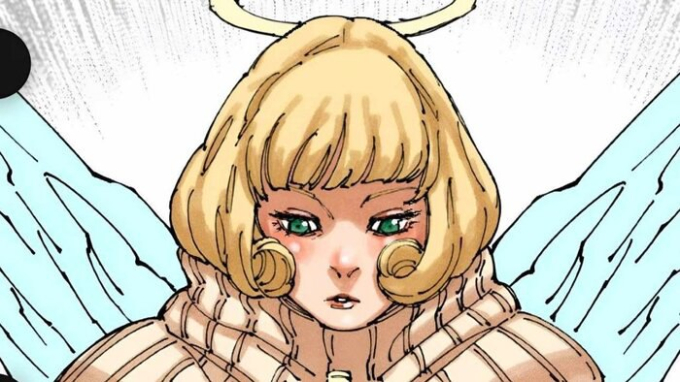 Simply put, the relationship of Hana with Angel is similar to the relationship of Yuji with Sukuna . However, this relationship is more symbiotic, Hana and Angel cooperate for mutual benefit.
When Sukuna first took over the body of Megumi , he has yet to access his true power. Angel sees an opportunity to separate Sukuna out Megumi before the Curse King could establish even deeper control over his body.
Use the attack "Jacob's Ladder", Angel caused serious damage to Sukuna . Before this failure, Sukuna use deception and pretense Megumi regained control and opened her arms to receive it Hana . By chance Hana fall into the trap of Sukuna and he bit her right arm, seriously injuring her.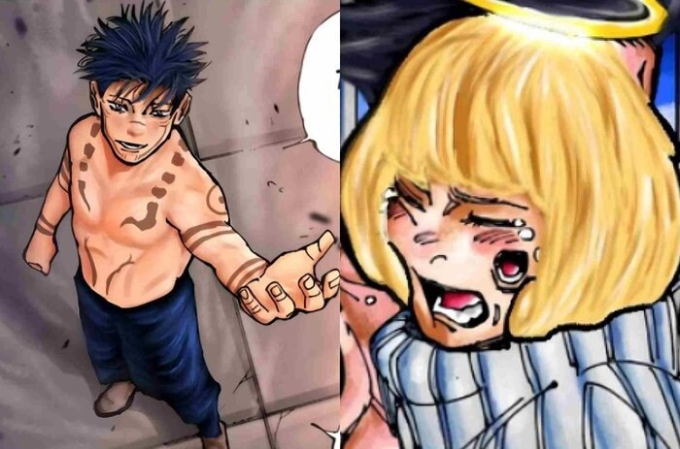 Additional pages of chapter 213, in volume 24 described Sukuna painful and obviously burning. This is the only time in the manga Jujutsu Kaisen but Sukuna seen in this state, it begs the question: "Will Hana be able to defeat Sukuna at that time?" . The future of manga Jujutsu Kaisen How would it change if that happened?
According to leaked sources, Gege Akutami – The author of Jujutsu Kaisen Also edited shows the attack of Hana enter Sukuna in there Sukuna almost completely burned.
These updates may suggest that we will see more of the Angel and Hana in upcoming chapters. Because they are the ones who did Sukuna was seriously injured, forcing him to use dirty tricks to avoid being defeated.
With Gojo Satoru the strongest Jujutsu spellcaster, has now suffered Sukuna defeated, other spellcasters will likely need to cooperate if they want to stand a chance against him Sukuna especially since he has returned to his old form.
The addition of additional pages to the old chapters also suggests the possibility of additional mid-battle additions Gojo and Sukuna . Many fans expressed that the fight seemed to end too abruptly and that more context was needed as to why Gojo lose.
Furthermore, Gege Akutami recently confessed that he may have forgotten to draw a manga chapter, following the release of chapter 236.
The inclusion of more panels detailing the battle between Gojo and Sukuna It's really going to be a treat for fans. However, they will have to wait a little longer as chapter 236 will be presented in episode 26, scheduled to release on April 4, 2024.