In the interview of St Headline, Tien Tieu Hao said that he and Khau Thien Minh have been sleeping separately for the past 10 years. The 60-year-old actor said he and his wife maintain a sexless marriage.
"We have different jobs and different hours. We chose a sexless marriage not because our health doesn't allow it. We sleep separately because we want to get enough rest," the actor told St Headline.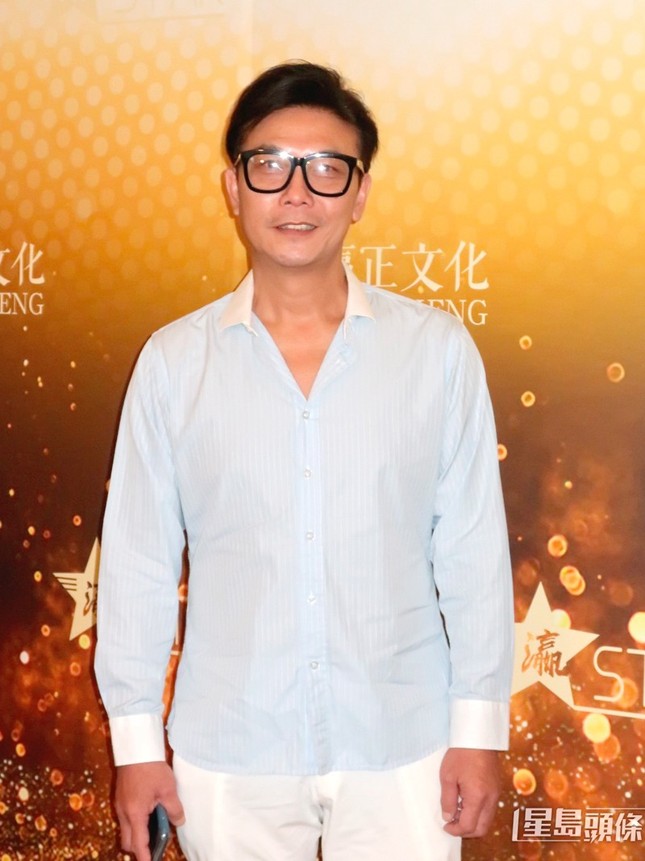 Tien Tieu Hao married Khau Thien Minh in 2001 and has a 21-year-old child. Before that, actor Mr. Gangshi married Quach Tu Van and have one child together, Tien Hao Nhien.
Tien Tieu Hao was born in 1963 and is a famous actor in the 1980s. According to Sina he participated in more than 100 movies and television films, in addition to directing martial arts.
The actor is well known for his participation Tai Chi Truong Tam Phong starring with Jet Li, Michelle Yeoh, then Tinh Martial Hero with Jet Li. He is also known as the older brother of Tien Gia Lac – a famous TVB actor Dat Ky Tru Vuong, People in the Wanderer, Hoang Phi Hong…
In Vietnam, Tien Tieu Hao is well known for his films about zombies with Lam Chanh Anh Mr. Zombie, Vampire Competition, Vampire Lord… When zombie movies were popular, Tien Tieu Hao was known as the "box office king" of Hong Kong.
In recent years, he has participated in more films about zombies, but they did not create the same attraction as in the 1990s.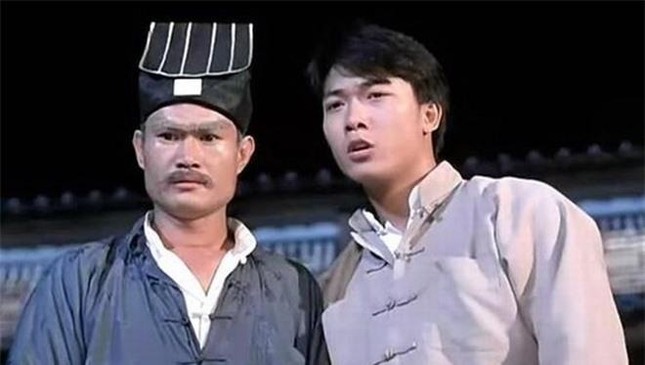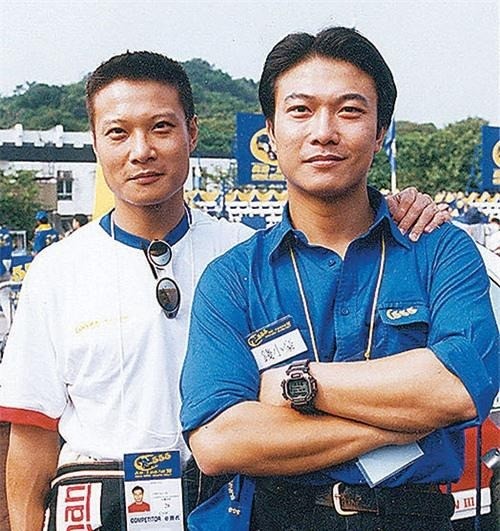 After more than 30 years of filming, Tien Tieu Hao's biggest scandal was secretly filming photos under the skirts of more than 30 women. He pleaded guilty due to specific evidence after being arrested by the police. The incident happened in July 2020.
When he went to court, Tien Tieu Hao was acquitted because the plaintiff did not come to court. He was still fined and supervised for two years.