Developed by Tequila Works, Song of Nunu: A League of Legends Story will let gamers experience the League of Legends universe from a new lens.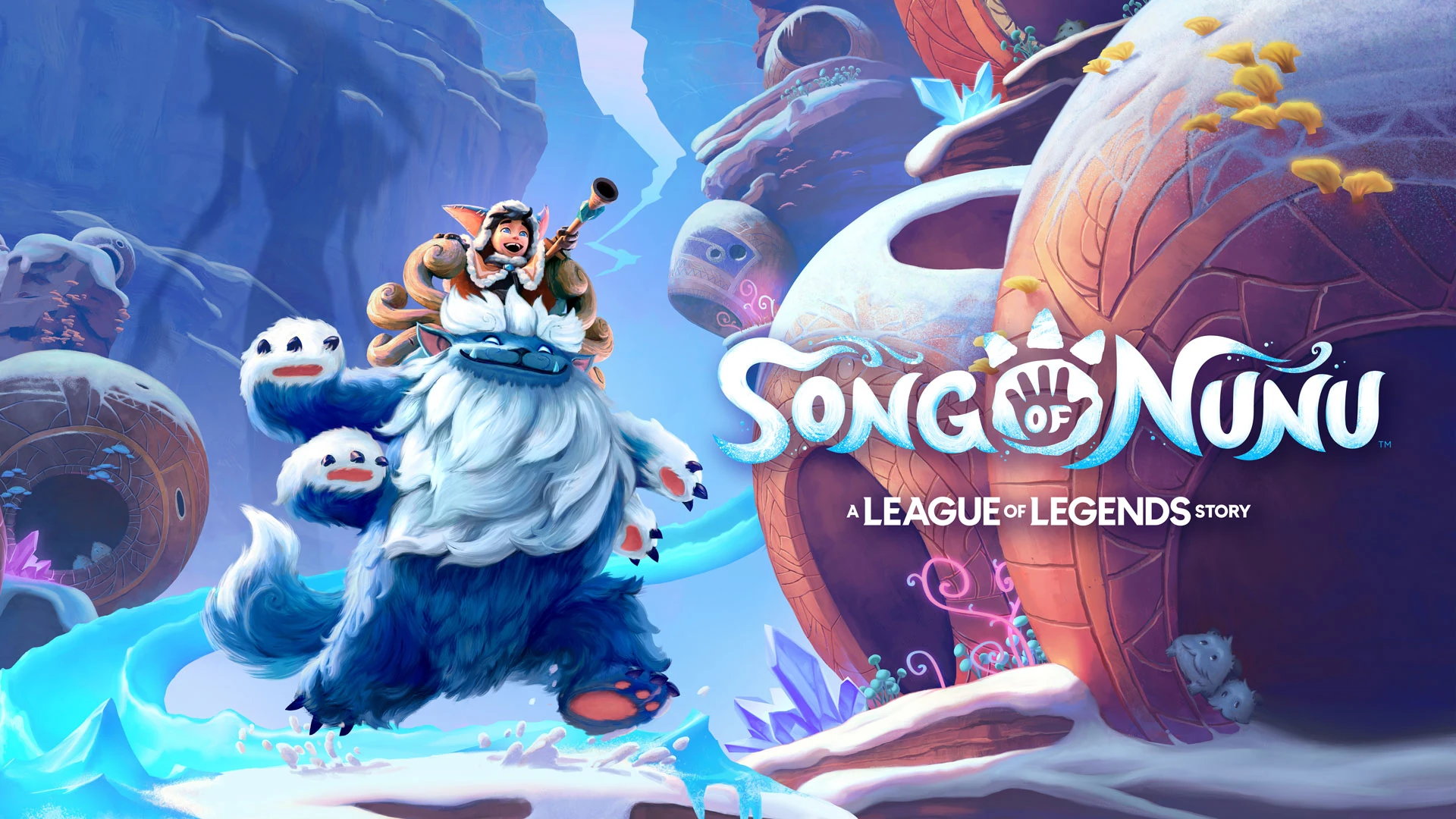 In Song of Nunu, you will experience a journey to the simple but dangerous world of the Freljord. Playing as Nunu, your mission is to search for your missing mother. Explore the secrets, myths and legends buried deep in the frozen tundra with your best friend Willump – a wise Snowman.
Besides Nunu, you will meet again some familiar characters in the game League of Legends such as Braum, Ornn, Volibear and Lissandra. Each of them has their own story associated with the frozen land of the Freljord.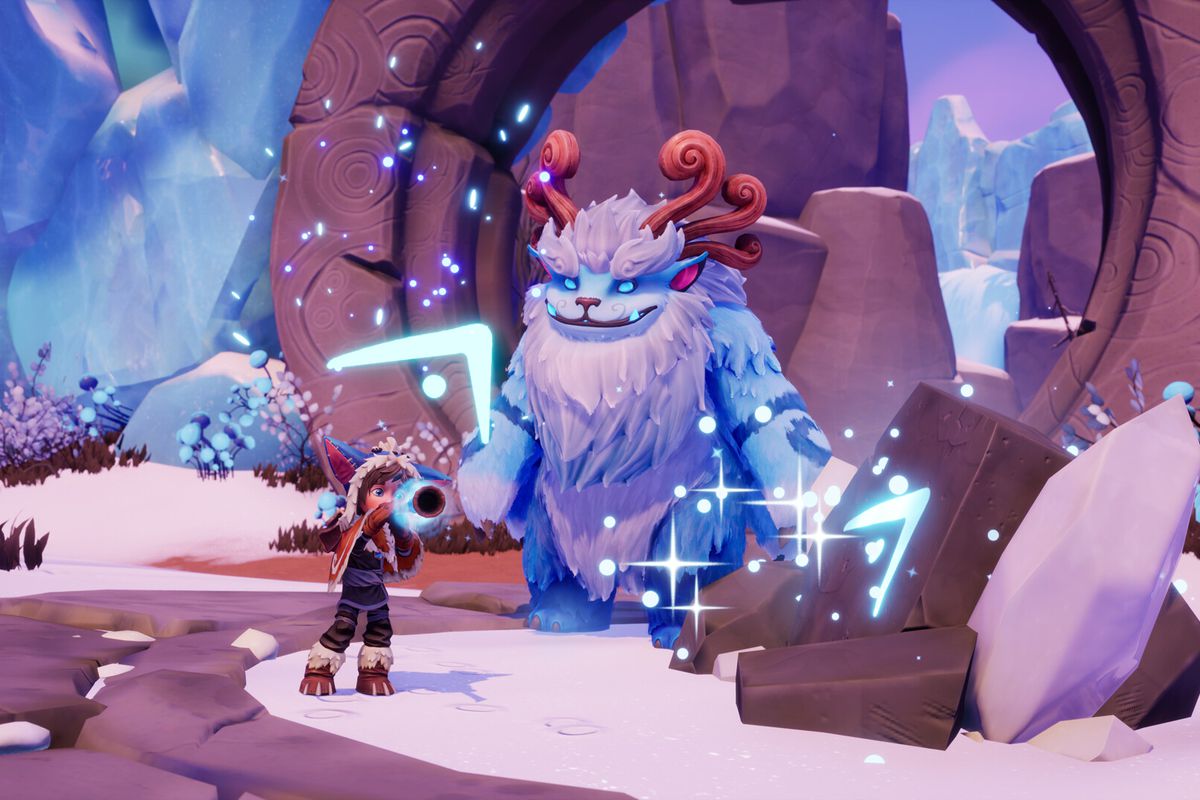 Song of Nunu: A League of Legends Story recreates a wild adventure of friendship. Join Nunu and Willump through the frozen Freljord, discovering the magical bond between the boy and the snowman on a dangerous journey. Making friends with new characters or confronting dangerous enemies will create a wonderful journey, a new lens for League of Legends fans in particular and the gaming community in general.
Currently, Song of Nunu: A League of Legends Story is being released simultaneously on both Steam and Epic Store. If you are interested, please download and experience this exciting game right away.